The City File is your chance to get to know somewhere through the eyes of some of UJ's faves. From chefs to DJs, our insiders will show you the ins and outs of their favourite places. Discover Tbilisi with Lasha Jorjoliani, co-founder of FOLD club and Georgian native.
Hotel
Housed in one of Tbilisi's most important 20th-century landmarks, the new Stamba Hotel takes on the spirit of this former publishing house; showcasing the brutalist splendor of the original structure, including rediscovered printing paraphernalia that has been imaginatively restored and repurposed.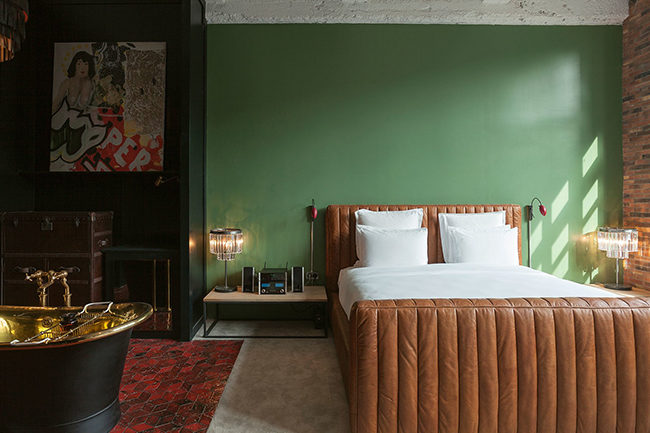 Restaurants
This place has an incredible atmosphere for both business and leisure, and an amazing outdoor space.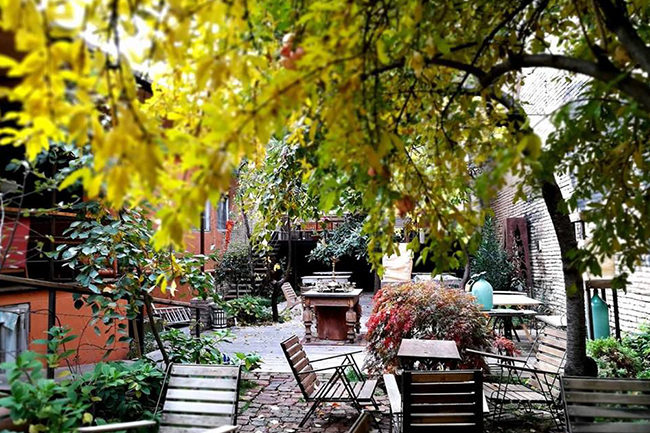 The best place to try some delicious khinkali (traditional Georgian dumplings) and wine.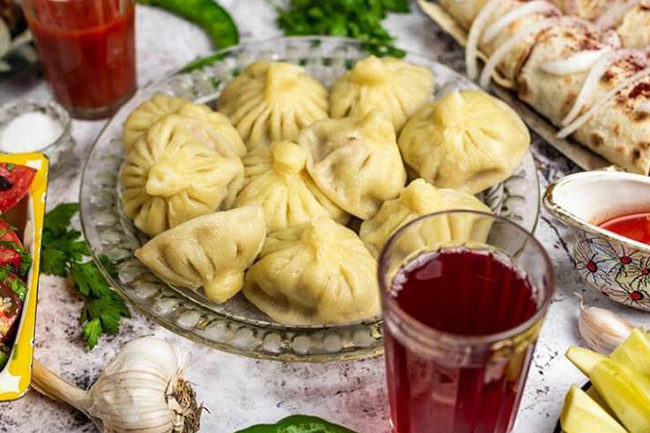 Awesome food, location and staff that will go out of their way to make your stay unforgettable! It's pricey, but absolutely worth it.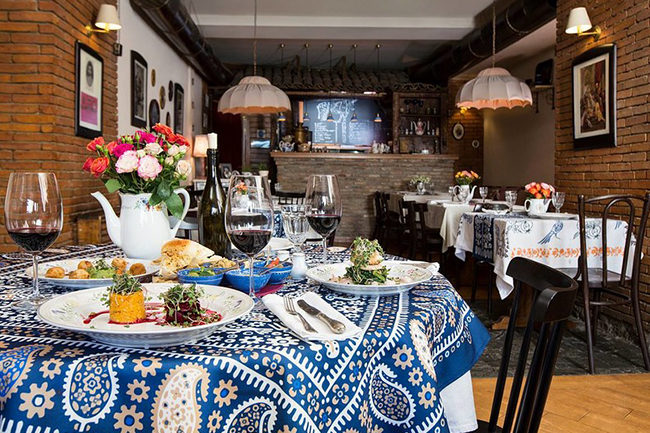 Clubs/Bars
This is my favourite small venue. I played there many years ago and I still remember it like yesterday. If you don't like huge, dark, loud venues, Mtkvarze is the best place to go, and the music's always on point.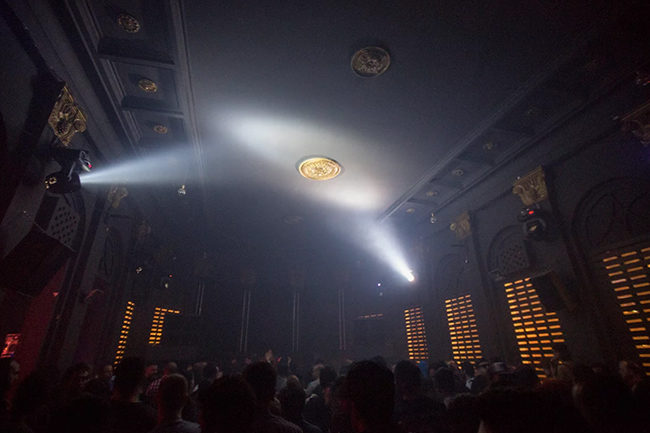 Strong, LOUD and beautiful. If you end up in Tbilisi you must go to Bassiani for an amazing adventure.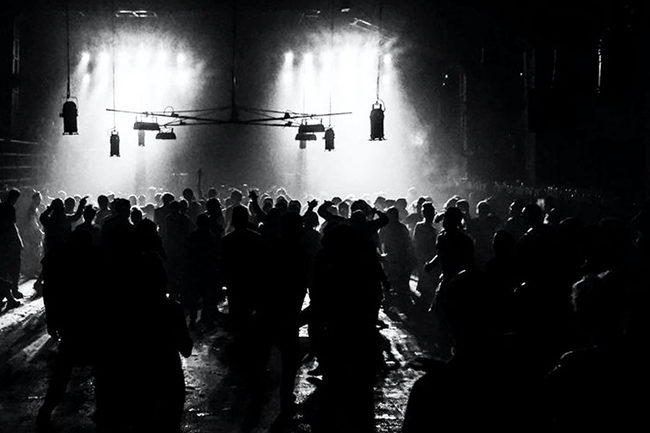 Culture
The performances here always deliver, and the productions feature very talented actors and directors. I spent most of my childhood going here.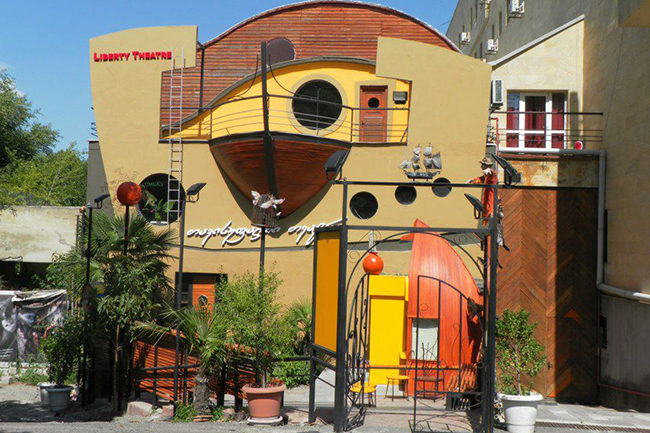 Other
Run by amazing musicians, this is the only record shop in Tbilisi which reflects the culture in the deeper roots of the city.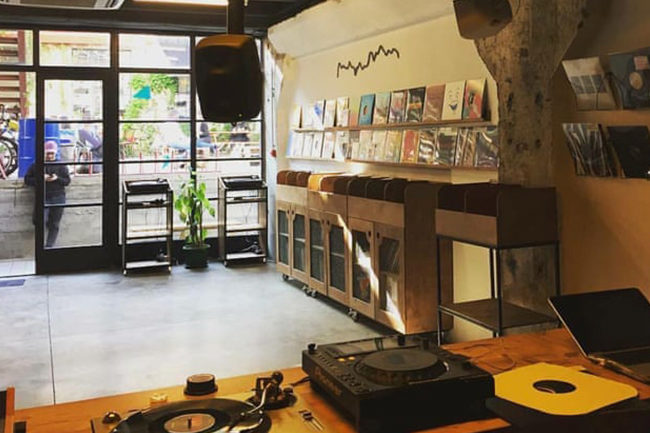 Why I Love Tbilisi
The whole city breathes culture. You'll have a wild journey, meet loads of like-minded people and eat extraordinary food. The hospitality is top level and the nightlife is booming. Old Tbilisi is stunning and if you have time, go to Mshrali Khidi and discover loads of vintage records.
Top tips for travelling here:
1. Head to Mestia and discover the Caucasus Mountains.
2. Bring warm clothes, as the mountains are very cold, even in summer.
3. Taxis are very cheap, so always keep a small amount of change in your pocket.
4. Learn a few Georgian words!
Don't leave without buying to take home?
1. Churchxela (candle-shaped candy).
2. Svanuri Marili (special seasoned salt).
3. Gozinaki (walnuts in honey).