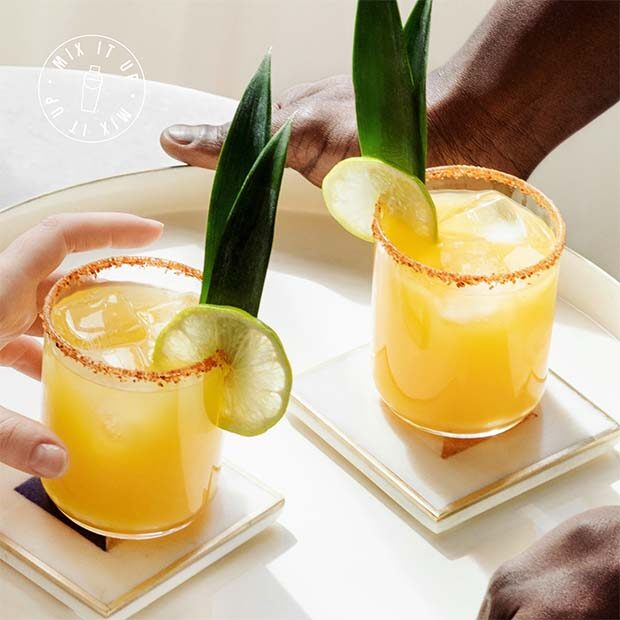 Cointreau
Angers, France, 1849
Born during the Industrial Revolution and bred of La Belle Époque, Cointreau has innovation in its DNA. From the entrepreneurial flair of a liquorist-distiller who created the house in 1849 and Édouard Cointreau himself releasing his recipe for a unique, perfectly balanced French orange liqueur to more than 300 international awards won in the many decades since, Cointreau's rich history is marked by milestones.
"I have thrown myself passionately into researching this liquor, which I wanted to combine the purity of crystal and a beautifully subtle flavour based on a perfectly harmonious combination of sweet and bitter orange peels." Édouard Cointreau
A few noteworthy Cointreau milestones:
1849 – Creation of the House of Cointreau by Adolphe Cointreau, confectioner and liquor-maker.
1875 – Édouard Countreau joins the family company, where he creates his triple sec.
1885 – The square Cointreau bottle is registered as a trademark with the Angers Commercial Court.
1923 – The brand booms in Europe, the US, Canada and Latin America, and Cointreau is well on its way to becoming the first truly "global brand".
1988 – In NYC, Toby Cecchini created the Cosmopolitan using Cointreau.
1989 – Cointreau merges the prestigious family business based in Cognac. Rémy Cointreau, one of the global leaders in the wines and spirits business, is born.
2019 – Maison Cointreau celebrates its 170th anniversary.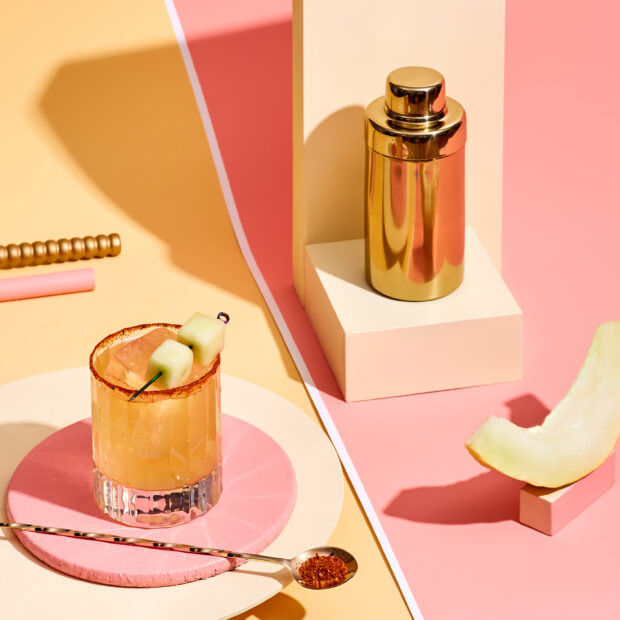 Why the orange?
Orange is a fruit that appeals to all. It conveys roundness, softness and light.
For more info on Cointreau products, recipes, or news, click here.