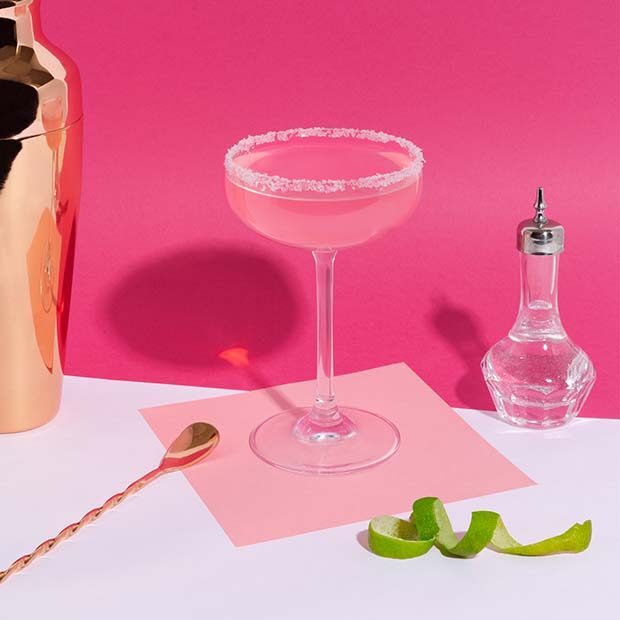 Cointreau and margaritas have always gone hand in hand.
Did you know that the Original Margarita was created when Dallas socialite Margaret Sames mixed her two favorite spirits, Cointreau and tequila, with lime juice while on vacation in Acapulco back in 1948? This original recipe has stood the test of over 70 years' time.
To celebrate this powerful partnership, we've teamed up with Cointreau and asked 10 of our favourite places for margaritas – from restaurants and bars to market stalls and award winning locals – to create a bespoke margarita for us. These will all be available in their venues for one week (17-23 Feb) in celebration of National Margarita Day (22 Feb).
And, as it's an extremely edited list – the best! –  one week should be just enough time to taste them all.
We hope you enjoy these creative concoctions and stand-out venues as much as we do.
Salut!