We're staying positive, but anyone else feel like it's Groundhog Day? We say, let's just focus on the holidays…With that in mind, this week we hope you get out to do something festive. A show, skate, shop – after all, nowhere does Christmas like London (we think), so let's enjoy it.

Have great weeks all.

Taryn and Team UJ xx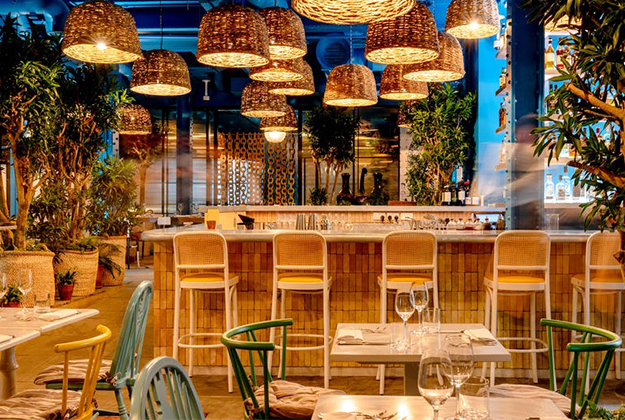 Warehouse at The Conduit
Restaurant + Member's Club
Public and private

There are a couple of great new restaurants opening that are attached to members' clubs for you to note: Warehouse, at the new members' club, The Conduit, in Covent Garden, is headed up by an ex-SILO chef (remember that restaurant?) and focuses on sustainability, seasonality and provenance, and is open to the public. Langan's, also open to the public, has a shiny new members' bar with red, '70s vibes (which you've likely already seen on the 'gram); and we hear that Sessions Arts Club – a restaurant and bar – feels like a members' club but isn't. Call ahead and see if they have space at the bar: refreshing!

Warehouse at The Conduit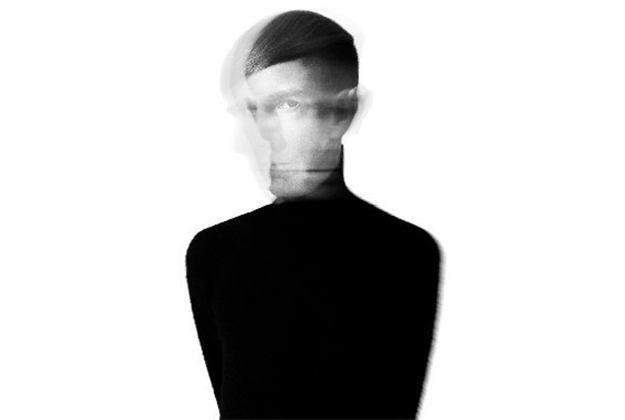 Metaverse
News from the galaxy...

So, Richie Hawtin and DeadMau5 have raised $4.5 mill to build 'the leading music metaverse'; you can now buy property in meta-ville; and meta-NFT everything dominated Art Basel this year, with Bitcoin hosting a metaverse party where Migos and Tory Lanez performed… Eyes wide open.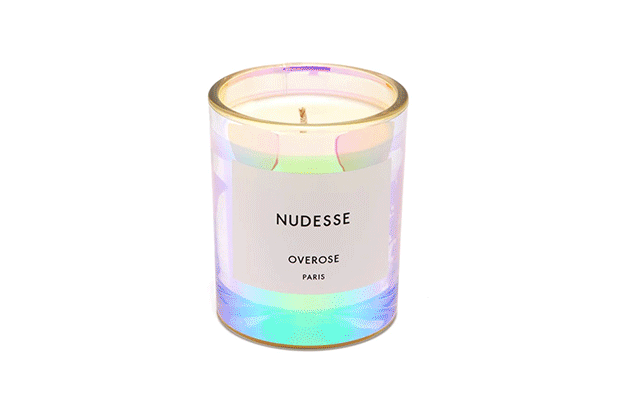 Candles

Candles for Christmas feels a bit like flowers for spring… BUT candles are always a welcome gift. Here are a few we have our eyes on.

MORE INFO




New Riverside Wine Bar
With views of the Tate Modern
Sponsored listing

Just in time for some festive fun, Hithe + Seek, a new wine and small plates bar, recently opened on the north bank of the Thames. Offering unobstructed views across the river, the Tate Modern and beyond, it has an intimate atmosphere and an eclectic wine list carefully split into two sections – Hithe, which features a selection of familiar favourites, and Seek, which showcases undiscovered gems hand-picked for those looking to expand their palate. Small plates are global and range from grilled Galician octopus to contemporary tater tots. They also have a monthly wine club with tastings, discounts, and access to tips, tours and events. Follow them for ongoing news.

MORE INFO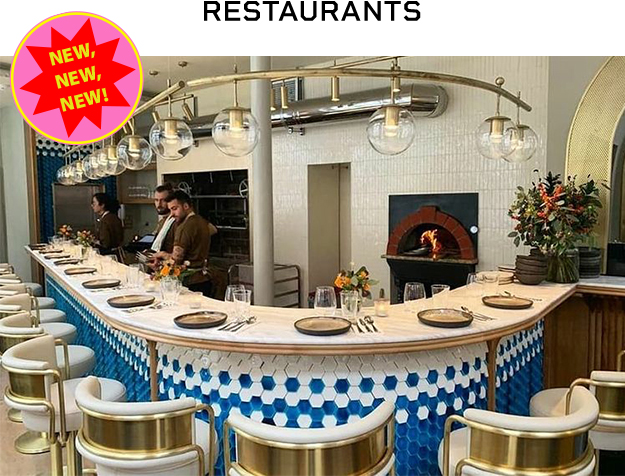 Zahter
News
Around town

On our radar this week: Zahter, the new Istanbulite bar dining in Carnaby; fondue evenings at La Fromagerie (Highbury); and this Saturday, Scratch at Spring, where Skye Gyngell will be clearing out the cupboards – everything must go! – to make use of anything she has left, serving three courses (3-9:30PM) for £25.

Zahter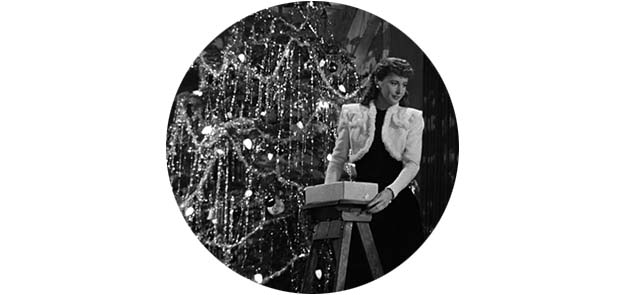 Christmas in Connecticut

Festive Cheer
Snow, snow, snow!

We're going all-in this year. Our friends at MAV have once again put together a cracking festive playlist for us. Turn it up!

PRESS PLAY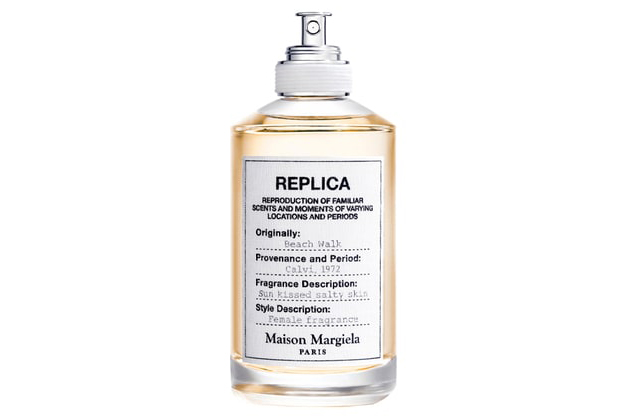 Personalisation
It's that time of year

You can get a name on just about anything right now (Champagne, baubles, stockings, Toblerone, Monopoly, crackers, peri peri); this one stands out though. Maison Margiela has an excellent selection of scents – REPLICA- that are inspired by memories. Head to their pop up, which includes a hidden disco room, to select, and then get a name typed on the bottle, should you wish.

MORE INFO


Six Senses Ibiza
5.0
Deep dive

At this time of year, all we can think about is a pre-festive break (as in no drinking, over-indulging, late nights); it's that small window you potentially can eke out between post festive gatherings and pre-family ones. Sure, a spa day in town would be great, but have you seen the spa menu at the Six Senses Ibiza? With a focus on health and wellbeing, you can start with blood work and see what the doctor orders before you book in for some back to health bits. Open 'til 11 Jan, there's still time for a pre or post holiday, de-to-retox. Their RoseBar – a one-of-a-kind longevity stop – has excellent three and seven day programs; book now.

MORE INFO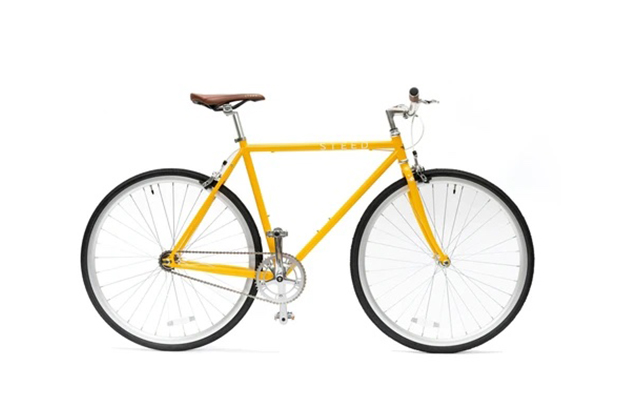 Our Readers
Spotlight

We have a lot to be thankful for. Many of you have been reading us for years – as in, 20 years! One of our long-time readers recently sent us a very nice note (we love our community!), so we thought we'd share his launch – these single speed bikes. Best of all, they plant a tree for every bike bought. Hop to it.

STEED BIKES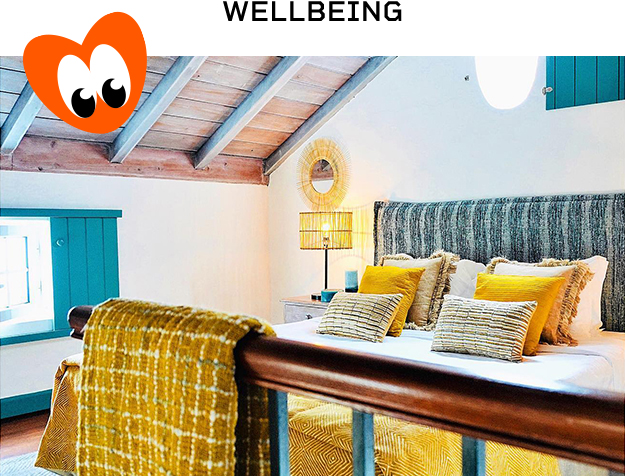 Yeotown
Open in Madeira

We've got our eye on Madeira, and, as we were saying before, on health breaks. And now, Yeotown, one of our absolute favourite retreats, has opened in Madeira. Same five-day hiking trip, new location. Dear Santa…

YEOTOWN MADEIRA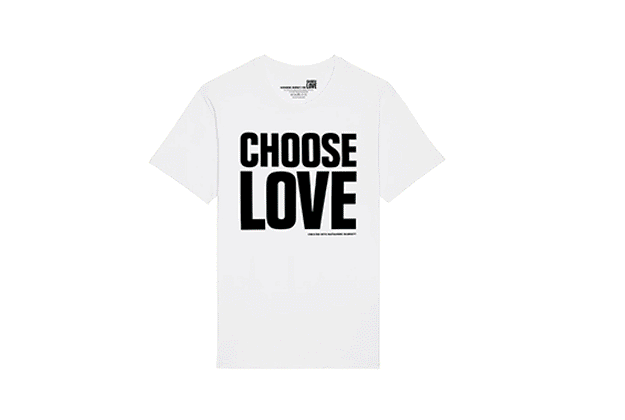 Choose Love, Carnaby Street
Shopping night

If you haven't bought your Choose Love goods yet (merch to gift, or supplies for people who desperately need them), our good friend Michael Hennegan and DJ Fat Tony will be behind the decks and tills at the Choose Love Carnaby shop on 16 Dec from 4:30-8PM, making shopping more fun. Be there, buy big, choose love. And if you can't make it, shop online!

16 Dec Choose Love Shopping Night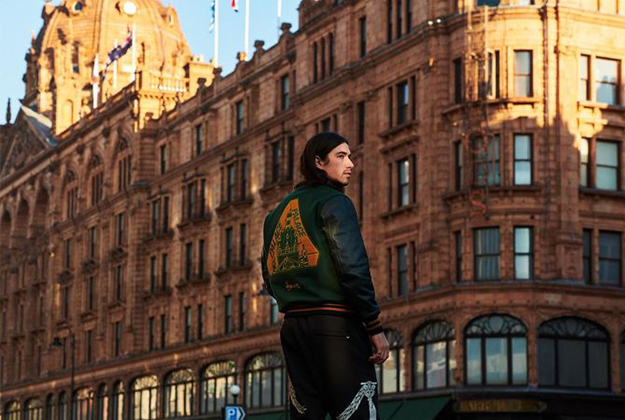 Harrods + Palace
Merch

With a great teaser video, it's always the unlikely collabs that have the most impact, no? Need. A. Palace x Harrods Hamper. And varsity jkt. And also a blackberry bauble. That's all!

MORE INFO



Festive Culture Picks
It's the most wonderful time…





Thank you Ian!

'I have been receiving your exceptionally interesting and useful emails for years now. You have single-handedly managed to help me pull off pretending to be "in the know" on all things new and exciting in London. So thank you for that!'

Ian Steed, Founder of Steed Bikes.

(c) 2021 Urban Junkies. All rights reserved.

Reproductions of any portion of this website only with our express permission. Urban Junkies is a free weekly mailer. All listings and features are editorial: We do not receive any payment from venues, artists or promoters. Every effort has been made to ensure accuracy of information listed but we cannot accept responsibility for errors or omissions.

We have updated our terms and conditions link and privacy policy link to make it easier for you to understand what information we collect, how we use it and what rights are available to you to control your information. The privacy and security of your information are very important to us. If you have any questions or comments, please send us a message by info@urbanjunkies.com. Thanks as always for reading UJ.