It's the London marathon this weekend. Can you imagine running 42 kilometres? No, neither can we, so let's support those who are by donating if you can to the charities they are running for. And to anyone running this Sunday: we seriously salute you and wish you the absolute best of luck!

Have great weeks all,

xx Taryn and Team UJ xx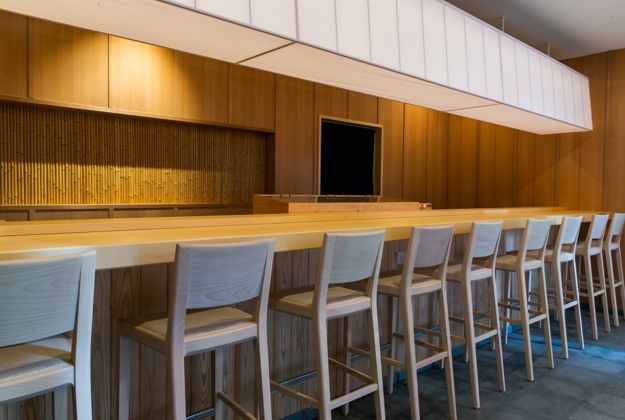 Noz
Mini Me Restaurants
Dip your toes in

In Miami, if you can't get into the much-loved Joe's Stone Crab restaurant, you'll likely head to their more casual option, Joe's Take Away, next door. Same signature dishes, less formal atmosphere, and reduced prices. Yes, it's a way to service the overflow, but it's also a great way to give people a taste of the main restaurant – to dip their toes in, if you will. And we're seeing more of this. In New York, Sushi Noz, the omakase that's $495 per person (before drinks and tax; eye pops), now has re-opened Noz Market, which has a 12-course omakase at $145 pp, and importantly, shares the seafood sourcing with its deeper-pocketed sibling. Along similar lines, in London, the Nobu Café in Shoreditch is back. It definitely is not the same menu as Nobu, but there are still hints of the mother ship, with tuna tataki salads, a yuzu tart, and that calm ambience. Try before you properly buy: we like it.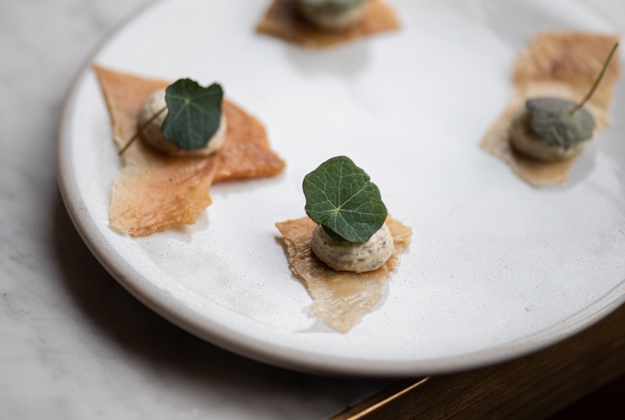 Caia – Rebecca Dickson
Chicken Skin
Ingredient du jour

The things we notice… chicken skin, everywhere! Thomas Straker, of Strakers, recently made chicken skin butter on TikTok (as you do), Caia on Golborne Road has (delicious) chicken skin crispy triangles with preserved lemon and nori, while over in Soho, Rita's had crispy chicken à la Diabla on special a few Sundays ago, which sounded excellent.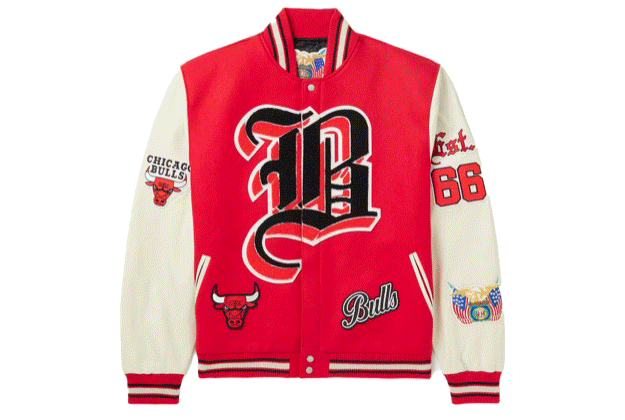 Varsity

We've got sport on the mind. We started looking for motocross / Nascar jackets, but those really have to be vintage. So we ended up on varsity jackets by Jeff Hamilton instead.

MORE INFO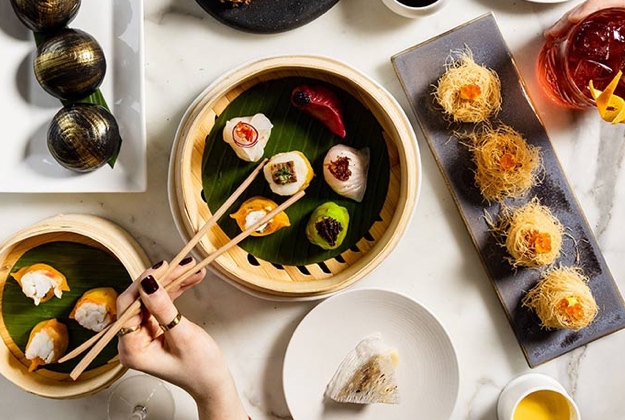 Harrods
Around Town
To note

And we're back to Harrods: their new 4th floor restaurant, The Dim Sum Terrace, has dumplings with elevated combinations like lobster and coriander and wagyu with caviar, as well as Cantonese classics like BBQ pork char siu bao, all served under the sunshine, if we're lucky. The NoMad will be doing Sunday roasts from this week and Natoora is opening a bakery in Bermondsey at the end of the month. News just in that Mountain will be Thomas Parry's – of Brat acclaim – new Soho restaurant, arriving sometime this summer. From today, Kuro Eatery are launching a weekly surprise four-course menu every Tuesday with seasonal one-off dishes, and Cavita is hosting a mezcal masterclass next Wednesday, as part of the Marylebone Food Festival.

MORE RESTAURANTS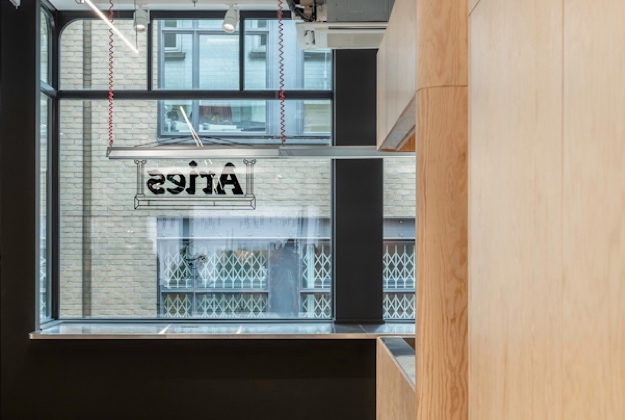 Aries
Aries Soho
Is open!

Opened yesterday, Aries Soho – 31 Great Pulteney Street, W1 – will have complete collections, collaborations, archive pieces, and store exclusives; they'll also be serving coffee from Paperboy, have pop-ups from vintage resellers Jerks, unisex jewellery from Bunney, exhibitions, experiences and more.

ARIES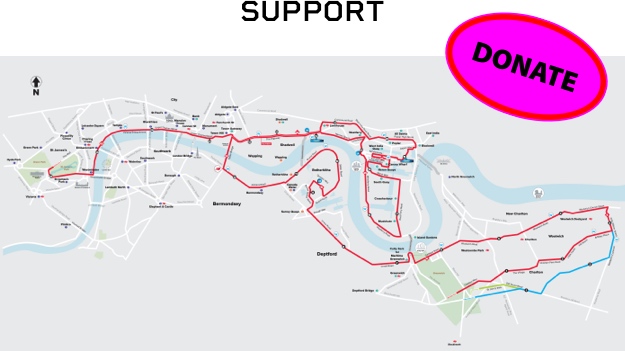 Reminder
Donate - Action Against Hunger

Just a reminder. So many people have personal reasons for why they are running the marathon – last issue, we mentioned Katie Grand, whose story you can read here on why she is running the marathon this year with very little training – and they are getting up this Sunday to put their bodies through the wringer, to raise money for others. If you, like us, are not running 42 km this weekend, let's do what we can via donations. Katie is just under her goal of raising £35K for Action Against Hunger, who fight life-threatening hunger in 51 countries currently; let's help her get there today.

PLEASE DONATE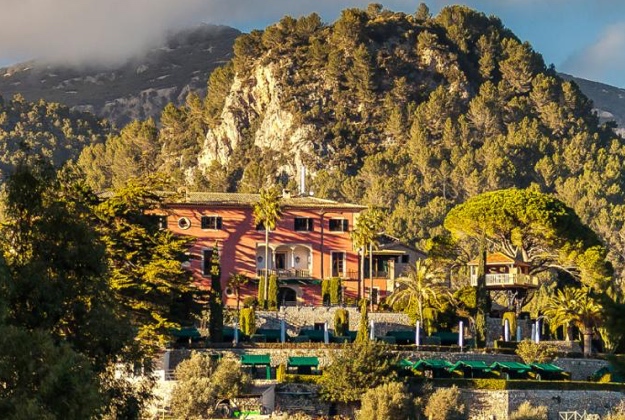 Hotel Son Net
Mallorca
All about the Tramuntanas

We're hearing good things about this one. Set at the base of the Tramuntana Mountains, Grand Hotel Son Net has 31 rooms, multiple pools, eco gardens, a small farm, private vineyard that produces Malvasia white wine, century-old olive press, and is a great location for hikers and bikers – it opens at the beginning of May. Also in May, Mallorca Live Festival takes place in the Calivá region – between the Tramuntana Mountains from 18-20 May, with DJs ranging from heavy hitters like The Chemical Brothers, The Kooks and Sven Väth, to a roster of more up-and-coming artists.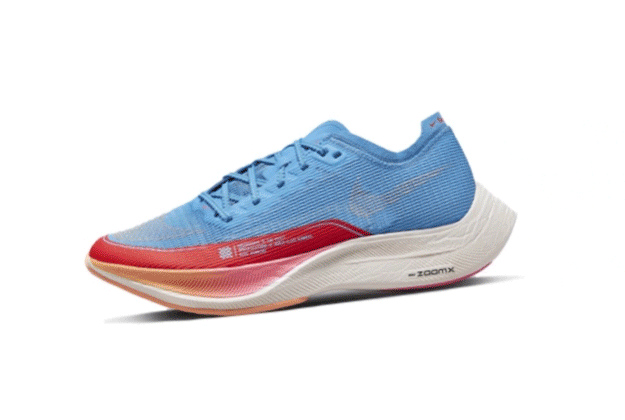 Marathon Shoes
Nike-a-thon

You might not be running, but you can at least look the part. Some of these new Nikes seriously give you wings, which helps no matter what kind of running you're doing.

SHOP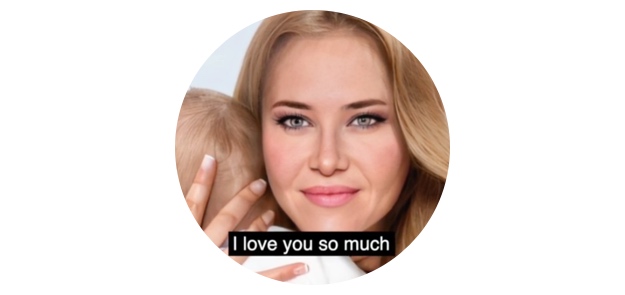 Music
'Think Different''

On his BBCR1 show last week, Pete Tong said that the song 'Mum is Calling' by Two Shell reminded him of that Apple ad, Think Different. And it hit a nerve as this song does sound different, in a great way. Along similar lines, Michael Bibi recently partnered with a relatively unknown artist (we love this story) on the track 'Different Side', and the result is FRESH. Let us know what you think (and if Mum is Calling makes you think your mum is, um, actually calling…).

Mum is Calling | Different Side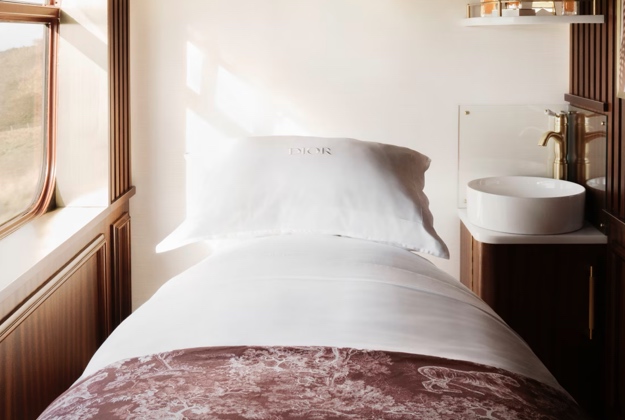 Belmond
Dior Spa
On Belmond

Dior seems to be really investing in spas – and their new one on Belmond's The Royal Scotsman, 'a spa on rails' as they say, with two lacquered treatment rooms and three treatments – seems like a great way to pass a journey.

MORE INFO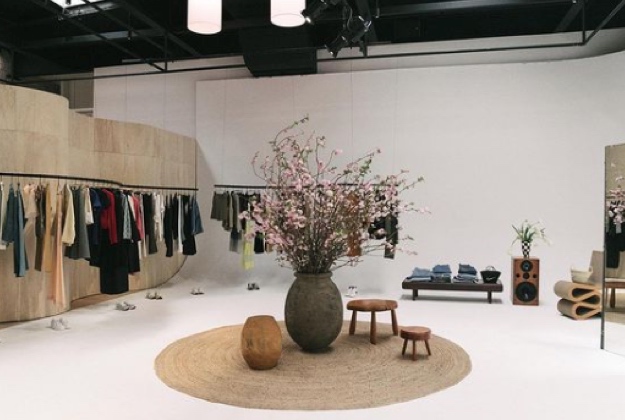 Nike
Nike Style Lounge
NYC

Nike's new Style Lounge, debuted in New York, looks like it could be a designer store on Bond Street. All we know so far is that there's minimalist taupe décor, stylish merchandising, vintage merch, and a wellness and recovery space (obviously).

MORE INFO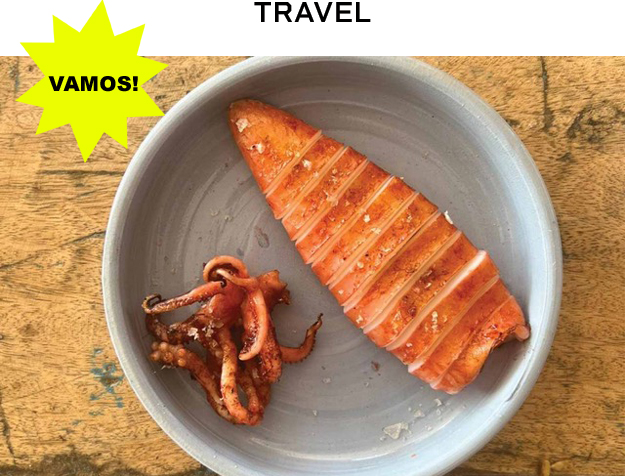 Nudo
Ibiza
It's that time of year again

The start of the season is always marked by the International Music Summit, which this year is 26-28 of April. And as they've recently (Jan) been bought by Beatport, we can't wait to see what that brings – we've already noticed their social gloss-up. Other non-IMS things we're excited about this season: the opening of the Mondrian in Cala Llonga (later this summer), the launch of the RoseBar (longevity club) at Six Senses, natural wines at Nudo, Hambre, and Casa Lhasa, and we're hoping to finally get a reservation at Omakase by Walt, let's see!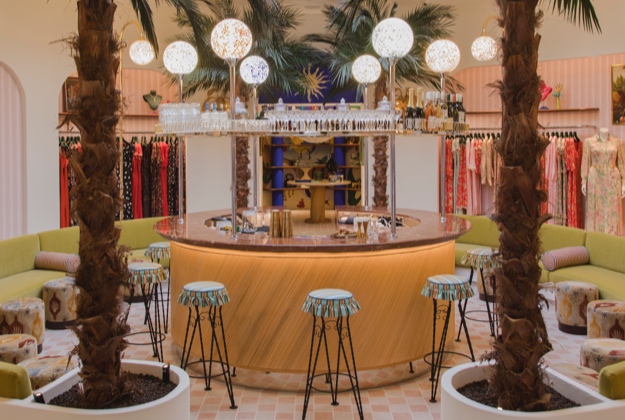 Smokey Kudu
Rixo
And Smokey Kudu

Smokey Kudu has opened in the new flagship Rixo store on The King's Road, which feels like quite a refreshing collaboration, offering a menu of sunshine-ready drinks in the tropical styled space.

MORE INFO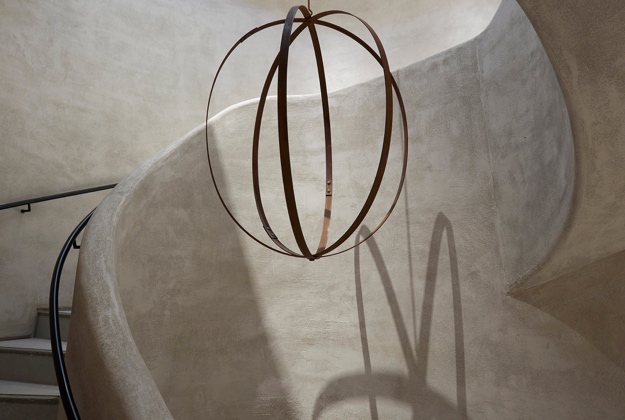 Wildsmith
The Bothy by Wildsmith
Heckfield Place

Need a weekend away? Approximately an hour from London, Heckfield Place's new wellbeing emporium has a slick, contemporary spa with a concise treatment menu, meditation, and bookable sessions with master practitioners for naturopathy, osteopathy, and reiki; they're also take things outside with cold water immersion therapy and more.

MORE INFO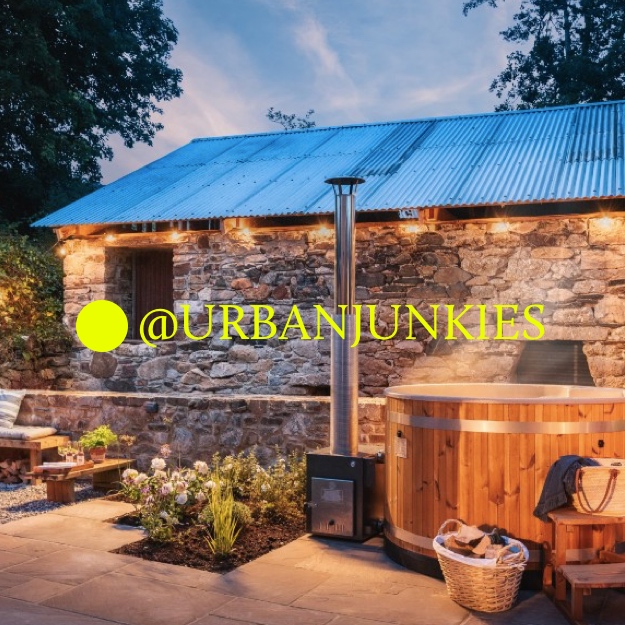 We're Rural Junkies this week, coming to you live from Dartmoor.


FOLLOW US

(c) 2023 Urban Junkies. All rights reserved.

Reproductions of any portion of this website only with our express permission. Urban Junkies is a free weekly mailer. All listings and features are editorial: We do not receive any payment from venues, artists or promoters. Every effort has been made to ensure accuracy of information listed but we cannot accept responsibility for errors or omissions.

We have updated our terms and conditions link and privacy policy link to make it easier for you to understand what information we collect, how we use it and what rights are available to you to control your information. The privacy and security of your information are very important to us. If you have any questions or comments, please send us a message by info@urbanjunkies.com. Thanks as always for reading UJ.