Welcome to the Foodie Files – where industry insiders give you the lowdown on where to eat and drink in cities across the globe.
Dante
Website
I'm a big fan of Dante, and they just got awarded U.S.'s best restaurant bar by Tales of the Cocktail.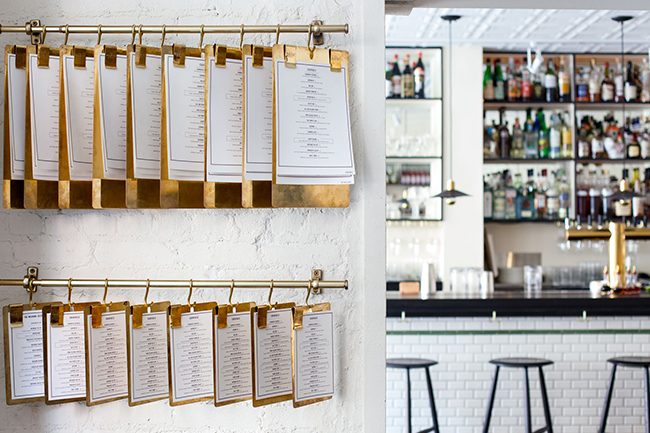 Dante
Slowly Shirley
Website
Slowly Shirley was listed as one of Esquire's top 24 bars in the U.S. – and I couldn't agree more.
Slowly Shirley Photo: © Bess Adler
LoverBoy
Website
TJ Lynch and Richard Knapp of Mother's Ruin have just opened LoverBoy and it's SO great. Worth checking out.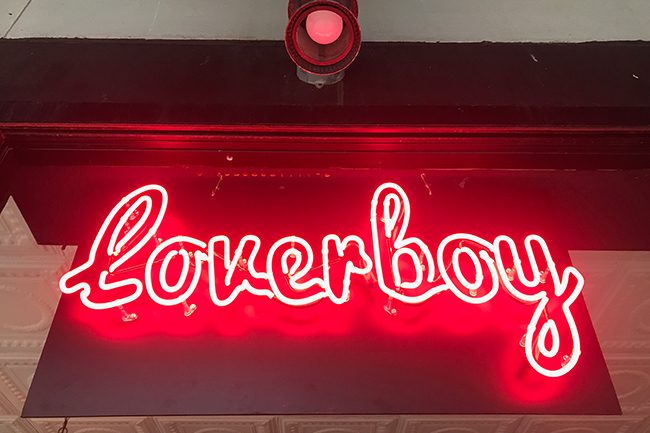 LoverBoy
Ghost Donkey
Website
Ghost Donkey (and Saxon + Parole – they're connected) is one of my FAVOURITES. Fantastic cocktails, but the bartenders are what make it pure sunshine. So. Much. Fun. Always.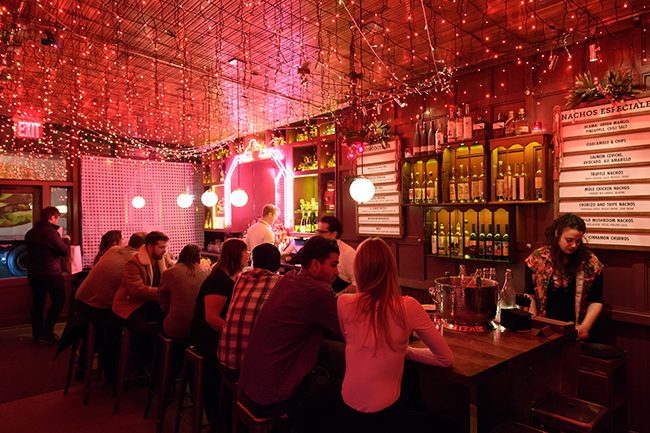 Ghost Donkey
Pouring Ribbons
Website
This place is owned by Tales of the Cocktail's 2012 Bartender of the Year – and they continue to wow people with their unique cocktail menus.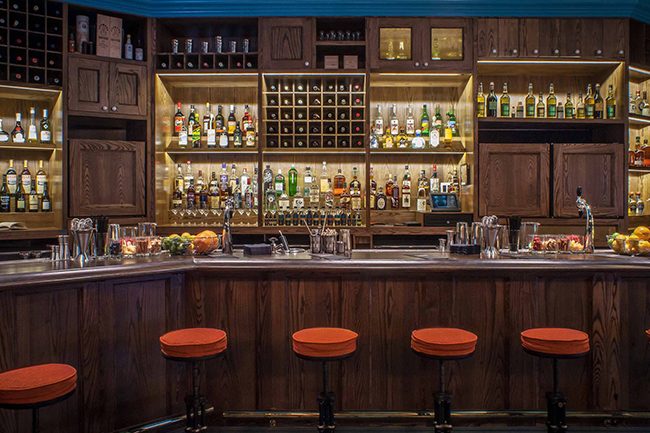 Pouring Ribbons
The Happiest Hour
Website
Located in the West Village, The Happiest Hour is always fun. Beautiful people, good cocktails fast and perfect for late nights.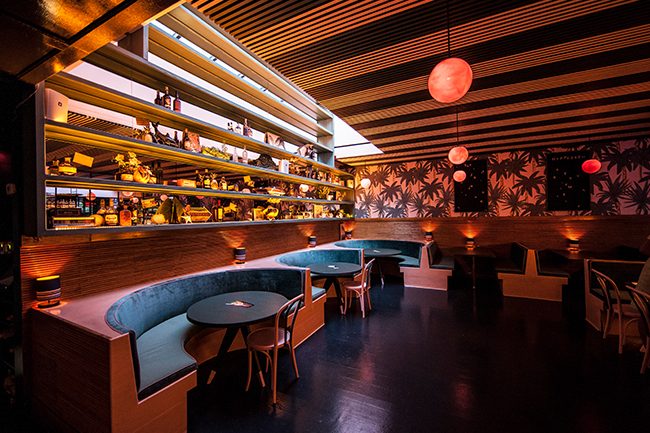 The Happiest Hour
BlackTail
Website
BlackTail is still kicking butt. They've won more awards than I can count and the cocktails are out of this world. The servers are some of the most knowledgable I've ever come across.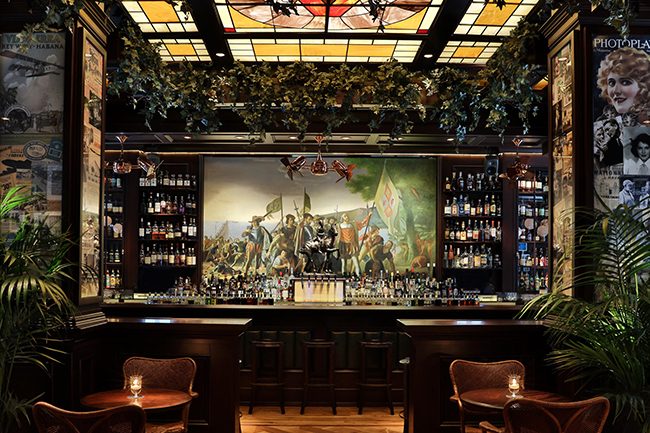 BlackTail
Oiji
Website
Oiji serves incredibly unique cocktails that are very low ABV – with many being made with Soju. It's simple and elegant.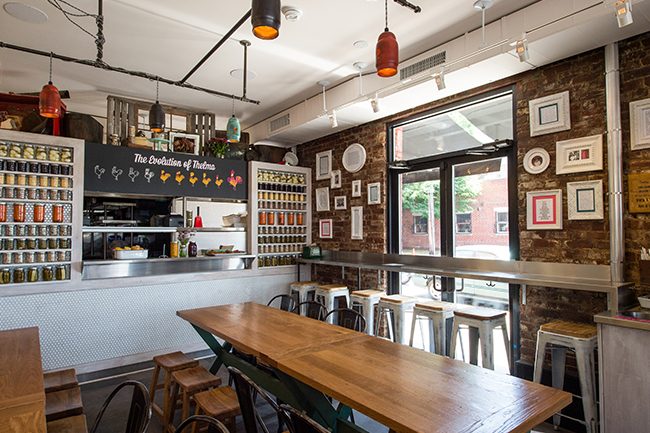 Oiji
Attaboy and Bar Goto
These are both are on Eldridge Street. These always make my top 10 in the world. So different, but so amazing. I'm not even going to say anything about them. You just need to try them out.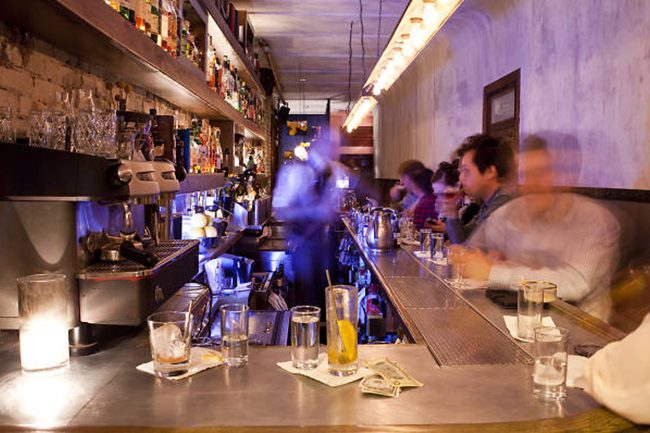 Attaboy Photo: © Jessica Lin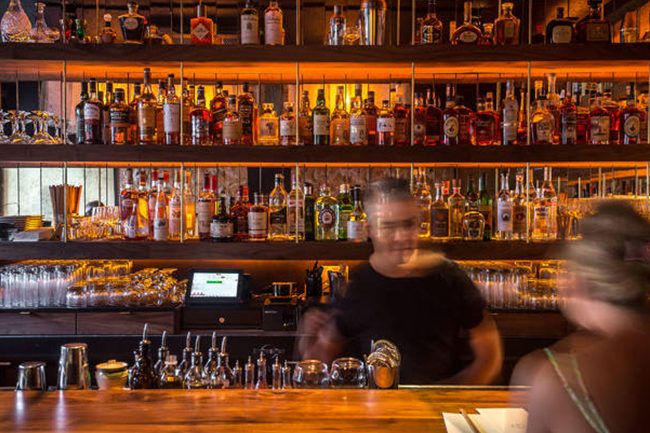 Bar Goto Photo: © Paul Wagtouicz