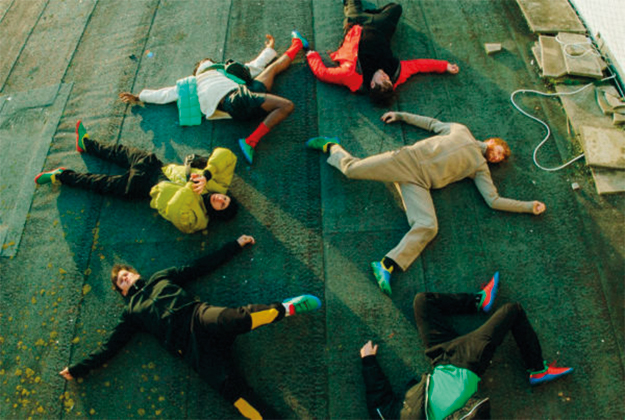 Issued by Bottega
Content is King
Digital, agency, print

From Bottega and Gucci to Katie Grand and Sharmadean Reid, with some Hollywood names thrown in for good measure, here are a few content things on our radar.

Read More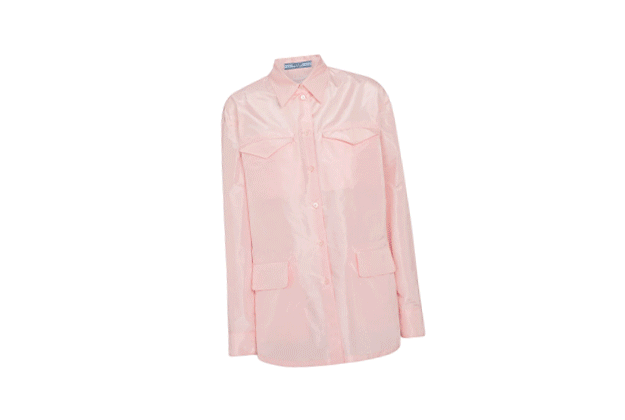 Pretty in Pink
Back to life update

Spring is here, terraces are open, and we're thinking pink is in order. Especially the Prada pink – 'cause if you can't wear a pink taffeta suit to dinner now, after a year inside, then when can you? Por favor.

Prada Shirt | Mykita Sunglasses | Aries Tee | Thierry Lasry Sunglasses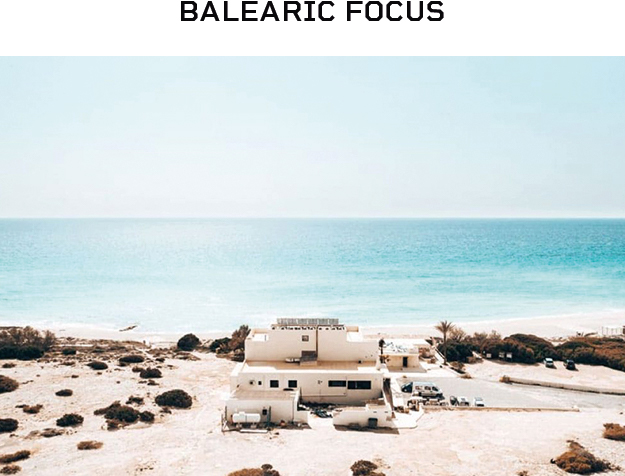 Formentera
Casa Pacha, back to basics

Love Formentera but never know where to stay? Then this one's for you. Casa Pacha is stripping it all back for this barefoot, luxe, seafront abode.

Read More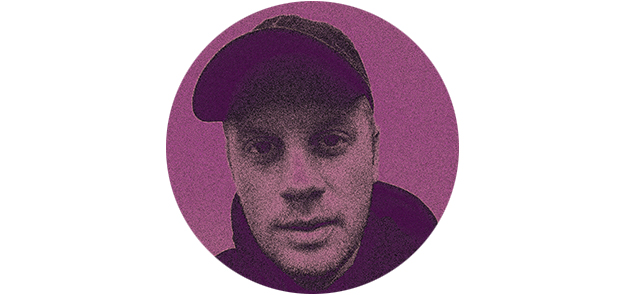 Leo Walton
DJ/Founder Amateurism Radio

You probably noticed some of the best soundtracks over lockdown came from Amateurism Radio – we can thank them for many a spontaneous kitchen disco. And as we're itching to get back in the club, we've caught up with Leo Walton, DJ and founder of Amateurism to discuss music and things. If you too are in the market for new music, be sure to check out Amateurism.co.uk for an archive of nearly 1000 shows, or their Mixcloud.

UJ: Is there a show that you replay frequently?
LW: For anyone wanting a Friday night dance, I'd highly recommend checking out the Amateurism Collective mixes, which were the catalyst for establishing the whole station.

Read More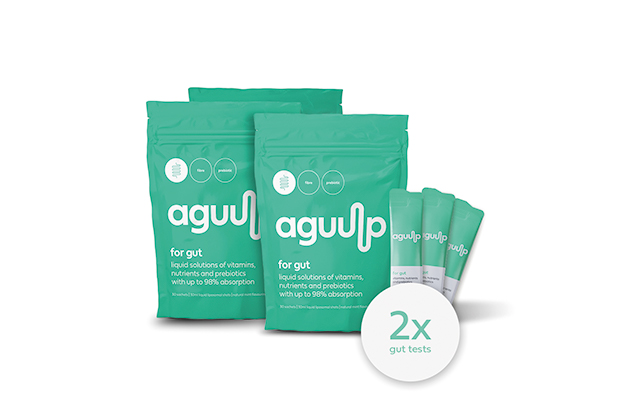 12 Week Gut Health Program
Sponsored Listing

Whether you're looking for ways to support your gut and immune system or you simply want to boost your mood, Aguulp for Gut can help. In fact, your gut is intrinsically linked to all aspects of your health: it's home to 70% of your immune system and it's in constant communication with your brain. It's vital to keep your gut healthy, and Aguulp's brand new 12 week 'Gut It All' programme is designed to do just that. Join and you'll receive 12 weeks worth of Aguulp, two gut tests so you can track your progress, and ongoing support and guidance via email for a 360 degree approach. Click here to find out more.

Aguulp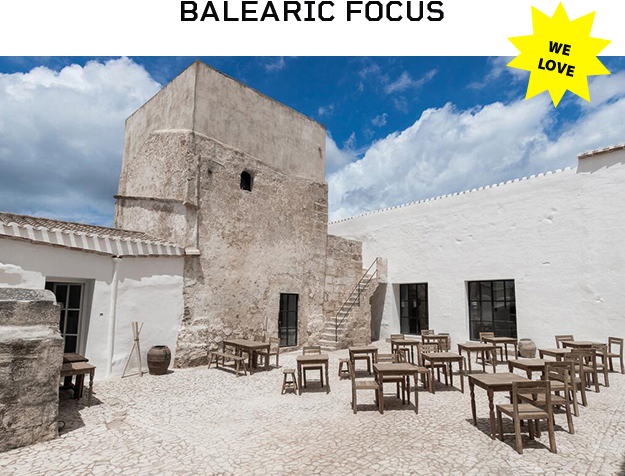 Menorca
Torre Vella, listed bliss

This hotel looks perfect. The younger, wilder sibling to Menorca's Santa Ponsa, Torre Vella is built around a watchtower, the entire building is listed, and it's set amongst olive trees and medicinal herbs.

Read More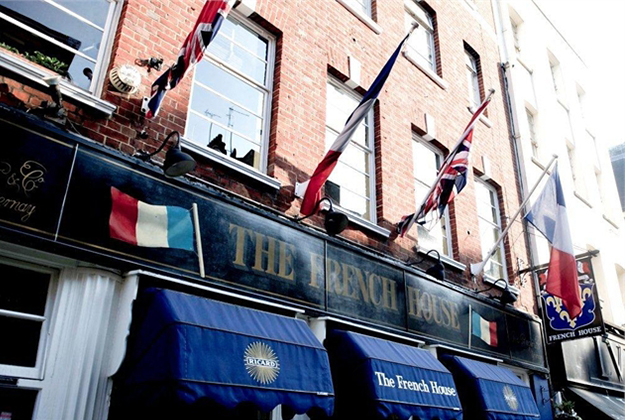 Terraces
A few of our faves

So the French House terrace is back; they aren't taking reservations, so get there early and try your luck. The Palomar and Barbary both have terraces popping up – excitingly, the Palomar's terrace (from Wed) is going to stay open all summer. The Barbary's pop up (from the 16th) will be one month only, so get in quick. It's good to be saying that again!

The Palomar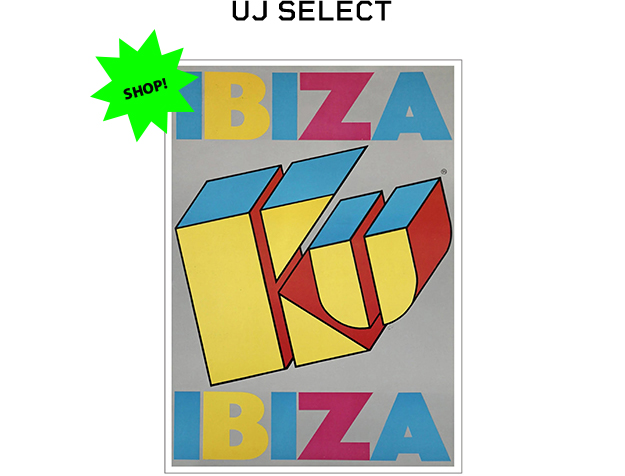 Balearic Posters
KU, Ibiza

Ask anyone who went to Ibiza in its glory days what the best club was and they'll be sure to say KU. Open air, and later, home to Manumission, it was here that the superclub in its truest form was born. Want a piece of history? These are extremely rare, vintage posters advertising nights at the club. Get in quick!

UJ Select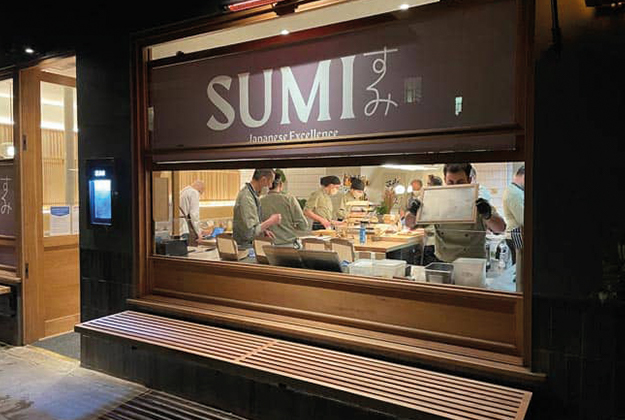 NEW
Fresh and shiny

From outdoor open-fire cooking to transfers and siblings, it's great to see new dining openings.

Read More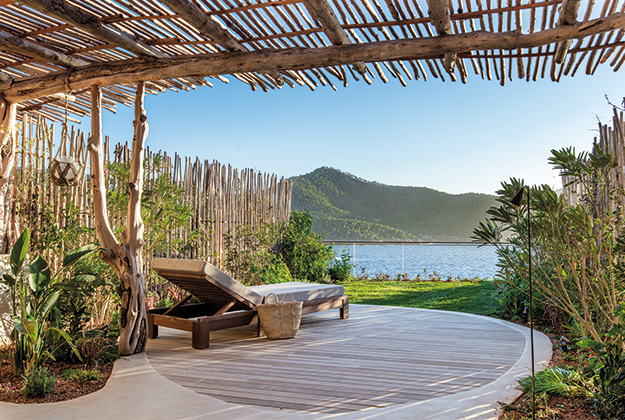 Ibiza
Six Senses, wow

We've been watching this space for – seriously – years. And now, this July will see Six Senses Ibiza finally open its doors in one of the most magical locations on the island. We can't wait!

Six Senses Ibiza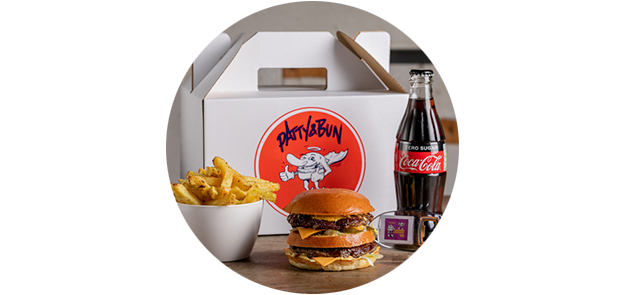 Patty Meal Box Special

Takeaway
Two we still want

We know, we're done with pre-ordered boxes of anything. BUT. A takeaway happy meal and French toast with matcha from a hatch? That we can do. Patty & Bun's 'Patty Meal Box Special' is available for two weeks only from all outlets and Shack-Fuyu will be serving the French toast via their Kinako to go hatch in Soho.

More Details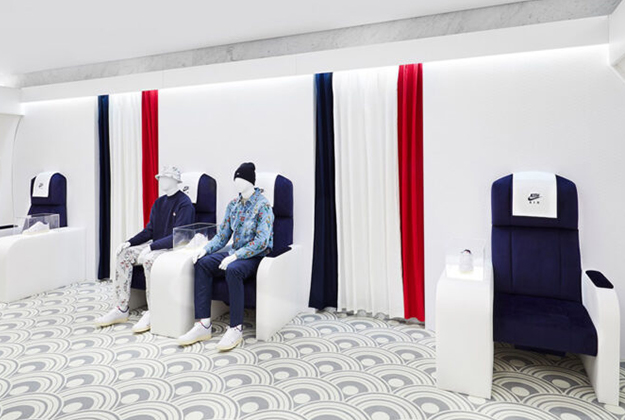 Kith Pars
Global Best
On our radar

There's a lot of good going on on the shop front. DSM x Nordstrom, Kith Paris (which has a Sadelle's!), Browns' new Mayfair location…

Read More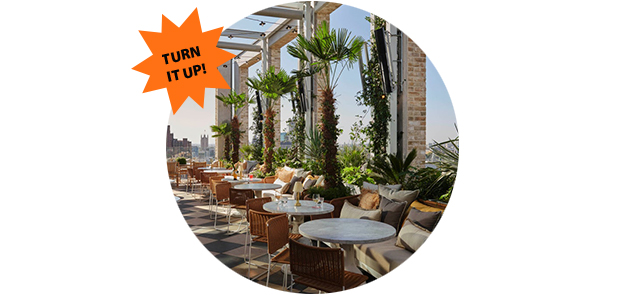 Terrace Tunes
It's time, finally!

Ralph Moore, Mixmag music director and presenter at Worldwide FM (subscribe to his show, his next guests are London Grammar) has put together this back-to-life terrace playlist for us. The first track is aptly called, Open Up! Good vibes only.

Press Play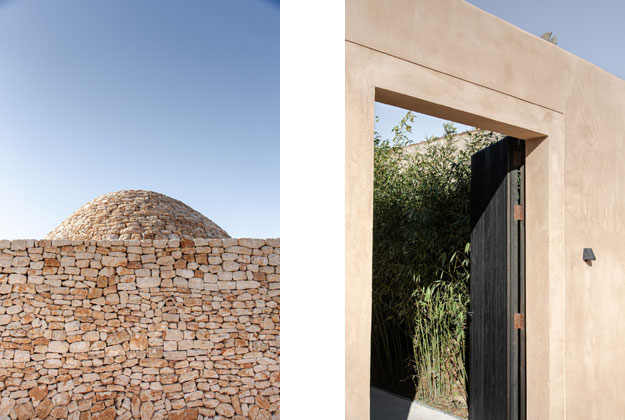 Mallorca
Can Ferrereta, south east wonder

Deià, Pollença and Palma are the places you hear most about in Mallorca. But there are so many other great spots! Can Ferrereta in Santanyí is a new hotel from the family that owns Sant Francesc in Palma.

Read More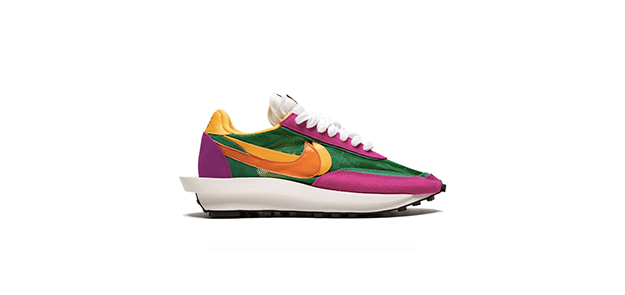 Circular Econ
It's growing

So Farfetch is reselling bags, Vestiaire Collective is launching a huge resale program with luxe labels (McQueen was the pilot brand), and Nike is launching a refurbished program (in 15 stores) where you bring in your next-to-new kicks, they make them shiny and resell them for a reduced price (there's no financial reward, but saves them going into a landfill and hopefully to a good home). Who will be next?

Nike Refurbished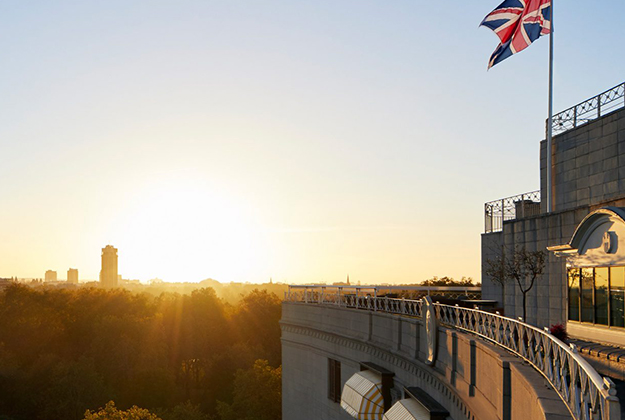 The Dorchester
Terraces
Treat yourself

We know. No one's feeling flush right now. But, should you want to treat yourself, some of London's faves are creating great spaces for you to do so – with some FUN unexpected additions (DJs on The Dorchester's roof?), too.

Read More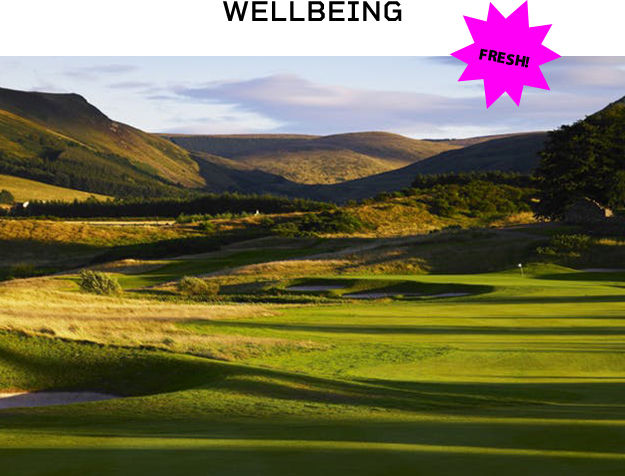 Gleneagles
Wild wellness

How good does a two-night wild wellness retreat sound – at Gleneagles, no less? We can feel the fresh air already.

Read More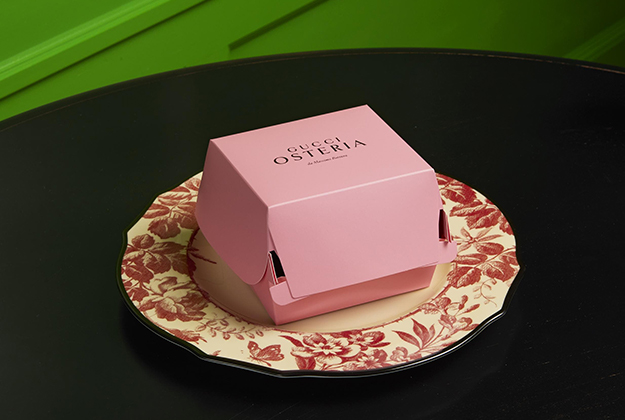 Tokyo
Gucci x Massimo Bottura

Gucci Osteria da Massimo Bottura is opening later this year at the new Gucci store in the Ginza district. Gucci x Massimo now have restaurants in Florence, LA and Tokyo. London next?

Gucci Osteria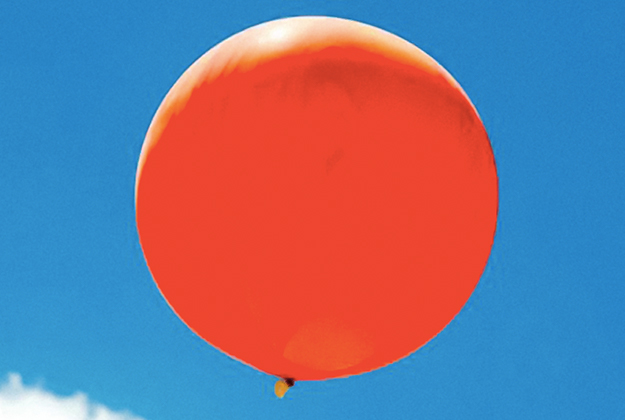 Daniela Tasca York
We're all ears

We want to hear from you! Is there anything you'd like to see in UJ? Things you like, things that aren't your favourite? Please let us know – we want to hear from you!

Email



New hotels we have our eyes on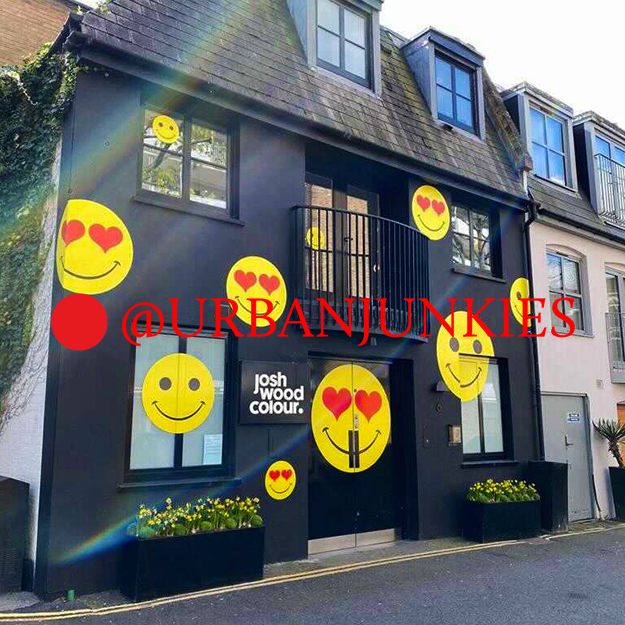 Josh Wood is as happy as we are about lockdown restrictions easing!


FOLLOW US