The Destination File is your chance to get to know somewhere through the eyes of some of UJ's faves. From chefs to DJs, our insiders will show you the ins and outs of their favourite places. This week, we're taking some time to discover the historical island of Malta with native DJ Carl Bee.
Intercontinental Malta
The service is great here, and the Sky Beach pool on the top floor is incredible. Don't miss the breakfast if you stay here.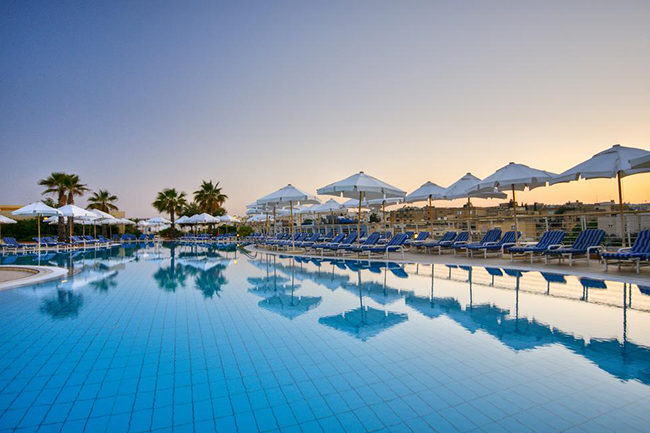 Bahia
Good food is the priority at this traditional Maltese restaurant, situated in an old house. Make sure you order dessert!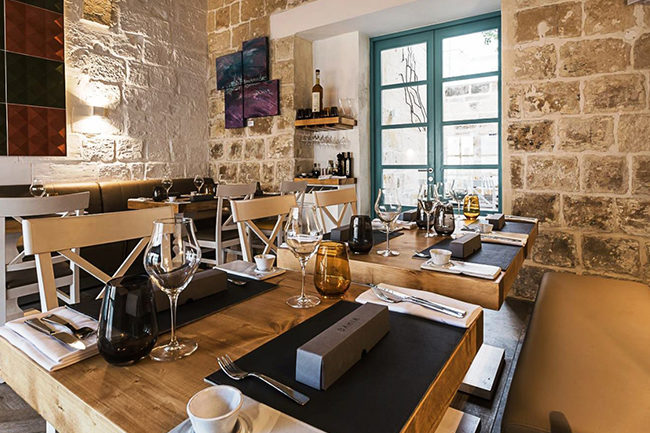 Zen
Definitely the best sushi in Malta and they have a good sake selection. The black cod is out of this world!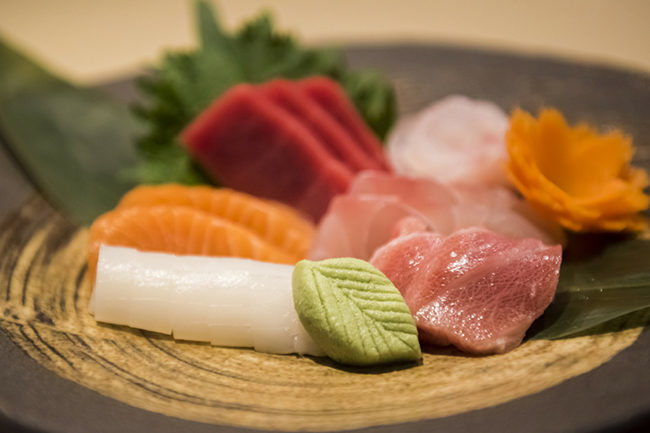 Bianco's
Situated in St. Julian's (which in my opinion is one of the nicest spots on the island), Bianco's has a Mediterranean vibe – the grilled dishes, pizza and pasta are great.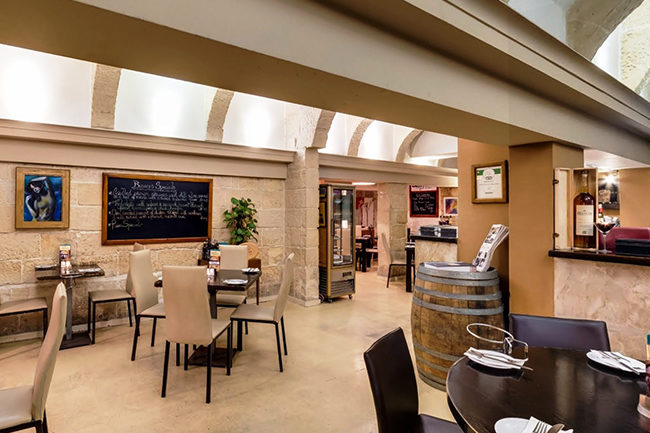 UNO Village
This is possibly the best open-air venue in Europe. It's got a custom made Funktion 1 soundsystem too.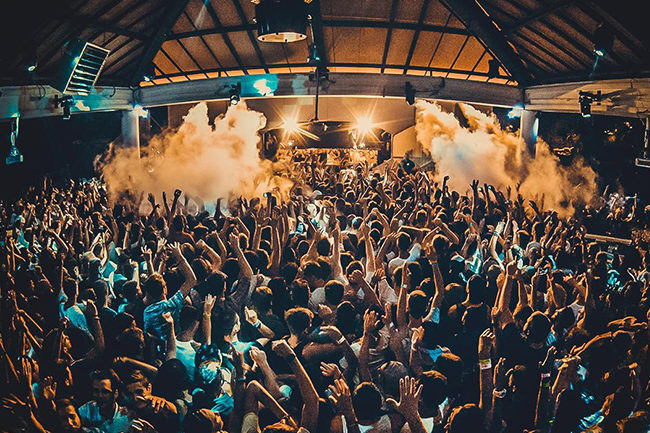 Sky Club
And this is the the perfect indoor venue! The lighting is incredible and the sound is great. Inside is another club called Playground, which has a much smaller capacity, but is perfect for continuing the party without leaving the club!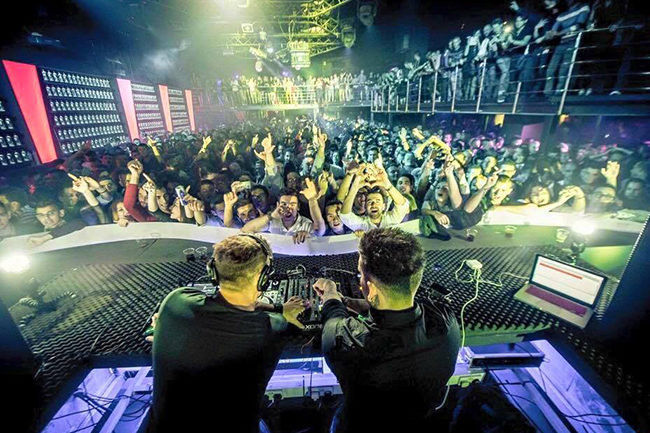 Mdina
They call Mdina 'The Silent City' because it's so quiet and peaceful! It's Malta's former capital city, so it has a lot of history behind it, and the views are impeccable.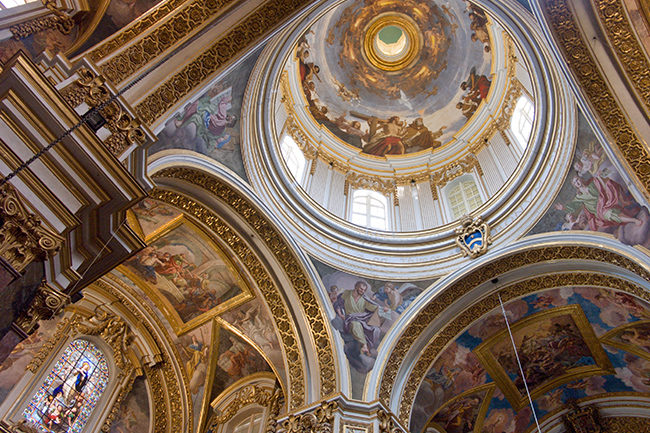 Blue Lagoon, Comino Island
This tiny island is surrounded by crystal clear water and incredible caves.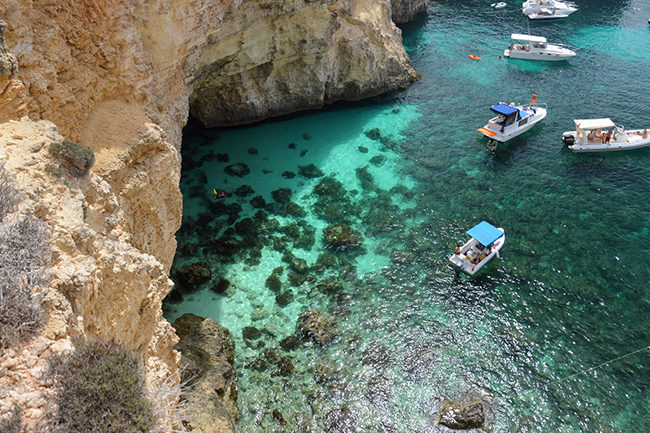 There's no place like home!
1. A classic souvenir with the Maltese cross.
2. CISK – a local beer.
3. The Maltese wine 'Antonin'.
4. You don't have to take it home, but don't leave without trying the traditional savoury 'pastizzi'.