The Destination File is your chance to get to know somewhere through the eyes of some of UJ's faves. From chefs to DJs, our insiders will show you the ins and outs of their favourite places. This week Scorpios resident Kaz James takes around the island of Mykonos.
San Giorgio
This is my favourite hotel in Mykonos – it's never too crowded and has an awesome bohemian vibe.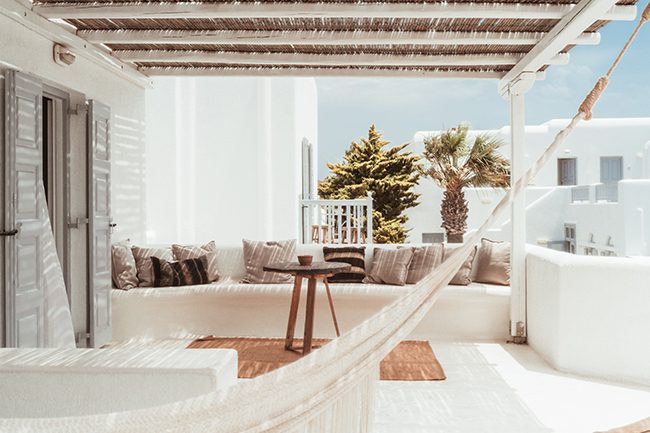 Limnios Taverna
Limnios serve up authentic Greek food – it's super cheap and amazing, which you don't find often. It's all about the lamb chops and the feta!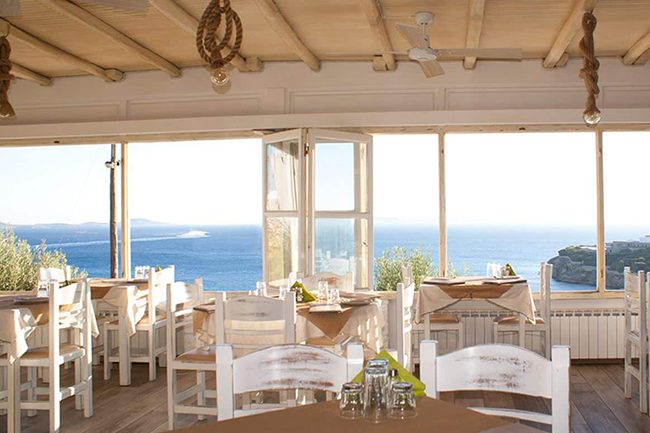 Alemagou
This place always has a great vibe and the food never disappoints. I love the salmon burger. Go in the late afternoon for super chilled vibes and great music.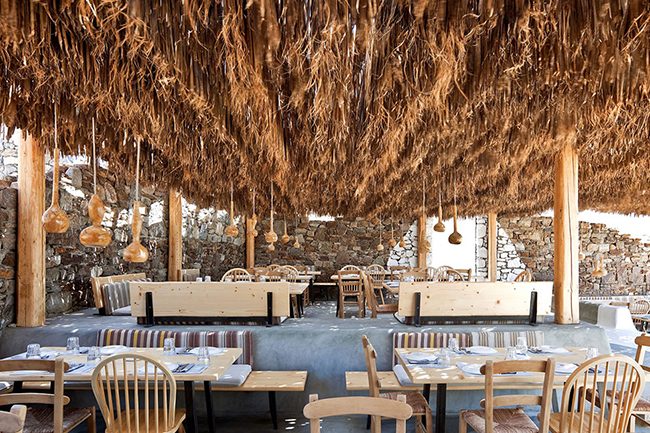 Scorpios
By day, come for food: it's always on point and the staff are fantastic. And by night? It has the most upfront music policy and variety of music across the week. Be ready to party!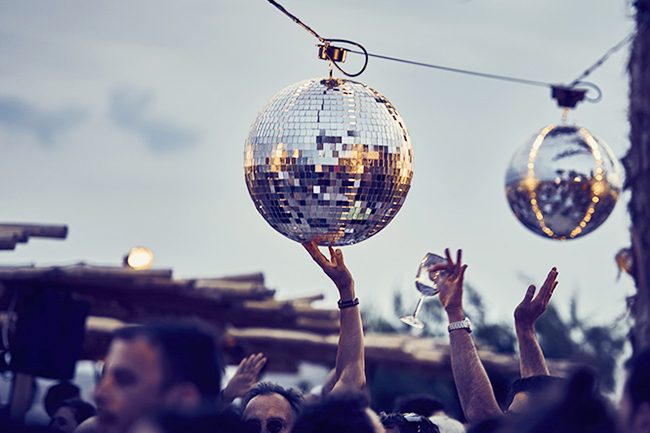 Astra
I love the fact it's outside and the music is always solid. The cocktails are good too.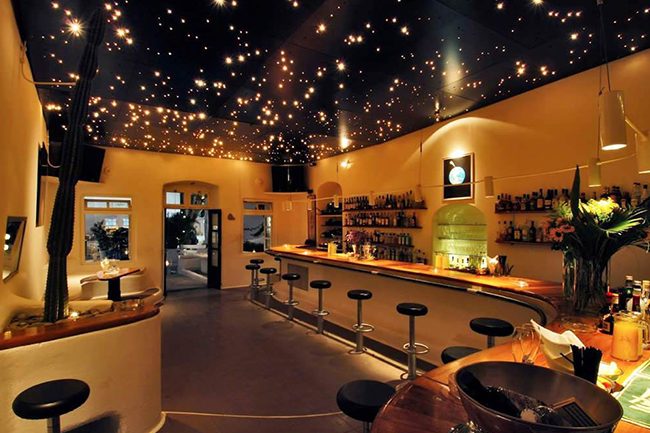 Delos
The birthplace of Greek God Apollo, Delos is another small island located 10 minutes by boat from Mykonos. Check out the ruins – they're amazing.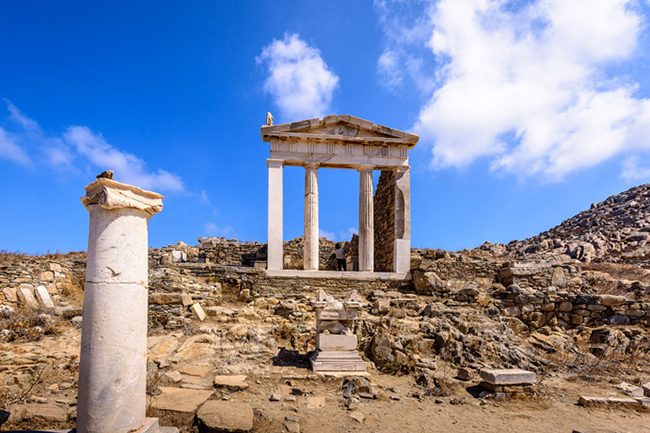 Greece is the word.
1. Fly here – it's the easiest way to access the island.
2. Or take a boat from Athens if you want a more relaxing journey.
3. Take home some Greek olive oil – it's the best in the world.