The Destination File is your chance to get to know somewhere through the eyes of some of UJ's faves. From chefs to DJs, our insiders will show you the ins and outs of their favourite places. This week The Mambo Brothers introduce us to their Ibiza.
Hostal La Torre
Hostal La Torre has amazing views of the sunset, 17 bedrooms, and a restaurant with great food and drinks. And don't be fooled by the name – it's called a "hostal" but it's really not.
Top tip: Reserve the room called "Cap Nono" – it's our favourite.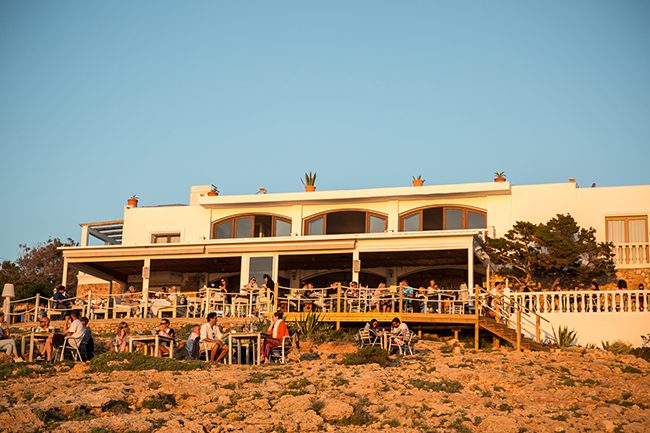 Hostal La Torre
Villa Mercedes
Villa Mercedes is a little oasis in San Antonio that overlooks the marina. It's great at night if you feel like having cocktails, as you feel like you're in a Spanish garden.
Top tip: Book ahead and try to go on a night with live music.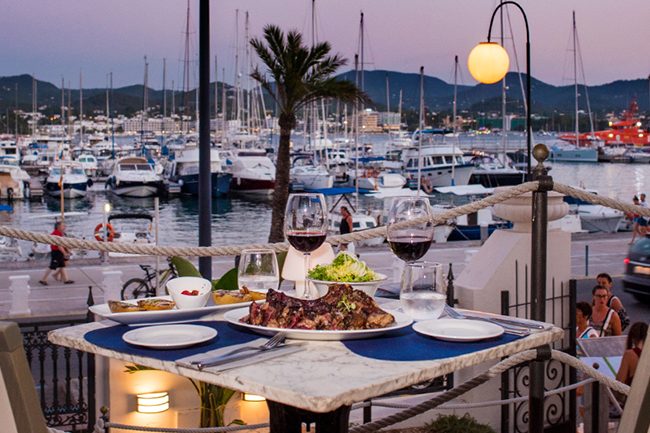 Villa Mercedes
Can Pujol
It's nothing fancy but Can Pujol has literally been here for generations, and the grilled fish is some of the best you can have on the island.
Top tip: Don't forget to order the alioli – it's the best ever!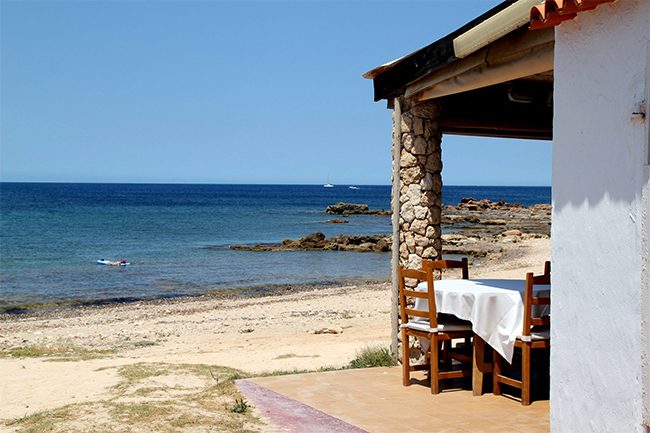 Can Pujol
Fresh
Fresh is on the sunset strip. Head here for their burgers, the perfect cure for a late night.
Top tip: If you go after sunset, it's a more chilled out place on the sunset strip and perfect for cocktails.

Fresh
Eden
Eden is in San Antonio, so it's the perfect walking distance if you're staying in the town.
Top tip: Go on a Sunday, they have Defected parties with the best house music!!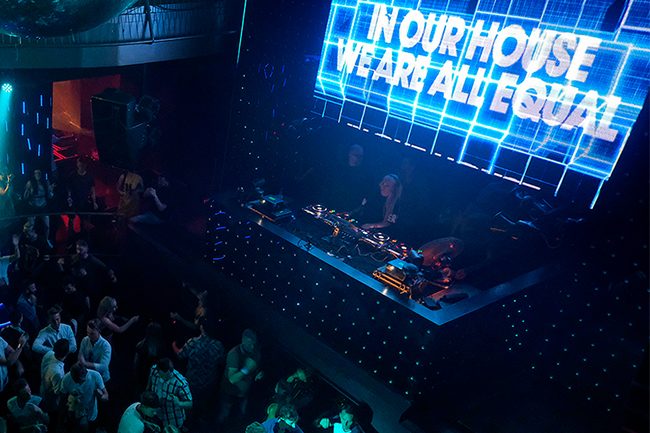 Eden
Pacha
Pacha was renovated over the winter and the DJ booth is literally in the middle of the dancefloor.
Top tip: Head to the terrace – it's where you'll find all the DJs and regulars.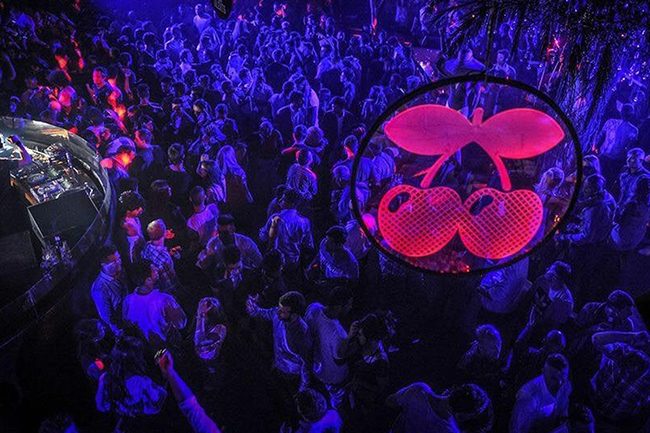 Pacha
Sa Caleta
Sa Caleta is a great place to go all year round, and there's also a good restaurant there if you get hungry.
Top tip: Don't leave Sa Caleta without doing some exploring – walk up to the left of the beach to find amazing Phoenician ruins!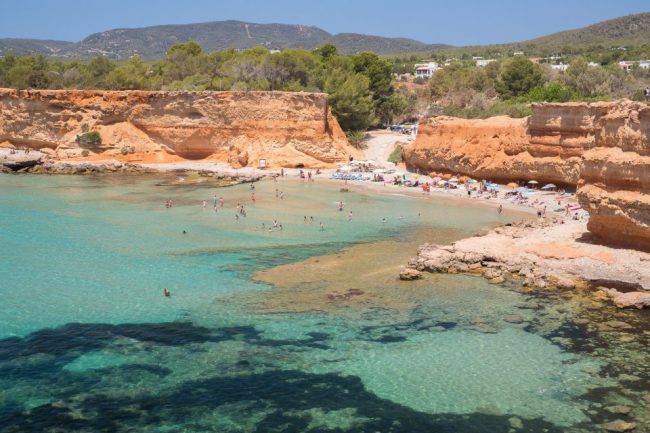 Sa Caleta
Es Molí de la Sal
If you're stopping by Formentera, don't miss Es Molí de Sal. It's a chic restaurant in a renovated mill with amazing food, and you can sit on the terrace for hours looking out at Ibiza's mystical Es Vedrà.
Top tip: Lobster. Period!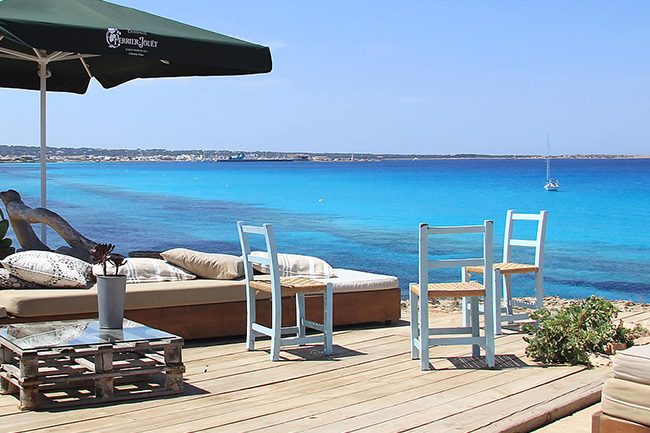 Es Moli de la Sal
We were born here and now that we travel all over the world, we can see how magical Ibiza is for a lot of people.
1. Enjoy the daytime.
2. Swim in the ocean.
3. Go for nice food in different restaurants – be adventurous!
4. Pace yourself.
5. Make sure you watch the sunset on at least one night of your holiday!
Olive oil from Ibiza. It's actually really nice.