Joe Allen has been a subterranean pre / post theatre dinner spot since 1977. With their new additions of Gary Lee (ex-executive head chef from The Ivy) in the kitchen, and Russell Norman (Pulpo, Brutto) on the new Joe's Bar, things are feeling refreshed – but still authentically Joe Allen.
The Décor and Vibe
If you want to feel like you're in NY for a night, this is your spot. The bar is cosy and low lit – ask to have dinner here and they'll even add a white tablecloth. The main room is bustling, there's a nightly pianist and we even spotted a jukebox tucked away. The hall to the washrooms is lined with black and white photos and staff are clad in crisp white shirts and ties. Don't come here expecting a hip scene though – this is part of London history. You'll find groups of friends (locals and out-of-towners), theatre-goers of all ages, and West End performers.
Food and Drink
Start at Joe's Bar for a martini and elevated bar snacks (parmesan and marmite cheese straws, truffle cheese toasties), and move to the restaurant for classics (NY strip steak and Big Apple hot dogs, steak tartare and Caesar salads), but also try some of the new additions, like sweetcorn and crab soup and crispy duck and watermelon salad. Don't leave without dessert: PBNJ ice cream sandwiches with peanut brittle, NY cheesecake and broken apple pie with vanilla ice cream.
Highlights
The maître'd has been here since Russell Norman first worked here as a waiter back in '89, and now that Russell's come back to oversee Joe's Bar, things have come full circle. This kind of longevity / loyalty feels rare and special.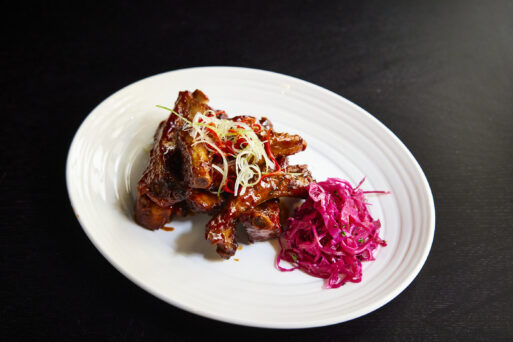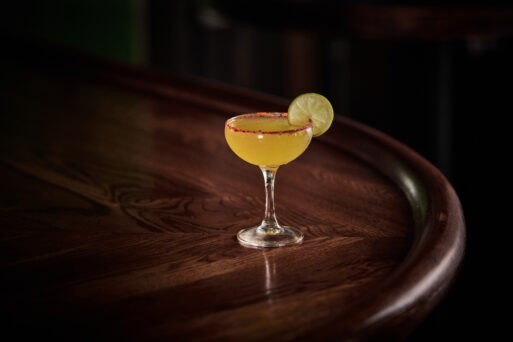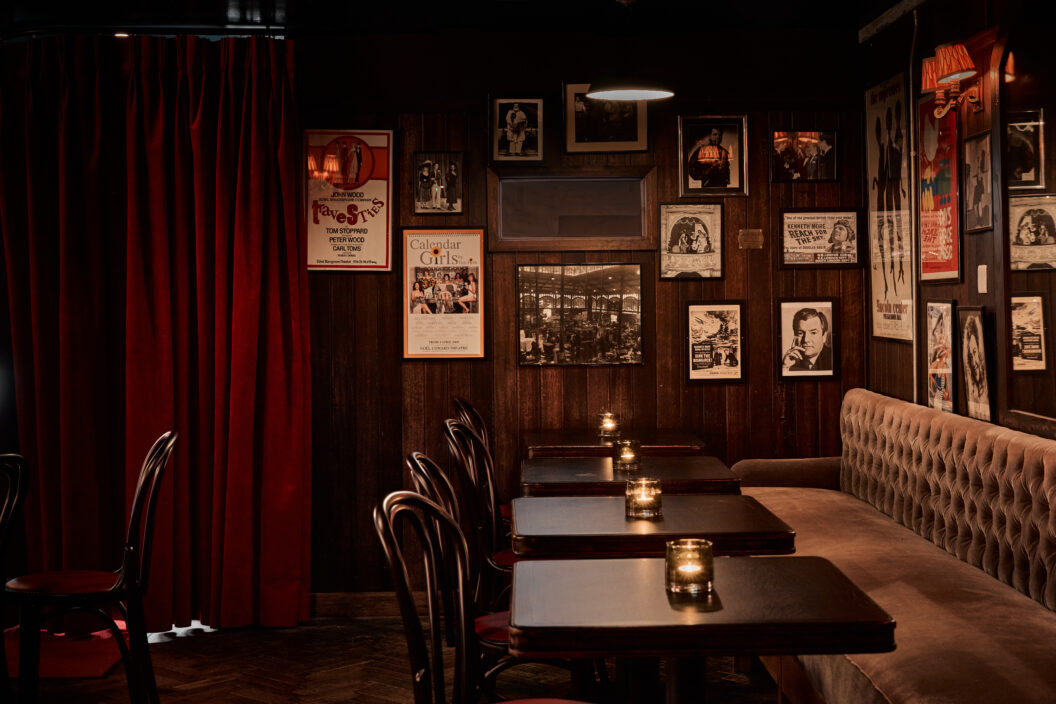 Charlie McKay