The City File is your chance to get to know a city through the eyes of some of UJ's faves. From chefs to DJs, our insiders will show you the ins and outs of their favourite cities. Friendless acquaints us with his Sydney.
Hotel
Every time I have a break or need a staycation, I hole up here to get away from it all, do some work and eat out every night.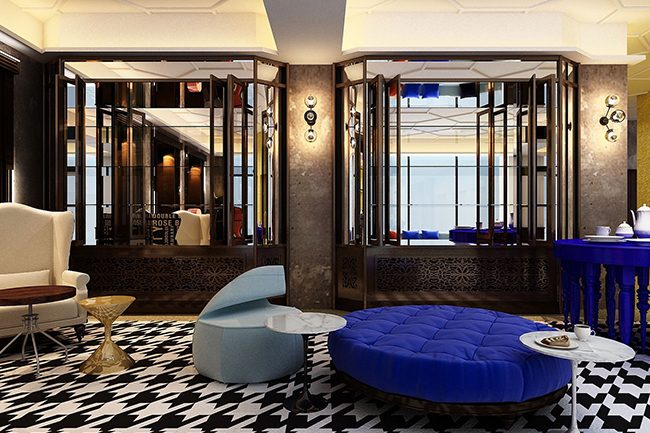 QT Hotel
Restaurants
The food is so good here. It's Italian / Asian fusion and the wine list is amazing.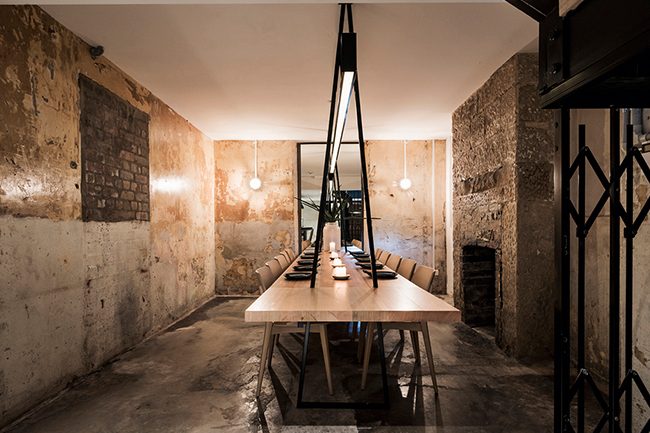 Acme
The first time I went here I had the best tasting menu I'd had in years, so I came back the next three nights in a row. Amazing.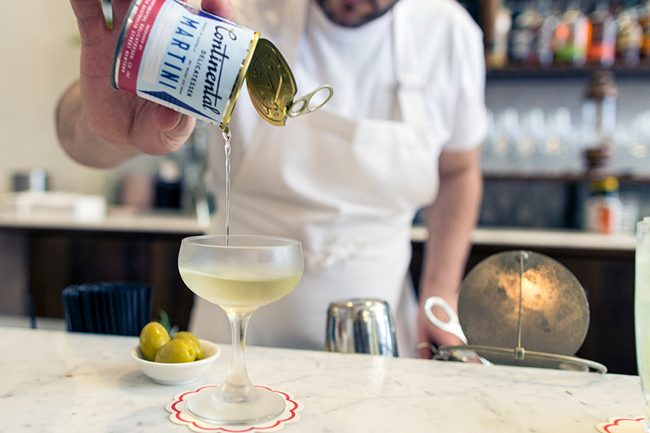 The Continental Deli
This is one of my fave haunts in Sydney. They do everything from breakfast to late-night dining and live music. The staff are amazing and the vibe is awesome. Epic food. Simple booze. Bloody good times.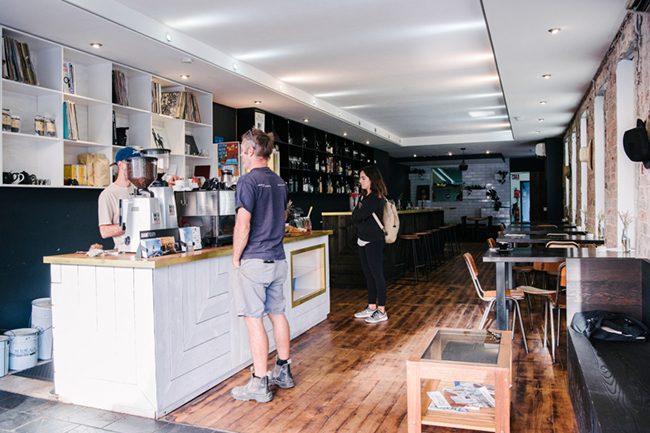 The House Dining
Rock 'n' roll and burgers. Simple.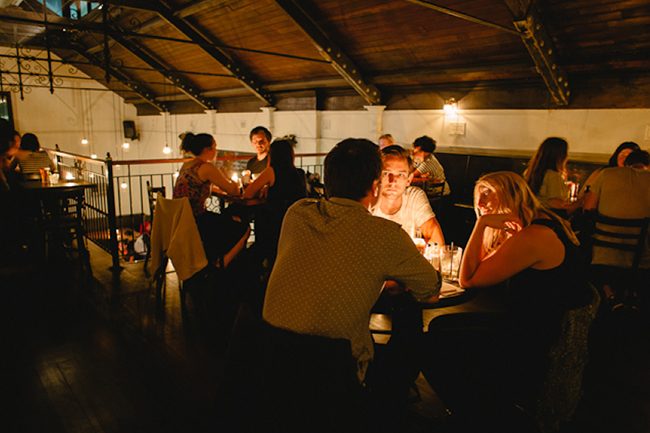 Mary's Newtown
Club
Every single time I play Laundry it is epic. Without fail it's the best place to play (and dance) in Sydney.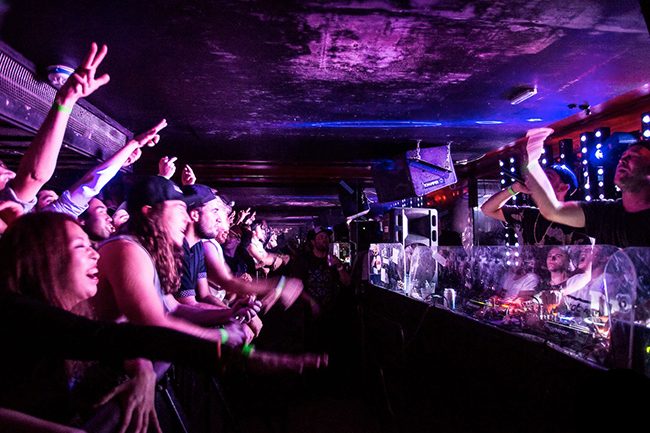 Chinese Laundry
Bar
This bar is a home away from home for me. Awesome food, great drinks, great staff – and the back bar turns into a club later in the evening: good times for all. It's only been around for a year and it's rumoured that one of the owners used to be quite a big deal in the adult film industry.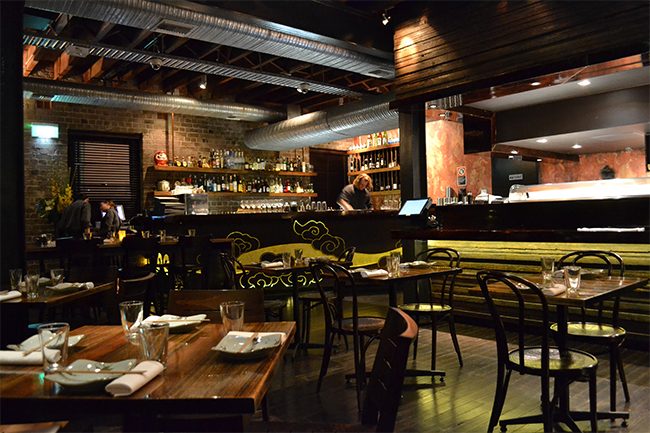 Monkey Magic Darlinghurst
Culture
This is an awesome gallery space showcasing young, interesting and subversive artists – and it's above a great pub. What more do you need? I got stuck in a loop of going to their Wednesday shows, buying a few pieces then going to pick them up next week only to buy some from the next show. I had to send a friend in to pick up my last pieces so I didn't go broke. Highly recommended.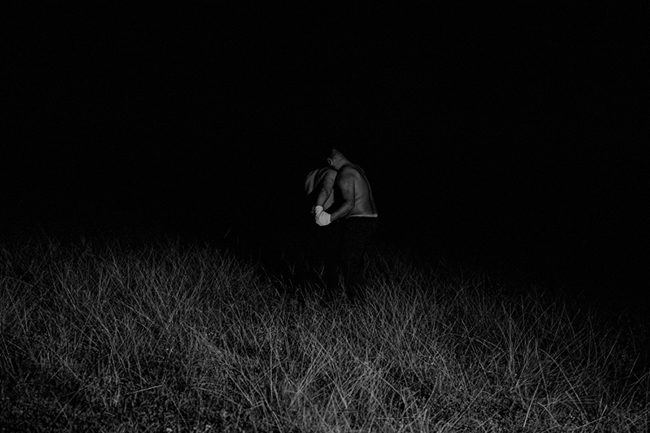 Good Space Gallery
Other
Not only do they make my favourite liquids to come out of a keg, they actively support local business and the local live music scene. Truly for the people and by the people.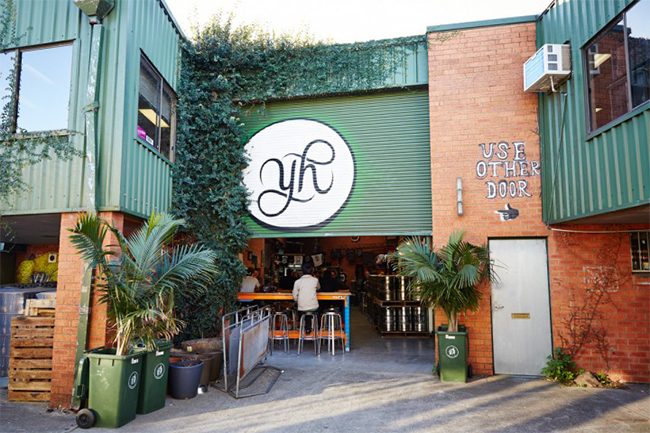 Young Henrys Newtown
Why I Love Sydney
I travel a great deal and have been to a lot of countries around the world but NOTHING tops Sydney for its beauty, food, bars, and beaches. It literally has it all. It's a bit stressful and crazy at times but who cares when you have 30+ beaches to visit and it's sunny 80% of the year?
Friendless's Sydney Tips
1. The beaches in the north – pick any of them and you won't be disappointed.
2. Make some time for a visit to the Museum of Contemporary Art. It's brilliant.
3. Spit To Manly Walk. Look it up and do it. Beautiful.
4. Visit the Royal National Park to get amongst nature, it's just south of the city.
5. Do a pub crawl in Newtown, my favourite non-beachside part of Sydney. Just walk up and down King Street and you'll see why.