The City File is your chance to get to know somewhere through the eyes of some of UJ's faves. From chefs to DJs, our insiders will show you the ins and outs of their favourite places. This week, Serge et le Phoque's Fred Peneau fills us in on his Paris favourites.
Hotel
It's always such a treat to stay here – it's so beautiful and Montmartre is one of my favourite areas of Paris.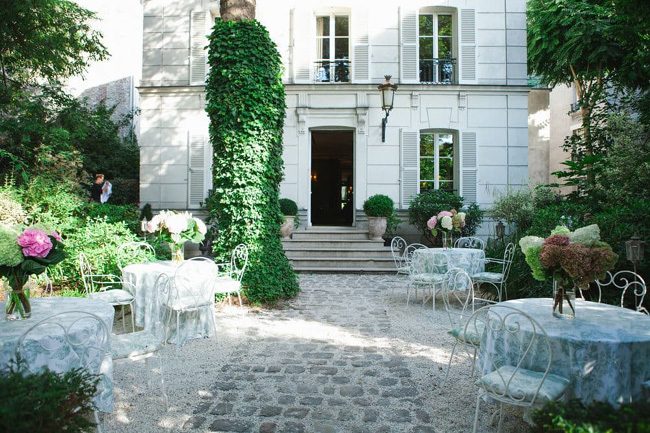 Hotel Particulier Montmartre
Restaurants
This is a perfect restaurant. It's already got two Michelin stars, and it deserves a third! The chef, Christophe Pelé, is a great guy too.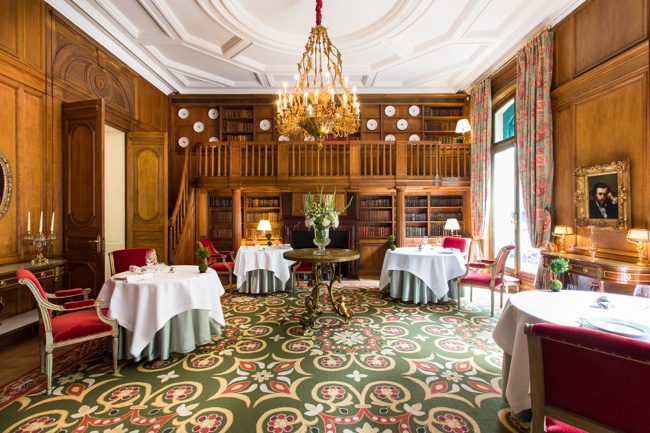 Le Clarence
Le Baratin is an amazing bistro with extraordinary produce and an incredible natural wine list. The hospitality from Pinuche and Raquel is always excellent.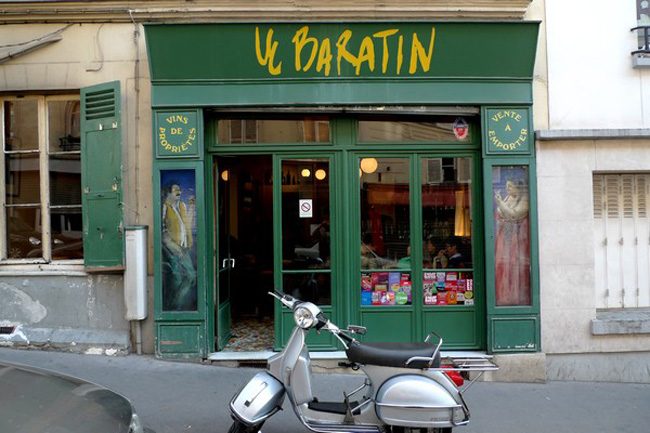 Le Baratin
Good food, good music, good design… and amazing atmosphere. It's easier to get a table here than Le Chateaubriand, which is run by the same people.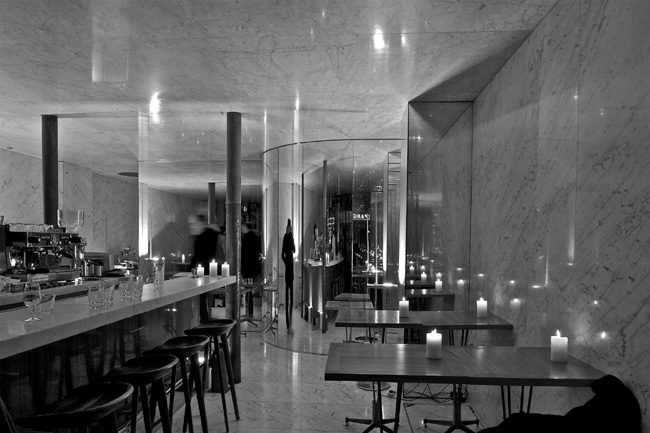 Le Dauphin
Clubs/Bars
This is the bistro to go to if you want a party atmosphere paired with good small plates.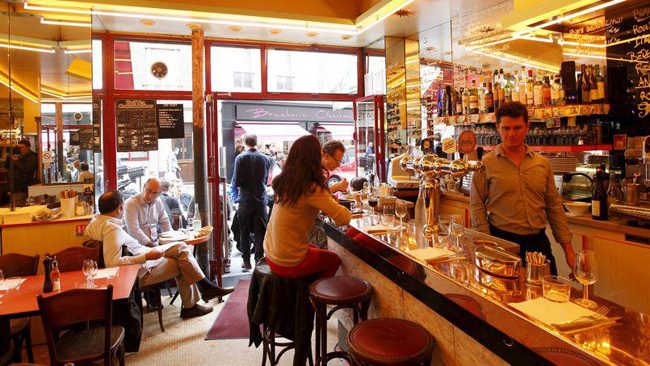 Aux Des Amis
Cravan Bar opened recently, and the interiors are beautiful. The old style French cocktails are magnifique.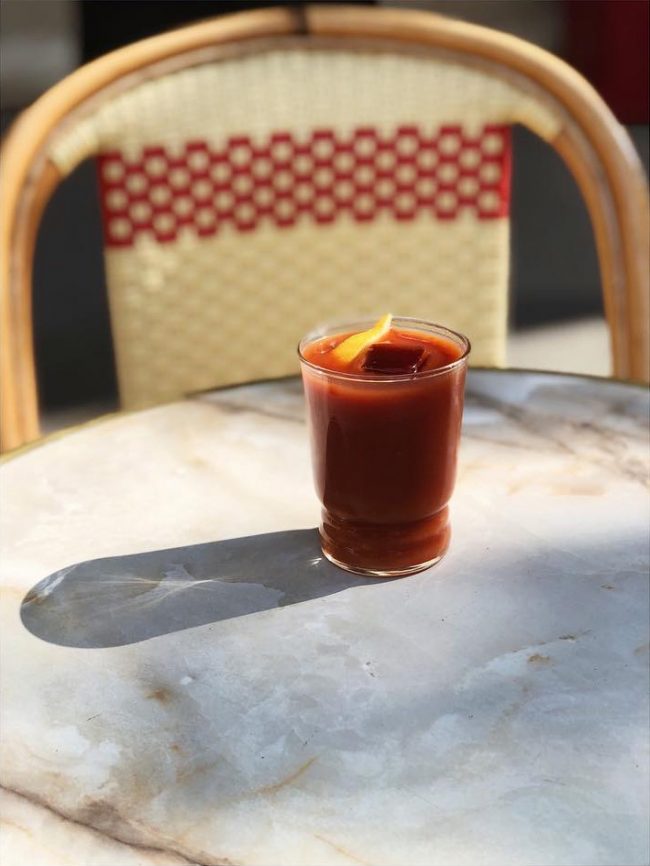 Cravan Bar
Culture
They often have excellent exhibitions here, and the space itself is really interesting and quite avant-garde.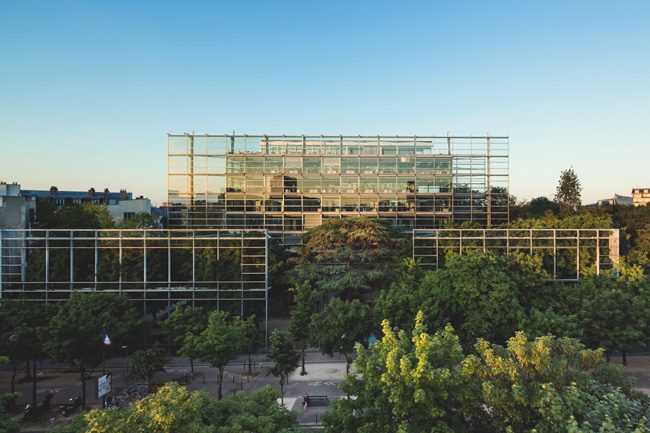 Fondation Cartier
Other
This is a very cool shop offering excellent suits – have a look on their Instagram!
Why I Love Paris
It is the city of my youth – it is where I went to the best parties, met my best friends, where I studied. It's where I opened my first restaurant, then the second, third and fourth… It is a city that has brought me a lot of joy and given me a lot.
Fred's Top Tips
Walk everywhere so you can take everything in. Make sure you walk by the Seine, the L'isle Saint Louis, the Palais Royale and through Montmartre.
Visit my kebab shop Grillé – we make the bread ourselves with organic flour, and the meat comes from Hugo Desnoyer – the best butcher in France!
Don't leave without buying to take home?
Wine and cheese of course.
And a suit from Husbands.