Hotel
Casa Bonay is far more than a hotel: its restaurant, bar, lounge and shop have become a part of Barcelona's community. It's a classic meeting spot and always has something going on. There's also a re-invented 'beach bar' on the roof in summer called Chiringuito, and a carefully selected second-hand bookstore. It's a second home to me.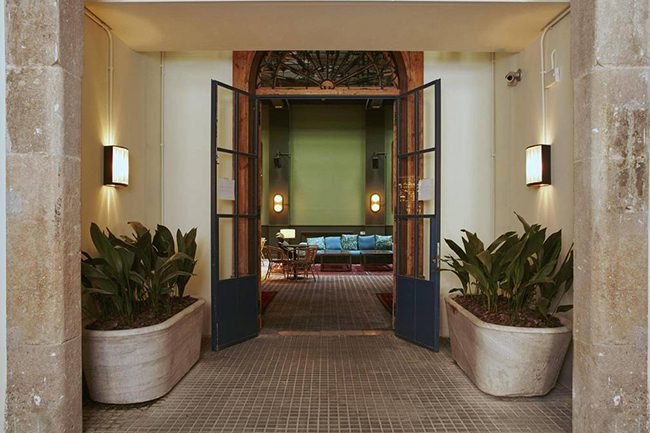 Casa Bonay
Restaurants
Created by couple Rafa Peña and Mireia Navarro, Gresca is one of the finest restaurants in Barcelona, and they've just opened this great bar beside it. The bar serves classic tapas with an eclectic selection of natural wines.
Top tip: Ask for Eric Bordelet poiré wine to drink with your dessert.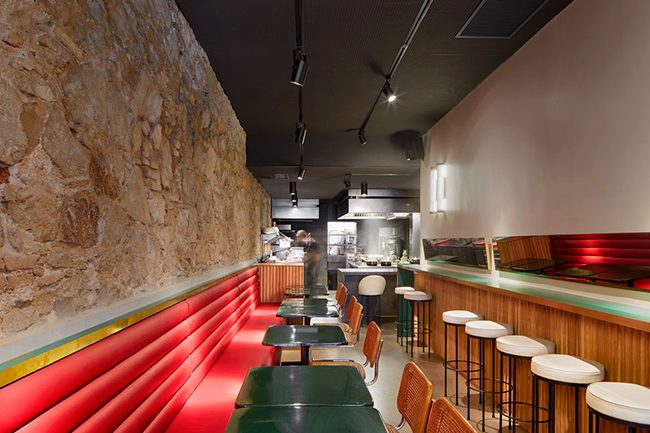 Gresca Bar
This cosy fish restaurant is hidden in the narrow streets of El Born. It's one of the best fish restaurants in Barcelona at the moment, with great service and an even better wine list. A romantic spot, it's quite expensive, but so worth the money.
Top tip: Order the shrimp tartare with Iranian caviar, it's almost too good to be true.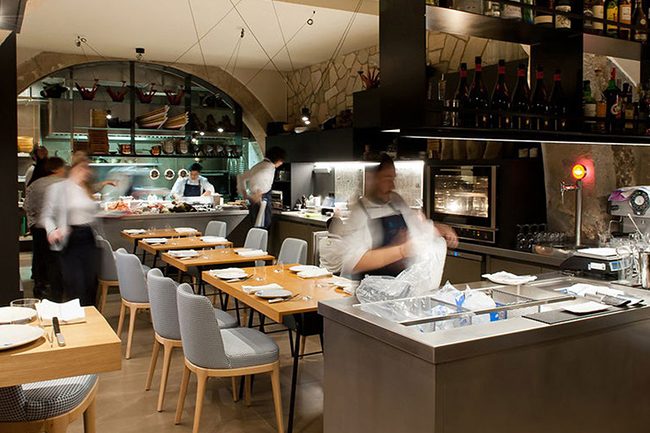 Estimar
Kak Koy is Kideki Matsuhisa's fourth restaurant in Barcelona: a Japanese "Barra" with great smoked grilled flavours. Kideki has always been a master in marrying the Japanese tradition with Catalan ingredients, and his art is at its best here, a more informal spot than his also-superb Koyshunka.
Top tip: Try the grilled tuna cheeks (parpatana).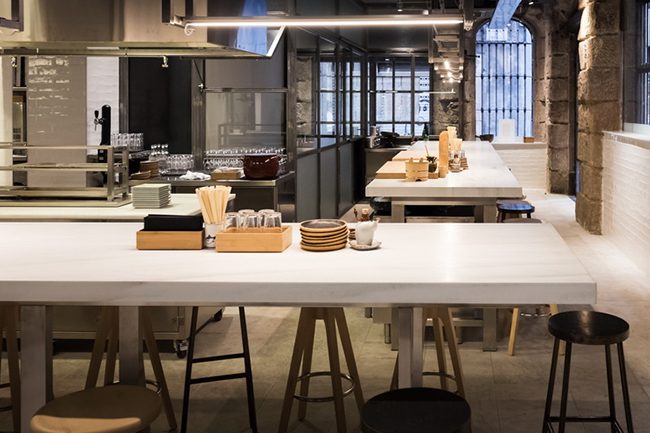 Kak Koy
Club/Bar
This is a warm, relaxing coffee bar with lovely décor and a nice atmosphere – it's more like a gastropub than a café. Located in the up and coming Eixample Dret district, it's also gluten-free friendly!
Top tip: For breakfast, try the gluten-free ham and cheese sandwich.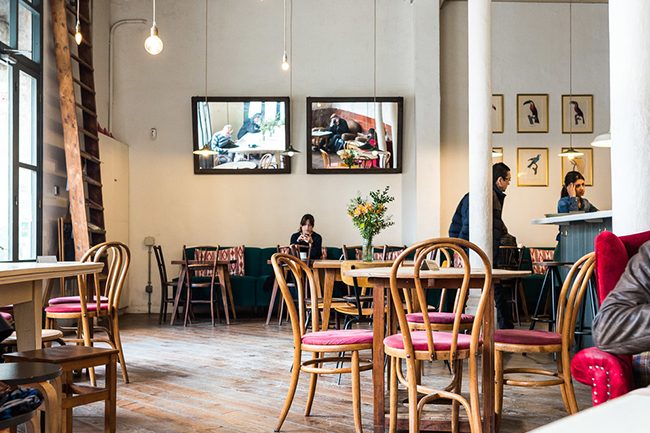 Granja Petitbo
This is a beautifully decorated speakeasy hidden inside a pastrami bar. It has wonderful cocktails and funky atmosphere – unmissable.
Top tip: Don't go too late, as it can get crowded.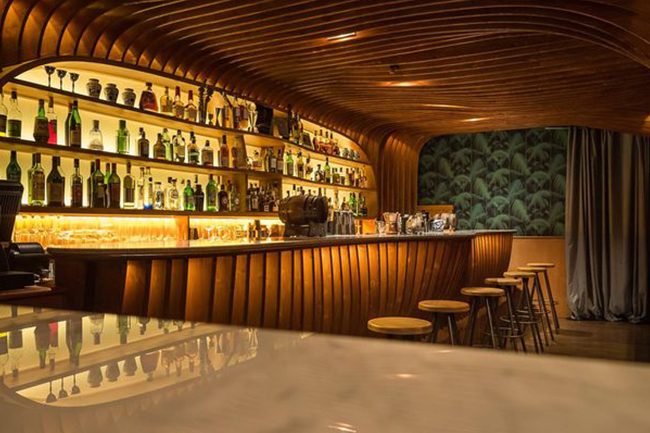 Paradiso
Culture
This is the home of the artist, Joan Mirò, and has breathtaking views, a great bookshop and even better exhibitions. The building was designed by architect and city planner Josep Lluís Sert, an exponent of avant-garde architecture in Catalonia. Always a pleasure to visit.
Top tip: It's quite far up in the mountain, so take your time on a leisurely stroll up the Montjuïc hill.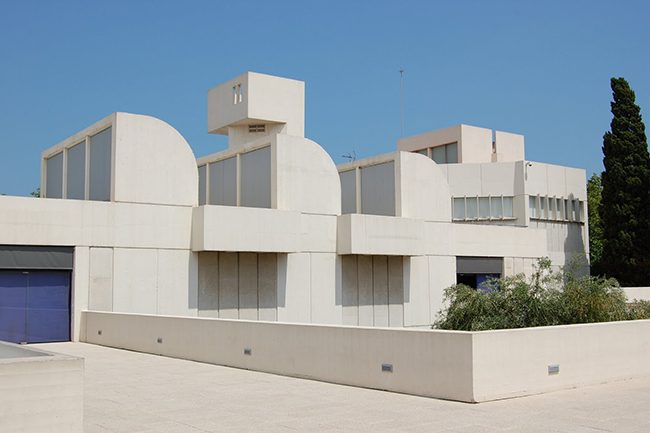 Fundació Joan Miró
Why I Love It Here
I don't need a car because I can walk almost everywhere, work is near home, I have a terrace, there's good weather, and the people are great. What more could you want?
Georgia's Barcelona Tips
Try and avoid really touristy spots between May and September, it'll spoil your visit.
You can visit the best terraces, pool bars and lounges of the top hotels without having to be a guest there.
Check meetup for yoga classes on the beach, in parks or at the Nike Box.
Make some time to visit the Sant Antoni district, especially around Calle Parlament for Sunday brunch.
Book all restaurants in advance – we eat late in Barcelona so don't expect to dine before 8.30pm.