The City File is your chance to get to know a city from the viewpoint of some of UJ's faves. From chefs to DJs, our insiders will show you the ins and outs of their favourite cities. Discover Paris through the eyes of Joe McCanta.
Hotels
When you travel quite a bit, you really crave somewhere which feels like home – and sadly, most Parisian hotels feel like, well 'hotels.' Amastan is warm, comforting, chic and a little Paris oasis.
Top tip: The courtyard is the perfect outpost to work from – even if you're not staying in the hotel.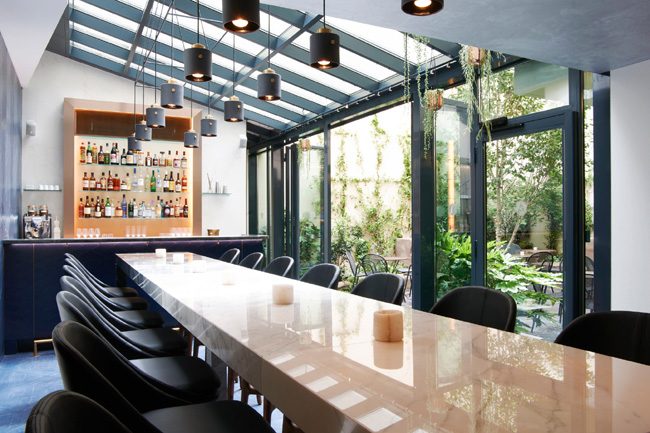 Hotel Amastan
Restaurants
Incredible food, incredible service – all of what you would expect from France's greatest chef – but also comfortable, warm, inviting and affordable. Chef Ducasse is once again leading the way but this time showing us what modern-day Michelin looks like.
Top tip: Three martini lunch with oysters!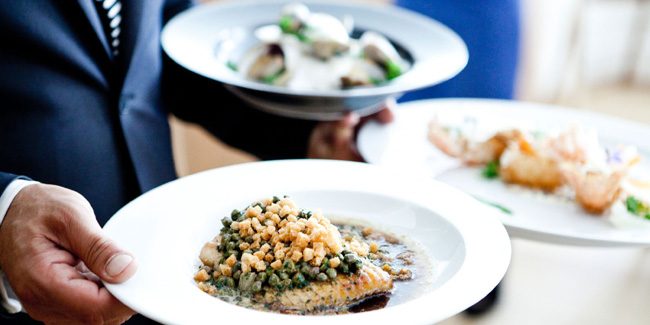 Rech by Alain Ducasse
I've been coming to this restaurant for years and it never disappoints with a daily changing menu mixed in with classic unchanged staples.
Top tip: Order the duck confit.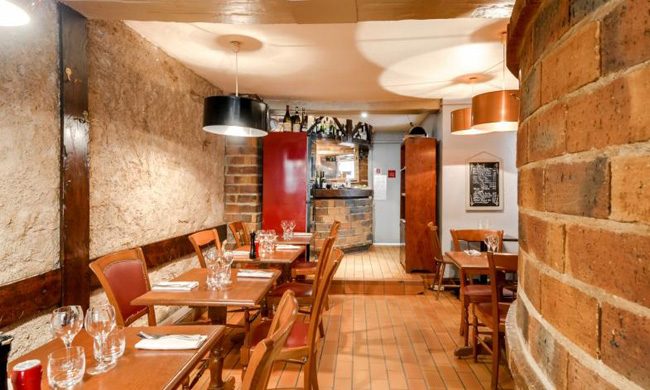 Au Fil des Saison
This is what Paris has always been known for – romance, delicious food, and a bit of naughtiness! A gorgeous spot with consistently beautiful dishes and the best of Pigalle's atmosphere.
Top tip: Book a table in their beautiful garden.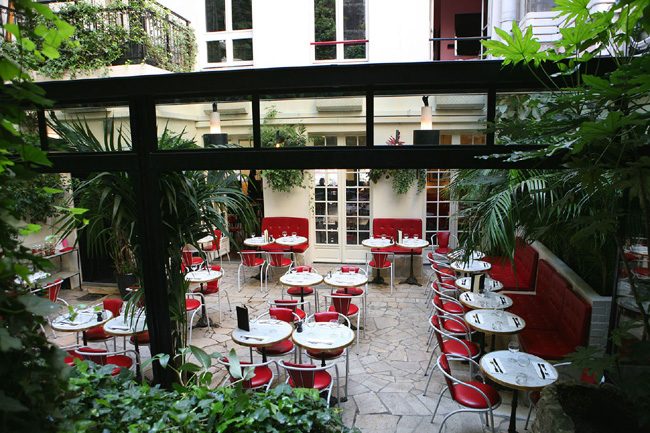 Restaurant Amour
Clubs and Bars
The most famous cocktail bar in Paris, the Hemingway Bar just reopened (along with the entire hotel) this year and (thankfully) they kept all of the original charm of Ernest's favourite spot. It feels like walking back into the golden era of cocktails – especially with the long wander down to the bar at the back of the hotel.
Top tip: The best Martini in Paris.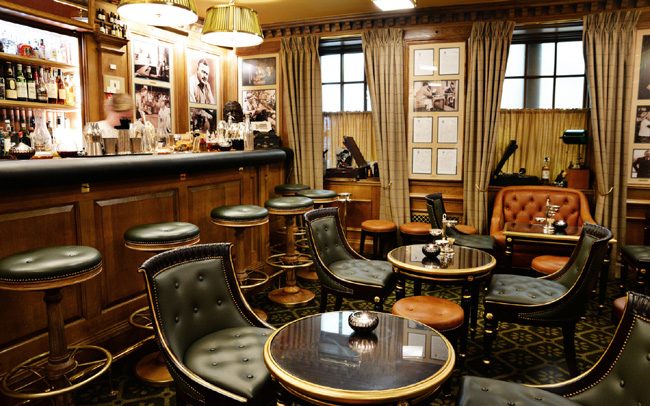 Hemingway Bar at the Ritz
I quite literally stumbled upon this amazing little cocktail spot on my last visit to Paris. We wandered by after leaving the equally amazing Dirty Dick's Tiki Bar next door – and the amazing welcome as well as the creative cocktails inspired by the fabled Madame Lulu kept us there all night!
Top tip: Let the bartenders choose your drinks – you won't be disappointed.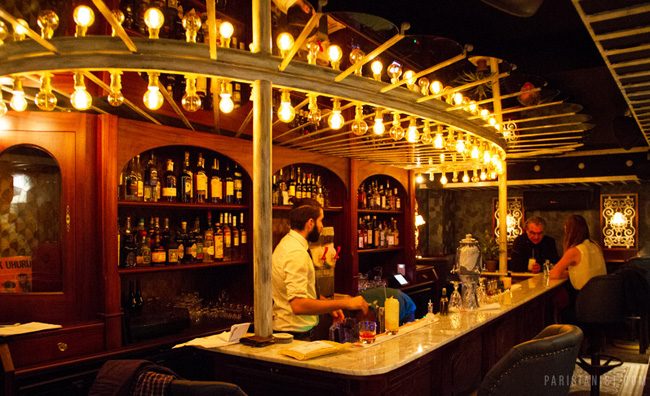 Lulu White Bar
Culture
Everyone hits up the art museums, but this botanical garden is a slept-on wonder – with taxidermy, hundreds of species of plants, and garden grounds that make you feel like you walked into a real life House of Hackney print.
Top tip: This is a great spot to pen your next novel over a café au lait.
Other
Wandering the Marais
Le Marais is by far the best shopping neighbourhood in the world. First off, you feel like you've walked into a Tom Ford film because everyone is so beautifully dressed and gorgeous. Then you understand why as you pop your head into shop after shop of brilliant independent designers who are leading the way not just with fashion but home design, shoes, you name it. And when you've had your fill of shopping there are dozens of beautiful cafés or restaurants to ease your exhaustion.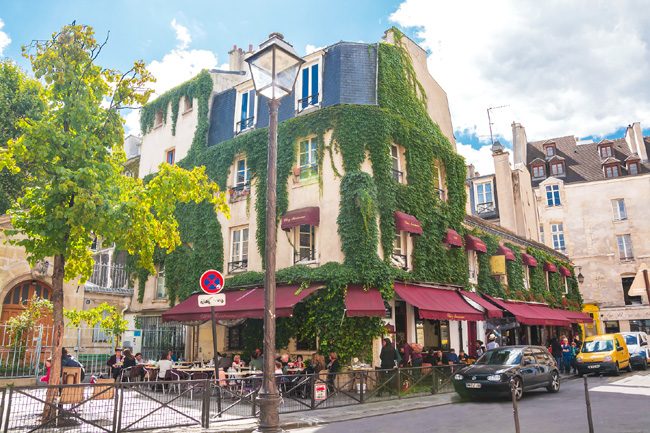 Le Marais
Why I Love It Here
I want to not love Paris as much as I do – to have some obscure city no tourist has ever visited instead as my favourite or not be such a cliché – but the fact is, Paris is so beautiful, so filled with emotion, food, culture and light that it really is quite simply the city of love.
Joe's Paris Tips
Weirdly, a city known for its cafés seemed to always serve average to poor coffee. Not anymore, thanks to the incredible La Brûlerie de Belleville, Paris' own roasters who have a number of wonderful cafés serving top notch brew.
January is the best month for shopping – especially in Le Marais where everything goes on sale.
Royalcheese – for shoes, trousers, shirts, wallets, everything.
Eat tacos at Candelaria then pop to the back for a delicious drink.
Les Champeaux in Les Halles is a brilliant spot not only for food/cocktails but for amazing people watching.