The Destination File is your chance to get to know somewhere through the eyes of some of UJ's faves. From chefs to DJs, our insiders will show you the ins and outs of their favourite places. This week Berber & Q's Josh Katz guides us around Tel Aviv.
Hotel
This is decadent elegance done right.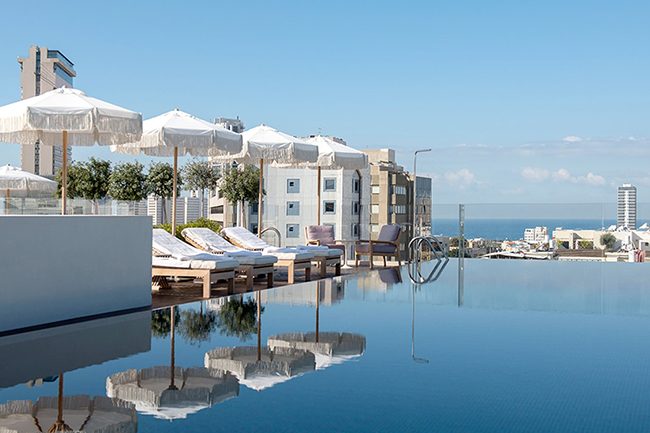 The Norman
Restaurants
This restaurant has great food and a fantastic vibe, plus it's perfect for people watching and taking in the city's outdoor cafe culture.
Top tip: Get there early to avoid disappointment, or else go for lunch when it's not as busy.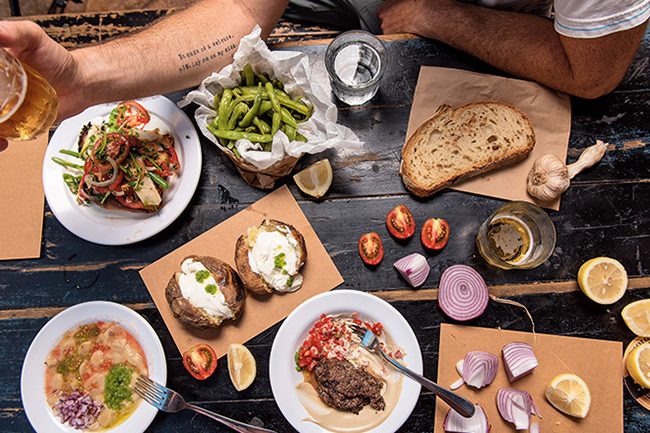 Port Said
This place serves the best hummus in the world!
Top tip: Don't forget to order the hummus!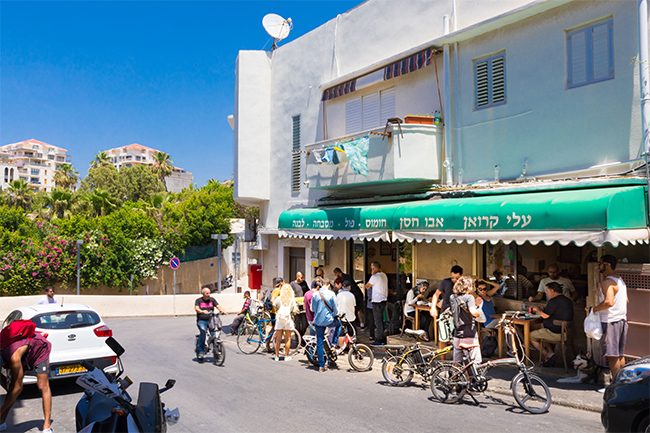 Abu Hassan Photo: © Gilad Visotsky
M25 is simple, rustic and definitively Tel Aviv. One of the best places to eat in the city at reasonable prices.
Top tip: It can be difficult to find, but the clue is in the name. It's 25 metres down a side street off the Carmel market. Order the Arayes.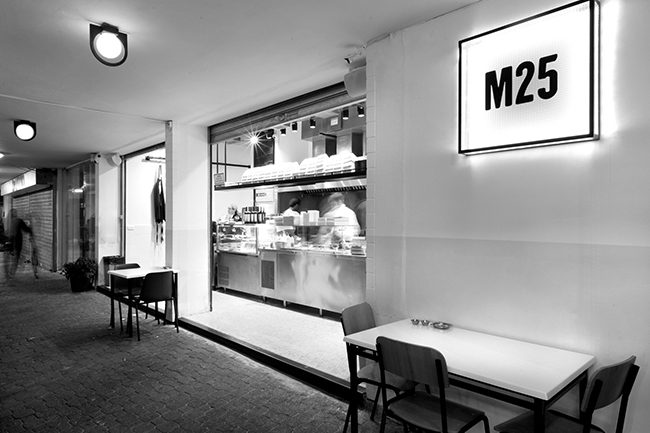 M25
Clubs/Bars
A brilliant wine bar packed with charm and character.
Top tip: Go here on a summer's evening.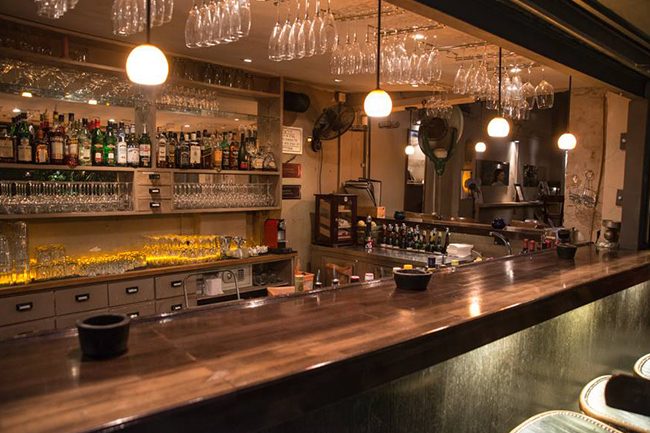 Par Derriere
If you're up for a big one, The Block has got the best music in town.
Top tip: Come mentally prepared for a big night out!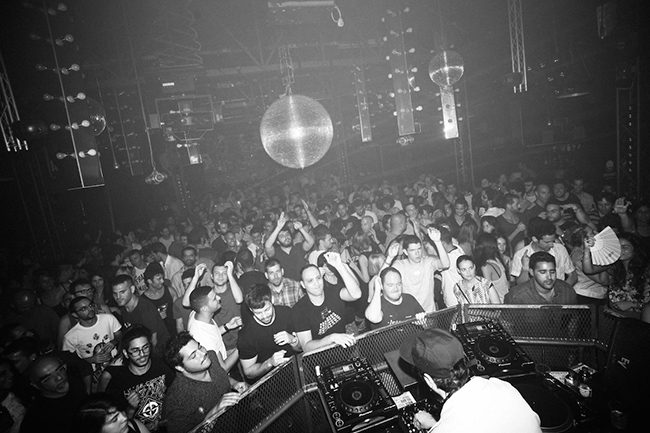 The Block
Culture
Jaffa
Why do you like it: it's hard to beat a walk around the old Arab quarter, with its amazing flea-market shopping opportunities, beautiful architecture and a real sense of history to the whole area. There's also some great food to be had.
Top tip: Take proper time to explore all of the back streets and alleyways. There's some hidden gems to be found wherever you look.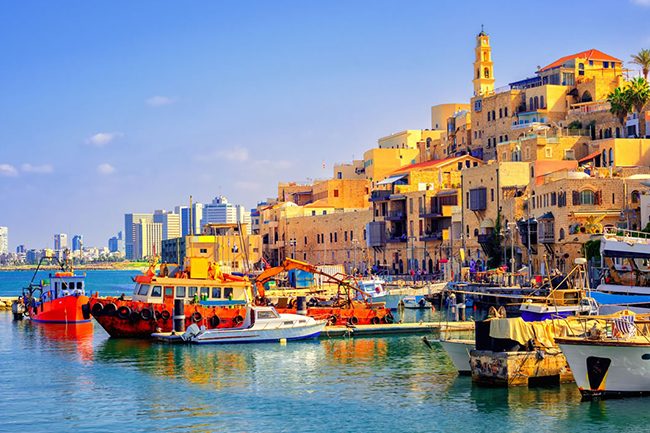 Jaffa
Other
This is a lesser-known, 'locals' market with far fewer tourists than the Carmel, but authentic culinary experiences can be discovered everywhere. It's something of a gourmand's paradise and a cultural gem for those intrepid enough to seek it out.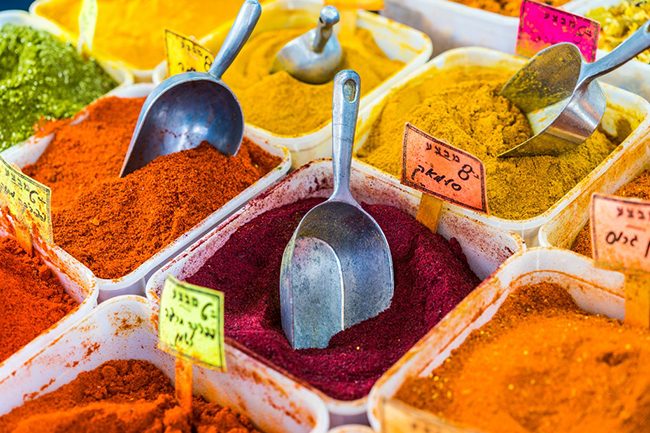 Levinsky Market
Why do you like Tel Aviv?
It has a great energy to it. The weather obviously lends itself to a vibrant outdoor lifestyle, and the streets and restaurants are alive and buzzing across most of the year. It also has fantastic food, which I'm always drawn back to for inspiration and ideas. It's difficult to have a bad time there. It has a vibrant restaurant and bar scene, which spills out onto the streets, giving a spirit and energy to the place that soaks under your skin. Of course, the excellent weather helps, but it also has a long stretch of beach, with beautiful sunsets, that are perfect for early evening walks or for simply having a relaxing drink whilst taking in the view.
Josh's Top Tips
1. Avoid the intense heat of July and August when temperatures peak and it can become unmanageable. Opt for late spring or early autumn instead.
2. Many of the restaurants can get booked up quite quickly during peak season. Avoid disappointment by making reservations in advance.
3. Israel is such a small country that it's possible to use Tel Aviv as a base from which to explore many other parts of the country, which can often be reached within just a couple of hours.
4. Always make sure the taxi drivers use a meter when you're taking your ride.
Don't leave without buying to take home...
1. Spices from the Carmel (market).
2. Bric-a-brac from Jaffa's flea market