The City File is your chance to get to know somewhere through the eyes of some of UJ's faves. From chefs to DJs, our insiders will show you the ins and outs of their favourite places. Judy Joo, chef-patron of Soho Korean restaurant Jinjuu, reveals her favourite spots in the Korean capital of Seoul.
Hotel
The rooms here are amazing, obviously!
Top tip: There's a hidden bar on the lower ground floor which is really cool.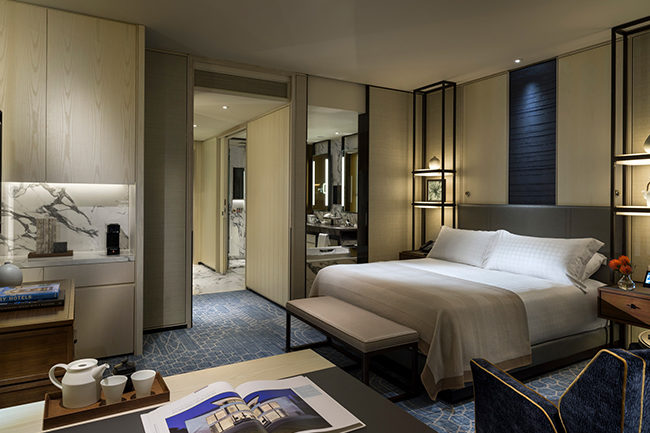 Restaurants
Gaon is one of two three-Michelin starred restaurants in Seoul. They change the menu seasonally, showcasing the best of Korean ingredients.
Top Tip: The Hanwoo beef is divine; gorgeously marbled and kissed with soy and sesame. Try to go in autumn, when the famously fragrant pine mushrooms are in season.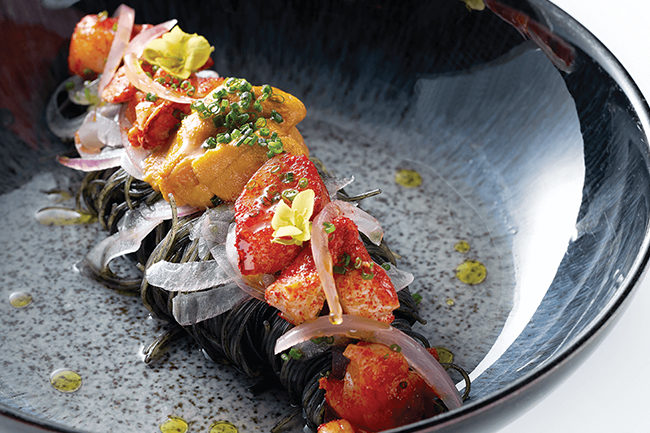 This is great drinking food – Mexican/Korean fusion galore. Think kimchi carnitas fries, tacos and bulgogi quesadillas.
Top tip: Order the secret off-menu item the 'Sid Burger' – named after one of the owners. It's a mammoth undertaking: a 170g beef patty topped with pork carnitas, bourbon sauce, chipotle mayo and jalapenos. Probably one of the best burgers you'll ever have.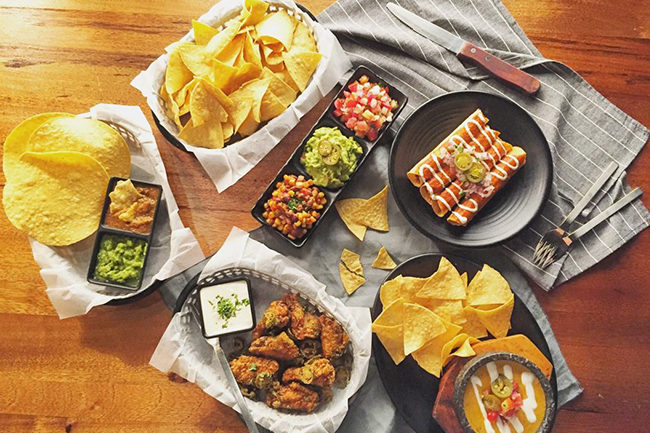 For traditional Korean comfort food, head to Gaesong Mandu Koong in the historic district of Insadong. They do the best North Korean dumplings in Seoul.
Top tip: Go early, as sometimes they run out of dumplings. Also, order the tasty haemul pajeon, a savory seafood pancake.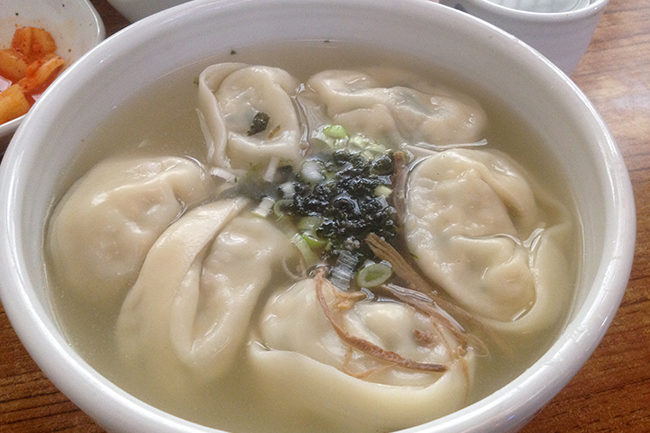 Clubs/Bars
The bar snacks here are great and the décor is super sophisticated.
Top tip: The Korean fried chicken is the best late night munchie to go along with your cocktail.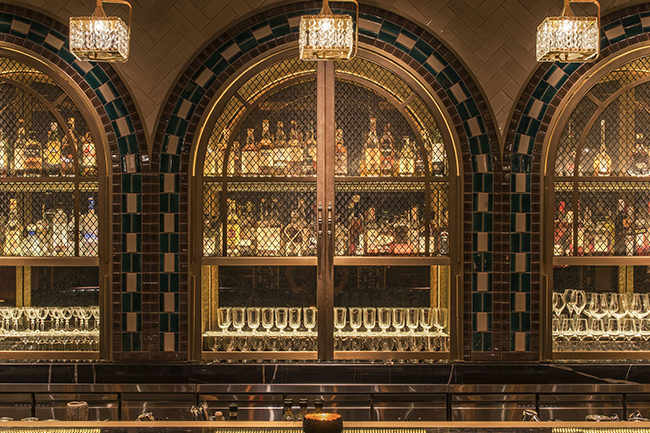 This is one of the best places to get cocktails in Seoul. Hidden behind a bookshelf, it has the speakeasy fun factor – you have to pull out the correct title to gain access.
Top tip: They make their own ginger beer.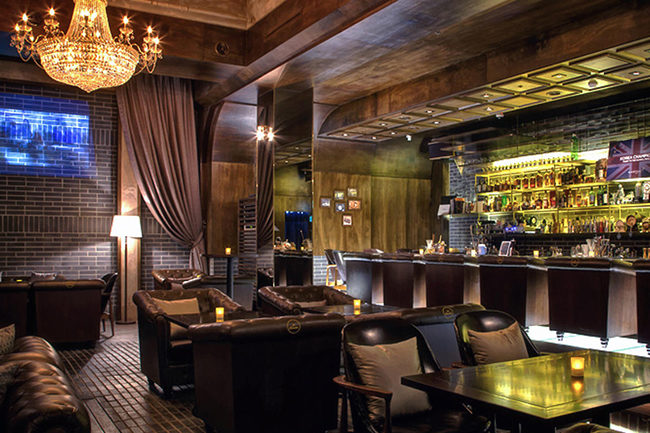 Culture
This museum memorialises Korea's checkered history of war, and puts the country in context.
Top tip: Make sure you check out the exhibits outside as well as inside. It's free to all visitors.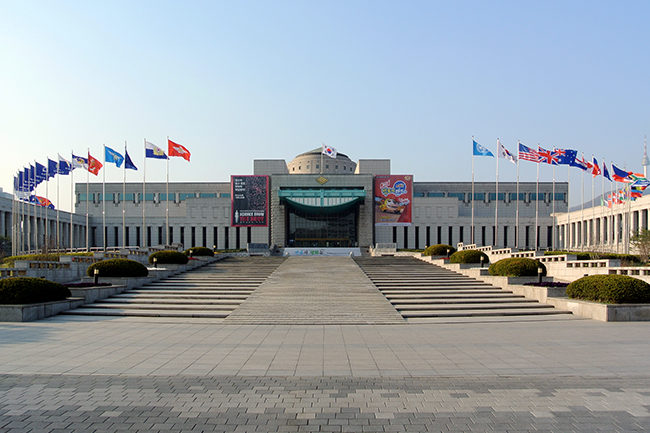 Other
Korean ceramics are absolutely gorgeous and they are most famous for their celadon pottery.
Top tip: This store makes some of the best in all of Korea, both traditional designs and modern.
Why I Love Seoul
Seoul boasts great food and drinks, nightlife, culture, music (k-pop), technology (the fastest internet in the world), and world famous beauty treatments and products (k-beauty). It's a wonderful mix of old and new, all living harmoniously side by side, with tradition framing the new world.
My Top Tips
1. Take the subway. It's clean, fast, easy to navigate, and traffic in Seoul can be brutal.
2. Be brave and go to one of the public baths/spas to get scrubbed clean from head to toe.
3. Seoul is vast, so try to pick a hotel that is nearby the attractions you're most interested in.
4. Get a medical facial at one of the many famous dermatology spas. You'll come home looking 10 years younger!
Don't Leave Without Buying
1. Korean beauty products (snail face masks, UV mist cushions, etc)
2. Red ginseng (the secret to youth – and Korea cultivates the best in the world)
3. Korean ceramics (they are absolutely stunning and so special)