The City File is your chance to get to know somewhere through the eyes of some of UJ's faves. From chefs to DJs, our insiders will show you the ins and outs of their favourite places. We're heading to Colombo, Sri Lanka's capital city with Hoppers' Director Karan Gokani.
Hotel
A beautiful colonial style hotel in a charming location slightly outside the bustle of Colombo with a stunning view of the sea and an old rail track running nearby. Great for people watching!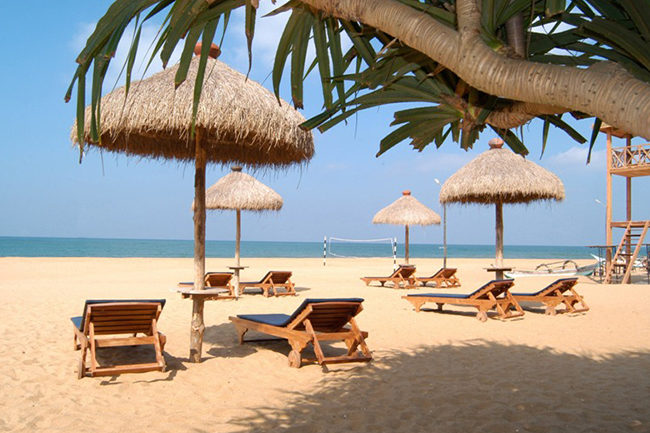 Restaurants
Possibly the best authentic Sri Lankan meal you can find in Colombo (outside of people's homes).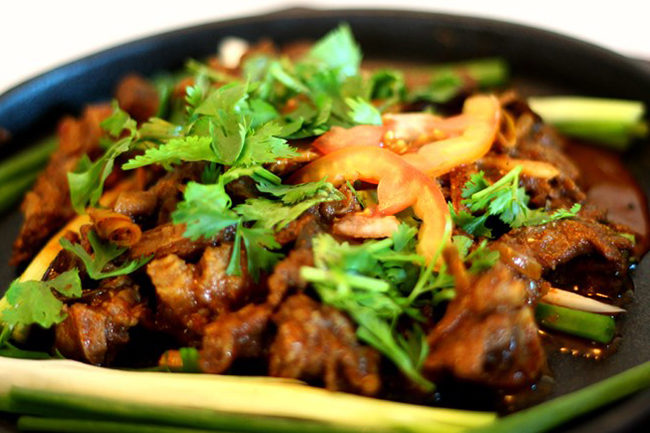 The best hoppers and jaffna (north Sri Lankan) food in town.
Top tip: grab a drink and watch the sunset on the rooftop terrace before heading down to dinner.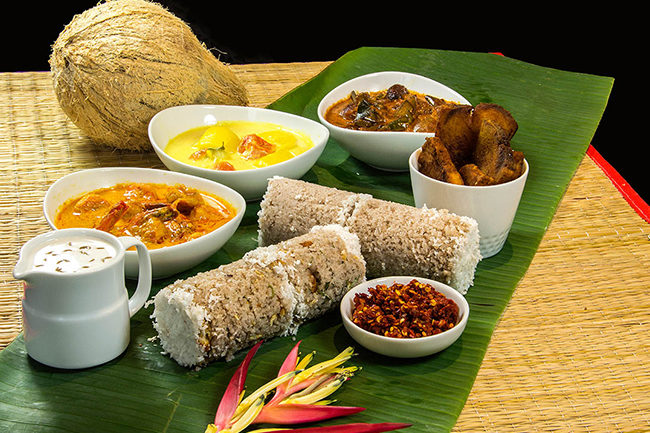 This restaurant has a great village-style setting with some very unique dishes.
Top tip: go there for lunch when the animals are out grazing!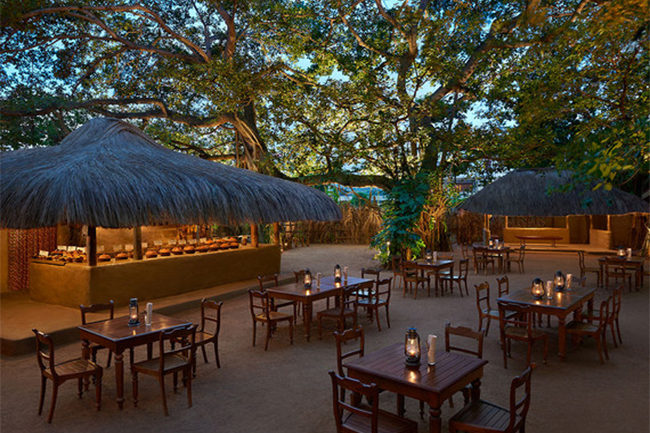 Club/Bars
This is a great rooftop bar run by some lovely people.
Top tip: Pick a night when they play live music.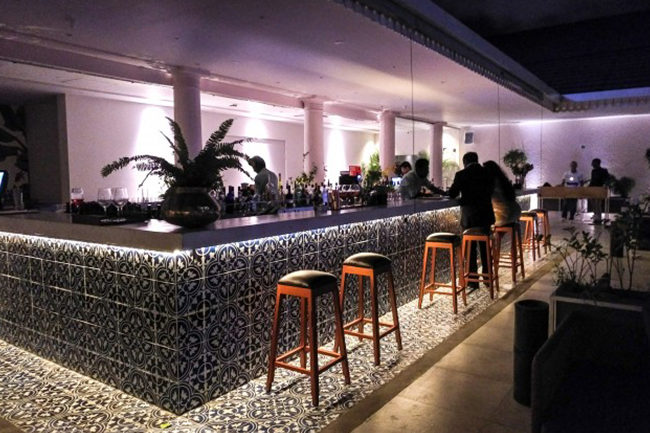 A lovely cafe/bar set in an old Geoffrey Bawa house.
Top tip: They also serve delicious desserts and black pork curry if you fancy a bite. Don't miss the Tamarind Chilli martini.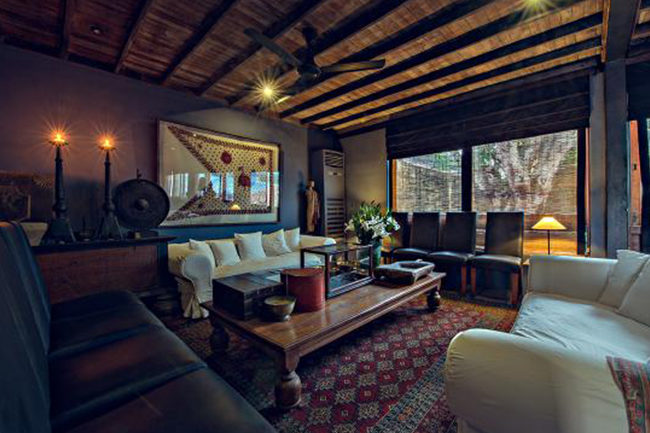 Culture
Walk through Pettah Market
Pettah is a hectic market in an old district of Colombo with lots of stalls and small shops selling items ranging from pickles to wedding dresses. Each by-lane specialises in a different item and it's very easy to get lost, so make sure you do your research or go with a local. Alternatively, follow the crowds and enjoy your finds as you might not find it again!
Top tip: There are some great fresh markets and local muslim restaurants serving delicious kothu roti, curry and biryani.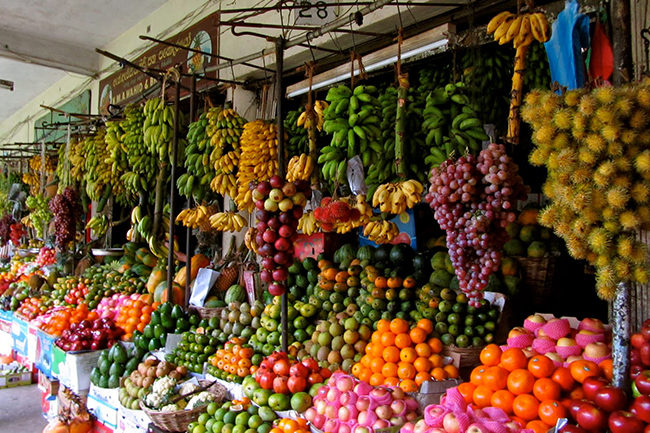 Other
Shopping
Shop for quirky artefacts at Paradise Road Galleries; linen and homeware at Urban Island; and some stunning and vibrant fair trade handlooms, handicrafts and toys at Selyn (an incredible venture which works with women with a view to encourage entrepreneurship and social empowerment).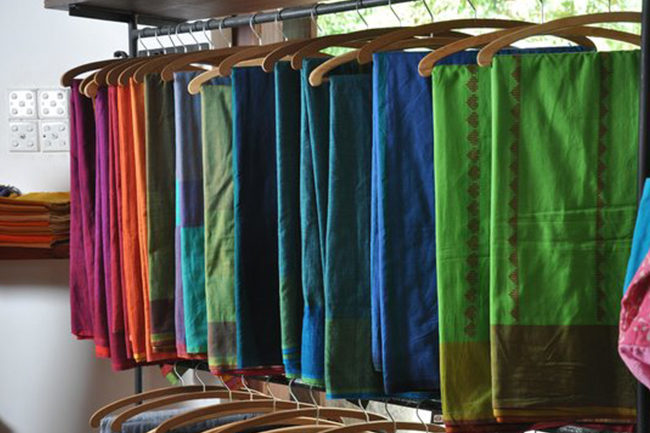 Galle Face Terrace
Walk along Galle Face Terrace at sunset and snack on some isso vade (prawn fritters).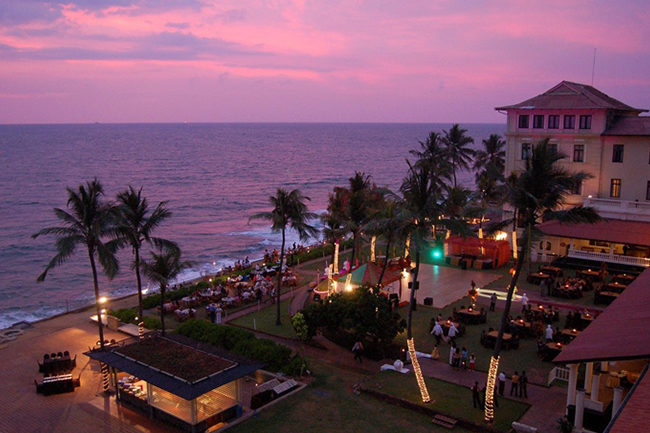 Local Markets
Visit a local fresh market like the Good Market and gorge on the sights, sounds and smells of delicious fruits and fresh seafood. The tuna caught on Sri Lankan shores is often exported to Japan for sushi.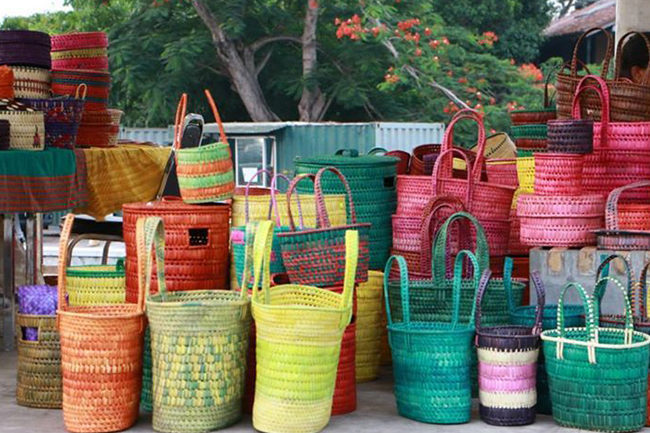 Why I Love Colombo
I grew up in Mumbai in India, an incredibly busy city, so have always loved the buzz of city life. However, there seems to be an order to the chaos and an amazing honesty and warmth amongst the people of Colombo, something that's often lost in big busy cities. Today I probably have more friends in Colombo than in Mumbai and London (where I live) so it feels like going back home! I also love how quickly and easily you can get away from Colombo to fish in Negombo or chill out for a weekend in Galle when you feel overwhelmed by city life.
My Top Tips
1. Travel off peak (February/March and September/October) to make the most of great rates and avoid the increasing number of tourists visiting the island. I find there's a certain charm in walking around Colombo on a wet monsoon day so don't be put off by the rains!
2. Most people only stop over in Colombo for a few hours or a night on their way in or out of Sri Lanka. I feel the city definitely deserves a couple of days, if not longer, as a destination in itself.
3. Try to snag a day pass to one of the members-only colonial clubs (Golf Club, Swimming Club) to get a feel for the society life. Failing that, spend sunset on the terrace at the Galle Face Hotel which is equally regal!
4. Take a late afternoon stroll along the tree lined boulevard of Independence Square, stopping off for a cup of tea at the Independence Arcade.
5. See what's on at the Lionel Wendt Theatre and Arts Centre, often the home of politically charged entertainment!
Don't Leave Without Buying
1. Handlooms and handicrafts at Selyn.
2. A hopper pan from Pettah market and some readymade instant hopper flour, if you can't be bothered to grind the batter yourself!
3. Coconut shell spoons and coconut wood plate ware for your home.
4. Sri Lankan curry powder made in someone's home. The stuff you get in stores is nowhere close to the freshly ground spice powder grandmas and mums around the country make at home.
5. A sarong from Lovi Sarongs, Sri Lanka's leading and most fashionable sarong maker.