The City File is your chance to get to know a city through the eyes of some of UJ's faves. From chefs to DJs, our insiders will show you the ins and outs of their favourite cities. Lauren Kocher guides us around her Tokyo.
Hotel
All the luxury hotels in Tokyo give you a fantastic view of the whole city, and I live for that view. Working in the music industry, most touring artists and bands stay in luxury hotels like the Ritz – and I have great memories looking out onto the Tokyo skyline and eating overpriced food with rockstars.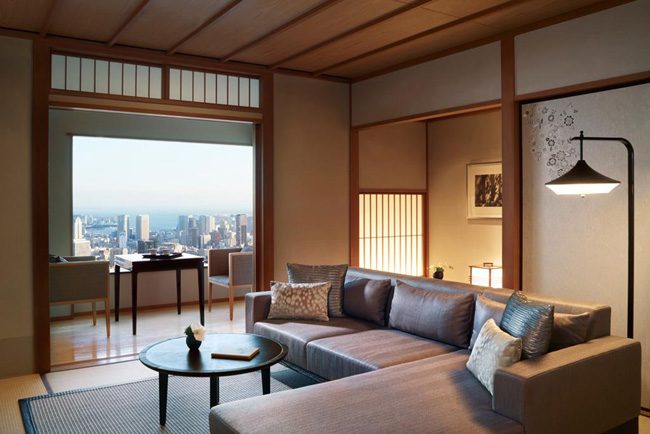 The Ritz-Carlton Tokyo
Restaurants
Tagokoro has Japanese nibbles, great sake and homemade soba. You know you have a sophisticated palate when you can enjoy simple soba noodles – the inexperienced will find it "tasteless" but at places like Tagokoro, their noodles are freshly made, fragrant and chewy.
Top tip: Order the soba noodles with sesame dipping sauce at the end of your meal.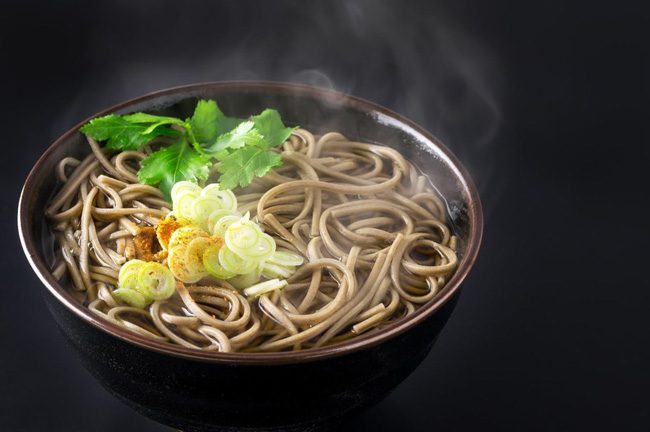 Tagokoro
Pignon is a fantastic French bistro in Shibuya with a good selection of biodynamic French wine. The portions are much larger than you usually receive in Japanese restaurants so it's well suited to going in a group. I often have business dinners with Japanese colleague here because it's French but not fussy, so nobody gets nervous.
Top tip: A highlight here is the ever-changing salads, with nuts or grilled squid.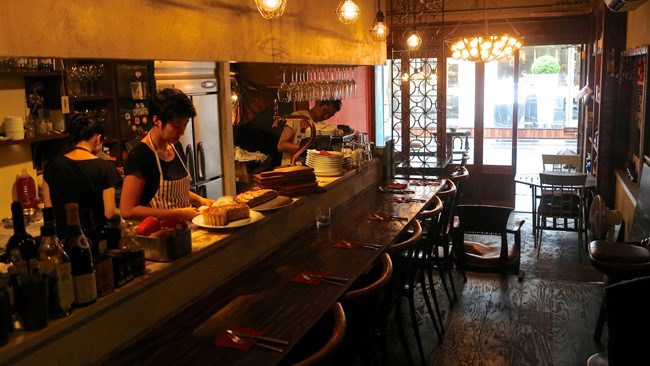 Pignon
I've had a lot of "fusion" – Italian-Japanese, French-Japanese, etc., and so often it's some sad truffle shaved onto a piece of Japanese food. What's special about Narukami is that Chef Narukami's French-Japanese fusion is not just for show; he changes between Japanese or French broths and sauces, or mixing tableware to serve a Japanese chawanmushi custard in a French teacup. Everything that comes out of his kitchen is a thoughtful surprise.
Top tip: Be sure to leave the wine pairings to the restaurant, they will not fail you.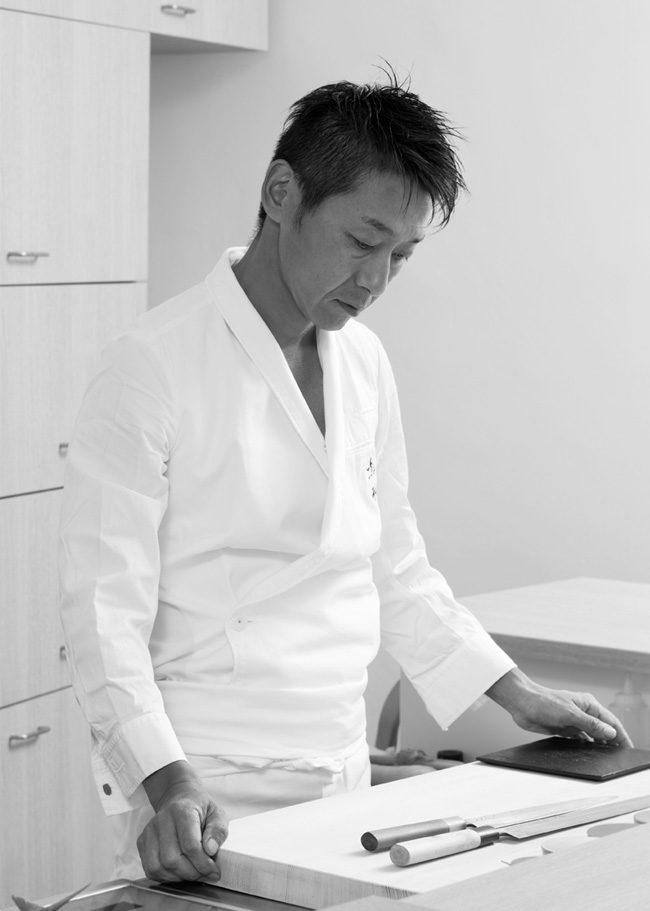 Narukami
Club/Bars
Club WOMB is a Tokyo legend. They've hosted legends like Nina Kraviz, Jeff Mills, Mark Knight, and – even more importantly – they play a pivotal role supporting local Japanese talent like Satoshi Otsuki of Tres Vibes. You know you're in Japan from the traditional noren curtains at the front door, the Japanese-style logo and the lantern-shaped light boxes on the main floor. This is coupled with state-of-the-art music and video production. It's totally unique.
Top tip: If you're coming to Japan, take a look at their schedule and plan your trip to catch some talented Japanese DJs.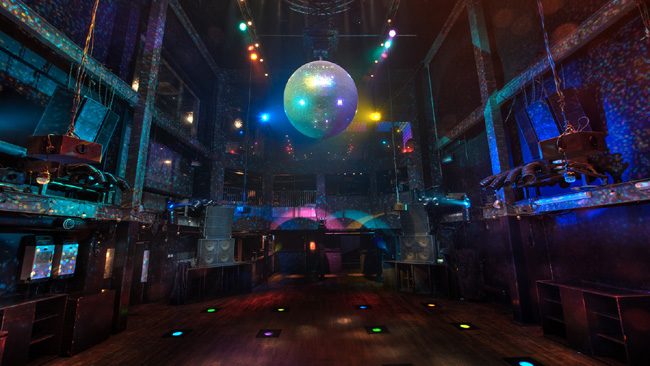 WOMB
Oiran is run by Yuki Kawamura, a well-known lyricist and producer in Japan – she's also a radio personality and a key figure in the Japanese dance music scene. It's only a few minutes walk from the top clubs in Shibuya so people call it a "warm up bar" – somewhere to vibe, lounge, and meet up before you head to the club. It's full of DJs as well and is a reliable place to meet cool people.
Top tip: Check out the upstairs with Japanese-style tables, art with traditional Japanese motifs, and cushions to sit Japanese-style.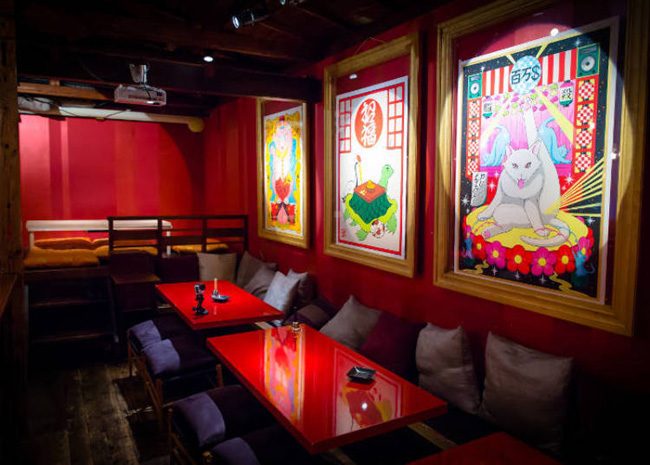 Shibuya Oiran
Why I Love This City
Everyone loves Tokyo!
Lauren's Tokyo Tips
Bring a portable wifi router or turn on your roaming – you will need Google and Google maps to get anywhere.
Know that the best restaurants often do not have English menus or English speaking staff.
Try hotels or Airbnb in a residential area of Tokyo, not the city center, so you can experience an everyday Tokyo neighborhood.