The City File is your chance to get to know somewhere through the eyes of some of UJ's faves. From chefs to DJs, our insiders will show you the ins and outs of their favourite places. Here's the lowdown on Munich from electronic producer LCAW.
Hotel
The Lovelace
The Lovelace is a temporary hotel (it'll close in 2019) housed in a 19th century former bank, which offers an exciting cultural program of pop up art and music events, often with live DJs. The rooms mix modern design with a touch of cosiness.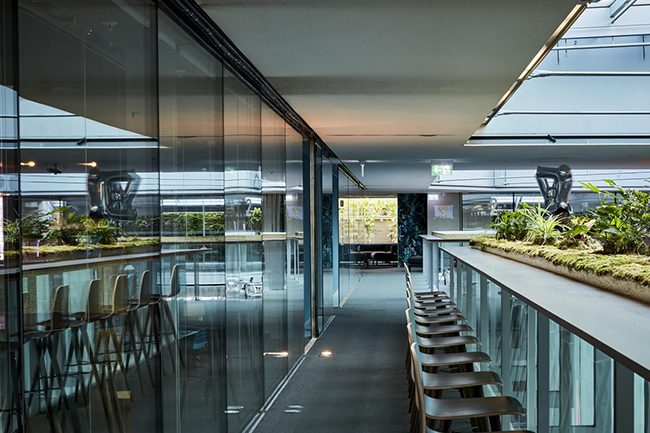 The Lovelace
Restaurants
Katopazzo
Katopazzo restaurant/bar offers a mix of German and Italian food – I usually just go for drinks but the calzone is great, too. I love the design – a mix of plants, mirrors and huge Totem figures.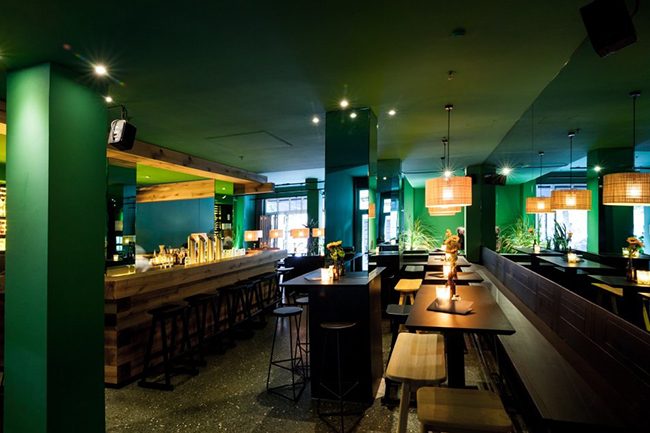 Katopazzo
La Fattoria
La Fattoria is really close to my studio, so I come here a lot. It's an Italian, but not like the others you'll find in Munich – there's no pizza or bolognese here. It's more about grilled meat/fish and innovative pasta dishes – all paired with great wine from the sommelier.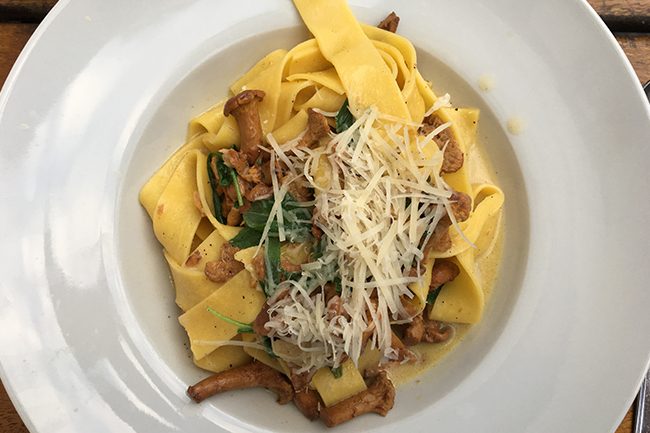 La Fattoria
An Nam
Located in Munich's trendy Glockenbach Viertel area (known for its gay scene), An Nam is an authentic Vietnamese restaurant. It's a little more pricey than some of the other restaurants in the area, but it's worth it.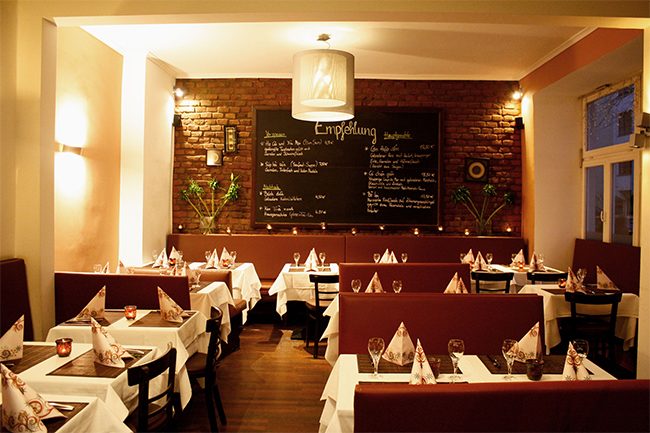 An Nam
Clubs/Bars
Bahnwärter Thiel
This club is housed in a 1950s train wagon at the Schlachthof. It's very techno orientated, but the line-ups are always good – whether it's a local or international DJ playing. They also sometimes have live events, lectures and conferences, so have a look what's on before you visit.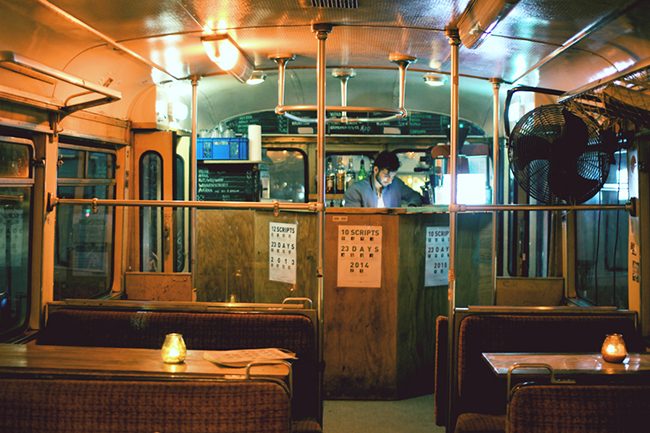 Bahnwärter Thiel
Mixed Munich Arts
The MMA, as the locals call it, is one of the best places for techno in Munich. Frequent names on the line-up here include the likes of Ben Klock, Tale Of Us and Marcel Dettmann. I saw Nina Kraviz perform when I first went there three years ago!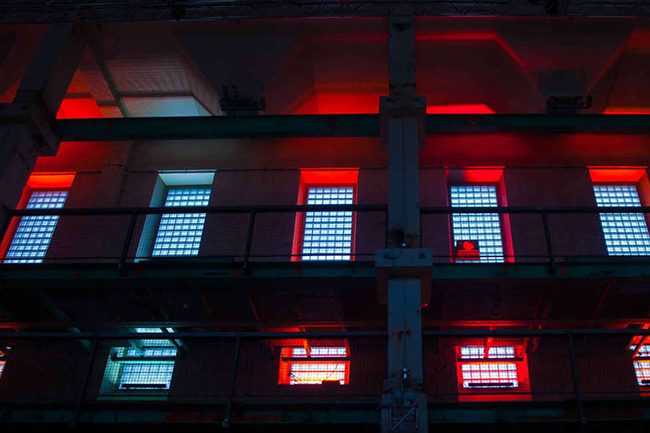 Mixed Munich Arts
Bar
Maria Passagne
Ring the doorbell to get inside here. Once you're in, expect to find great cocktails (for a very good price) and equally good sushi. I recommend trying a Moscow mule.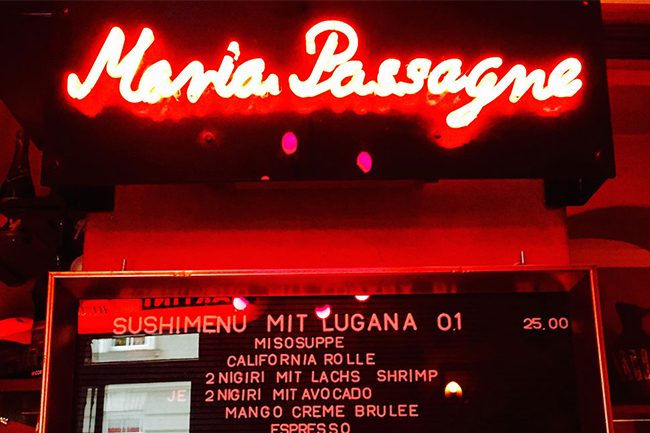 Maria Passagne
Culture
Lenbachhaus
I usually go to the Lenbachhaus gallery around Christmas time – check out the work here by Paul Klee, and other artists from Der Blaue Reiter movement.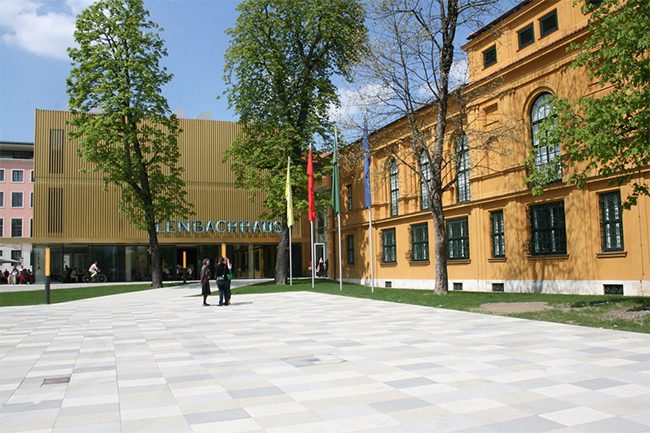 Lenbachhaus
Other
The 'Beach' at Wehrsteg
This is one of my favourite places in the city. It's a beach near Praterinsel where you can go bathing in the Isar during summer, or take beautiful walks during winter. It's a very calm and relaxing place.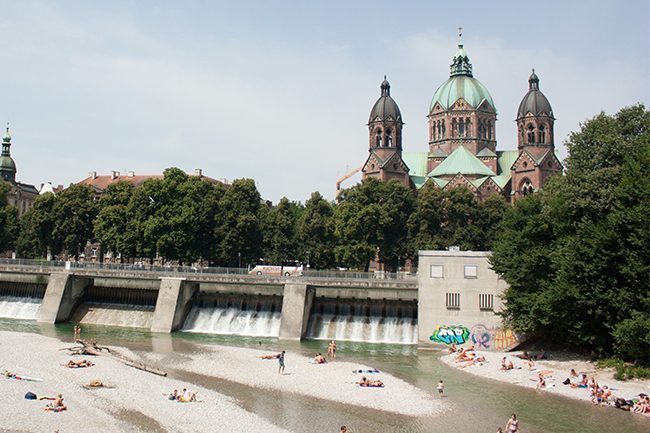 The 'Beach' at Wehrsteg
Why I Love Munich
It's a really green city. You have the Isar, countless lakes, views of the Alps, the Englischer Garten, and most people here own a bike. Whilst living in most big cities tends to be a bit stressful, living in Munich is actually quite relaxing. And if you feel like raving, the nightlife has a lot to offer as well!
LCAW's Top Tips
1. Take a day trip to Starnberger to visit the Gasthaus zum Fischmeister.
2. Go for a bike ride along the Isar, the main river running through the city.
3. Eat a 'Schweinebraten', a traditional Bavarian dish.
Don't Leave Without Buying
Bretzels, Weißwurst, Weißbier and sweet mustard for an amazing breakfast.