The City File is your chance to get to know a city through the eyes of some of UJ's faves. From chefs to DJs, our insiders will show you the ins and outs of their favourite cities. Get to know Lukan's Delhi.
Hotel
The Claridges has a cosy, homely vibe and a character that many of the more modern hotels lack. Plus, it's bang in the centre of Delhi.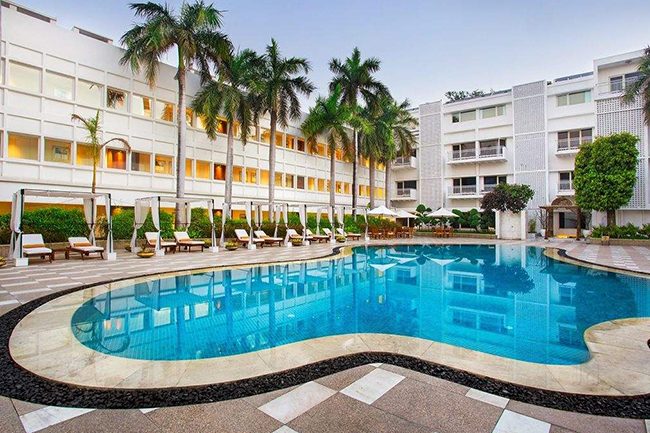 The Claridges
Restaurants
This is a former warehouse-turned-restaurant, and also houses a store from the Indian brand Nappa Dori which literally translated means 'leather and thread'. I love pretty much anything that's in a warehouse space.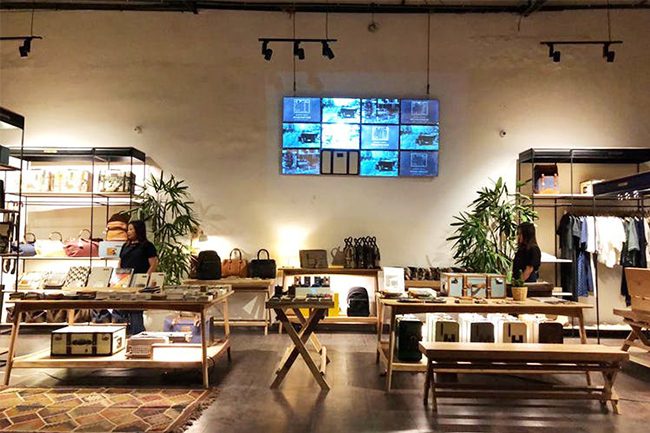 Café Dori
I love the south Indian (Malabari if I'm not mistaken) food they offer here, which is different from your usual dosas and idlis. Try the Malabari fish curry with appam.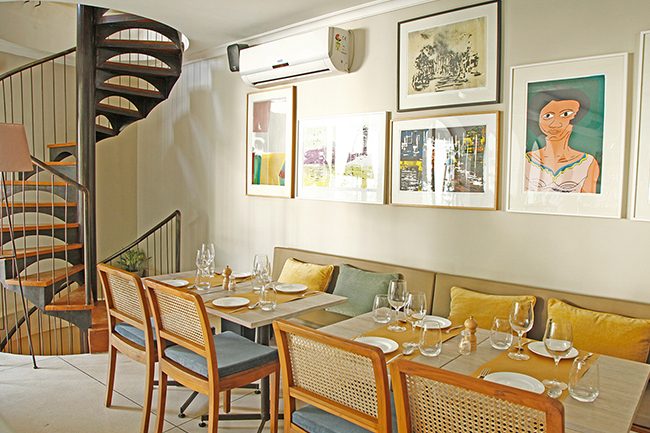 Coast Café
I'm a big fan of heavy, north Indian food at times, and in my opinion these guys do it the best. Order the butter chicken and garlic naan!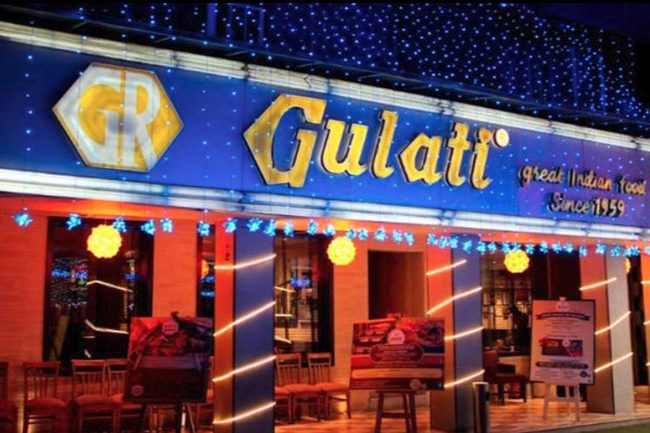 Gulati
Clubs / Bars
This place has a booming gig culture, based around underground electronic music. Get in early, it gets packed on gig nights!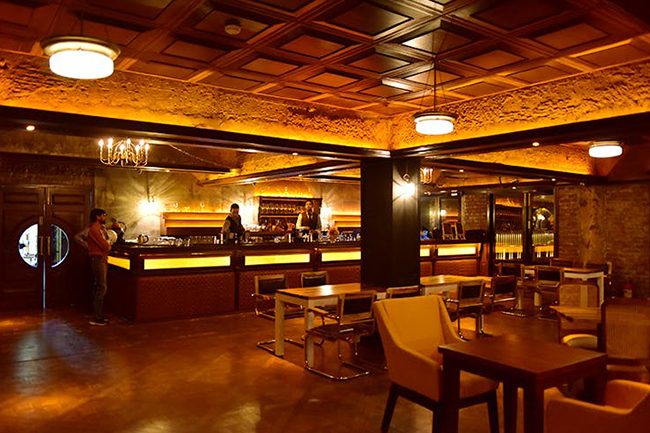 Auro
White bricks, wood and lots of greenery: the interiors here make me feel really relaxed. Pair a glass of wine from their selection with a cheese or charcuterie platter and you're set for a good time.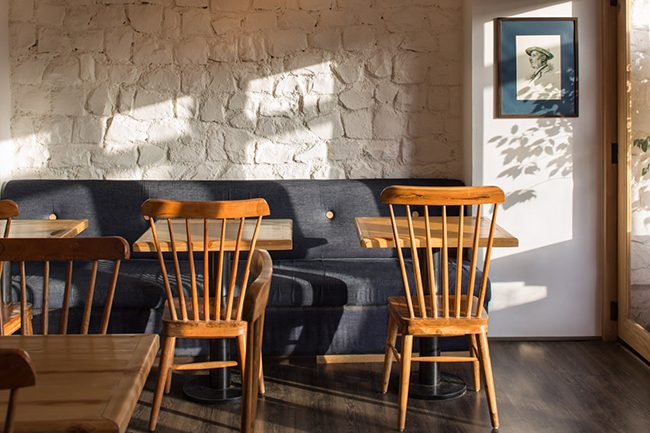 Perch Wine and Coffee Bar
Culture
I've actually only been here twice but found it eye opening and inspirational on both occasions! Check the calendar for events before you visit and see what's on – they often have incredible exhibitions from international artists.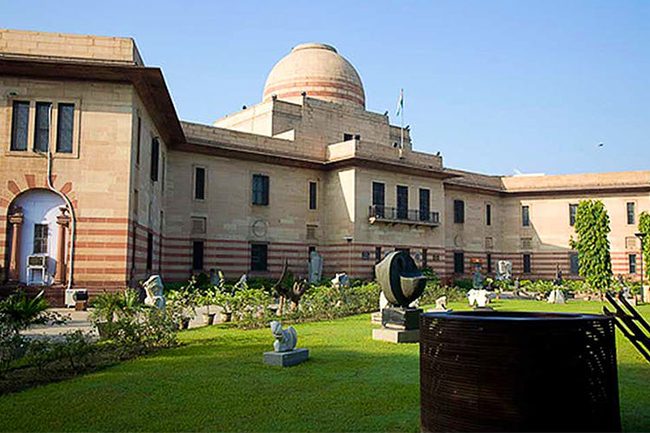 National Gallery of Modern Art
Other
Historic Monuments
There are so many historic monuments in Delhi, like the Red Fort, India Gate, Qutub Minar and Humayun's Tomb. They're all great to visit, but it can be too hot at certain times of the year for outdoor sightseeing, so bear that in mind.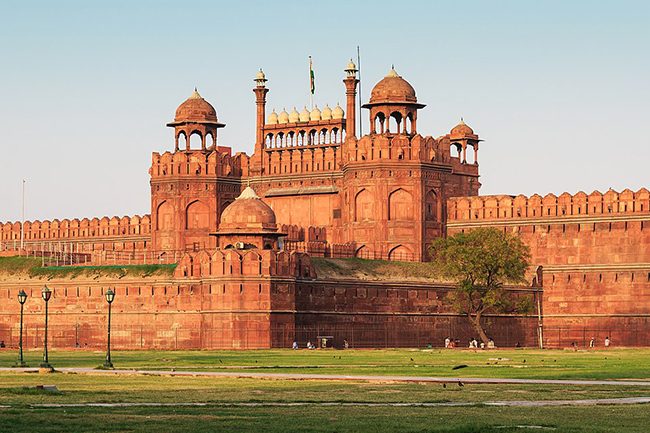 Red Fort
Why I Love This City
It's an assault on all five of your senses. Sometimes pleasant, sometimes not so pleasant – but in the end it somehow magically balances out.
Top Tip
When you have a flight, leave one hour before the suggested time on Google maps! The city is a traffic menace!
Don't leave without buying
Spices! Although they aren't grown in Delhi and the surrounding areas, Khari Baoli in Old Delhi is one of Asia's largest spice markets.