The City File is your chance to get to know a city through the eyes of some of UJ's faves. From chefs to DJs, our insiders will show you the ins and outs of their favourite cities. Get to know Mountain Bird's Stockholm.
Hotel
I'm usually staying with family when in Stockholm as it's my hometown (free food and love are priceless), but if I have to suggest an actual hotel, I'd say Hobo Hotel. It has a great bar and really cool interiors. My friend is the sound engineer at the club there, and the sound is ace. They curate a lot of showcases of up-and-coming Stockholm artists.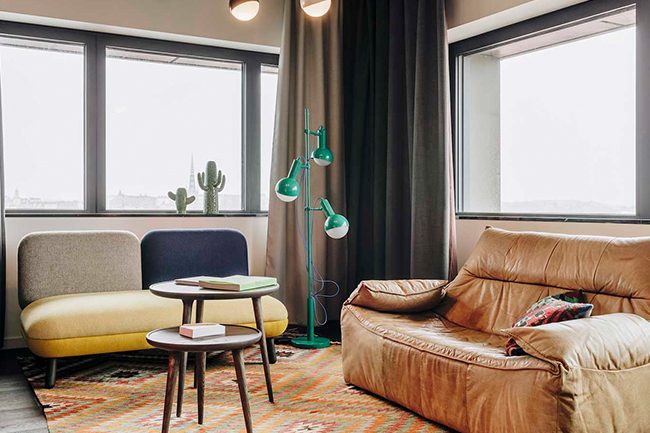 Hobo Hotel
Restaurants
This burger restaurant has a friendly atmosphere, great staff and the best new Swedish craft beers – they have over 20 on tap which are always changing. For vegans or vegetarians I recommend their bean sliders – yum.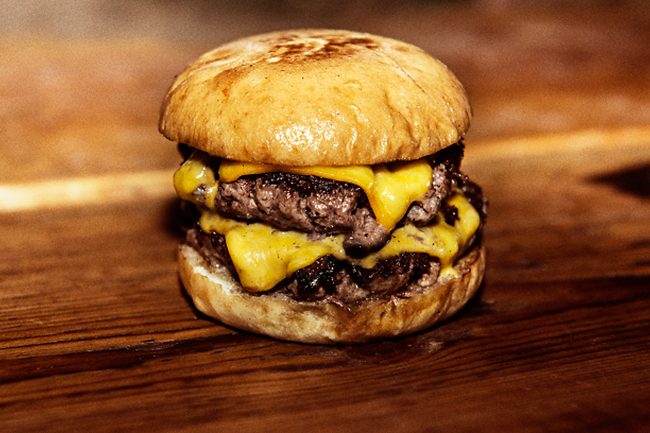 Lådan
Pho and Bun does SUCH good Vietnamese food, I can't get enough of it. Order the tofu noodle dish with a good glass of wine.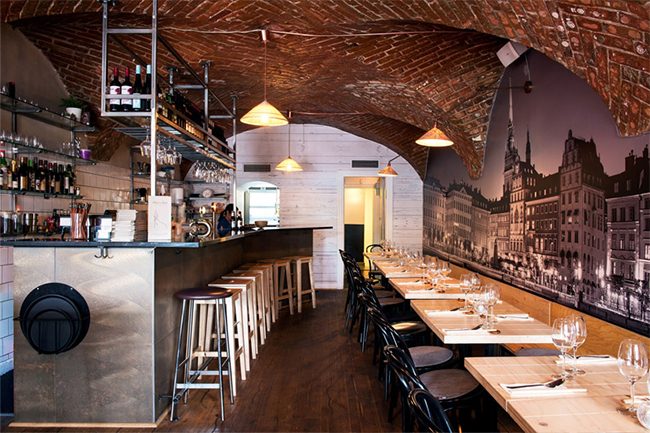 Pho and Bún
If you need somewhere vegan to eat in Stockholm, head here. Most of what they offer is vegan (or vegetarian) and it's a buffet – what's not to like? Make sure you go hungry, and then head out to the terrace for sea views.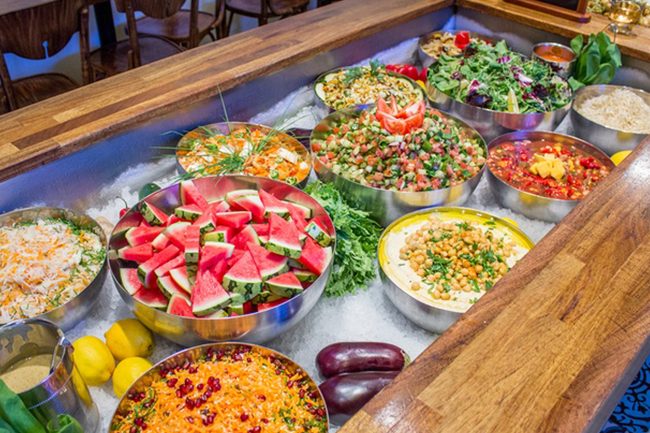 Hermans
Clubs/Bars
This is a Swedish brewery which specialises in craft beer, and they serve up pizza alongside too. Try asking for something you've never heard of here.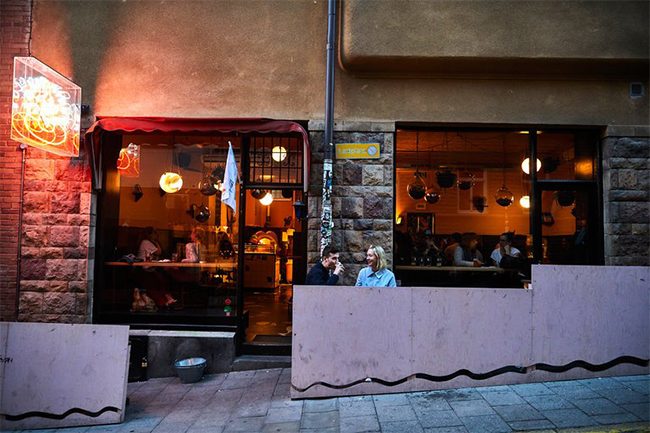 Omnipollos Hatt
I almost didn't want to include this, because it's probably one of the most popular clubs in Stockholm. But it's a great outdoors club, with a variety of dancefloors and food trucks, and you'll find everyone there. Just turn up and you'll meet everyone.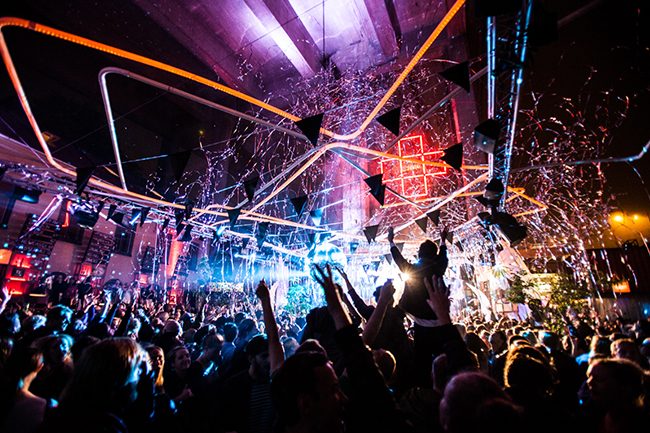 Trädgården
Culture
Go here and say hi to my sister! They have some incredible art exhibitions on here, so check what's on before you visit for sure.
Other
Sweden's Music Studios
If you're into your music try and get someone local to take you around all of the hidden music studios here. There's a huge underground network all over Stockholm – it's our hidden key to success, like the illuminati!
Why I Love This City
Home will always be home. When I walk around Stockholm, I feel like I'm in my living room. I know the location of every single street, and that makes me feel really comfortable.
Adam's Top Tips
1. Take a boat out in the archipelago.
2. Drink Swedish craft beer at Södermalm.
Don't Leave Without Buying
Something from one of Sweden's brilliant clothing brands, like Acne Studios, Hope or an underground favourite of mine, Dedicated Brand.