The City File is your chance to get to know a city through the eyes of some of UJ's faves. From chefs to DJs, our insiders will show you the ins and outs of their favourite cities. Time to get acquainted with Sanna La Fleur's Berlin.
Hotel
25 Hours Hotel Bikini Berlin
I love a hotel that has it all. After a long day of travelling or exploring the city, it's so lovely when the hotel has a great restaurant and bar in house. Catch the sunset over the Zoo and Tiergarten at Neni restaurant, or have a drink or two in their Monkey Bar.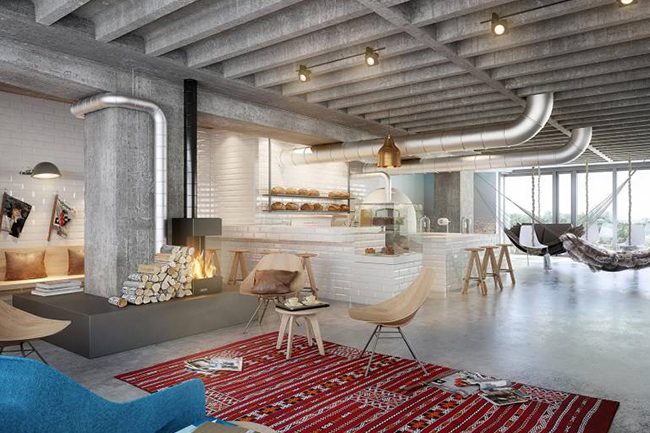 25 Hours Hotel
Restaurants
Industry Standard
This is modern rustic French and Mediterranean cuisine in the hip Neukölln area, just a block from where I live, conveniently enough! The sister wine bar and snack restaurant is called Wild Things and is worth a visit too.
Top tip: On your way home, walk by the buzzing Sonnenallee and pass by Azzam, an amazing example of Berlin's Middle Eastern food culture. The hummus is a must!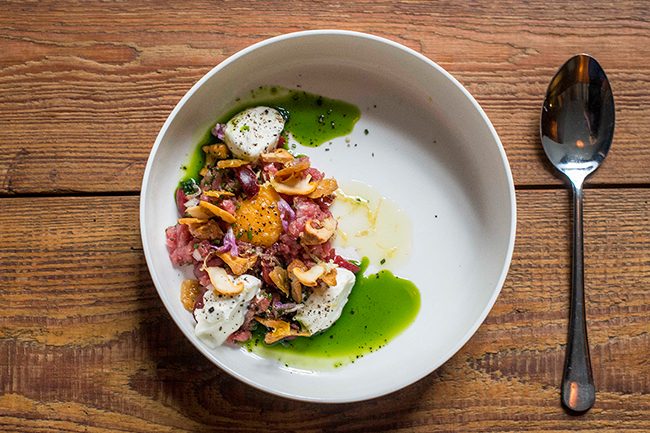 Industry Standard
Katerschmaus
This restaurant was once part of Berlin's legendary Bar 25 nightclub where I had the honour of playing before it closed down in 2010. It recently reopened as part of Holzmarkt, an arts, music and food project. If the weather is nice, it's beautiful to sit outside by the river Spree, enjoy the food and get a bit nostalgic.
Top tip: Try out the disco telephone booth after dinner.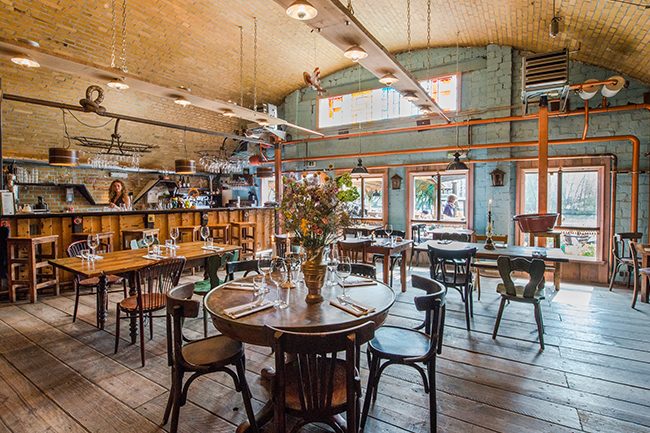 Katerschmaus
Clubs/Bars
Watergate
I've been a resident here since 2013 – Watergate is a staple of Berlin's nightlife scene and will always have a place in my heart.
Top tip: Get involved on the Waterfloor on a weekday.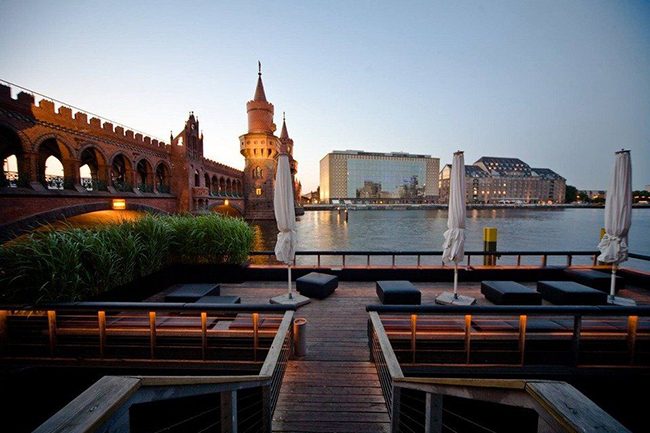 Watergate
Schwarze Traube
Translating to 'black grape, this is an intimate cocktail bar in the Kreuzberg area. It has a homely feel, which I like.
Top tip: Ask the bartender to make you something bespoke from your preferred poison.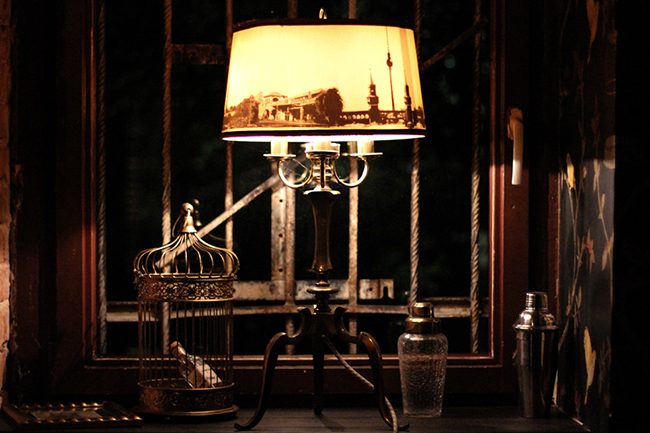 Schwarze Traube
Culture
Oberbaum Brücke and the East Side Gallery
It feels very Berlin to walk across the Oberbaumbrücke, the bridge that once divided East from West, and then visit the East Side Gallery, with its mix of history and art.
Top tip: Stroll around in the Kreuzberg neighbourhood before walking the bridge over to East Side Gallery.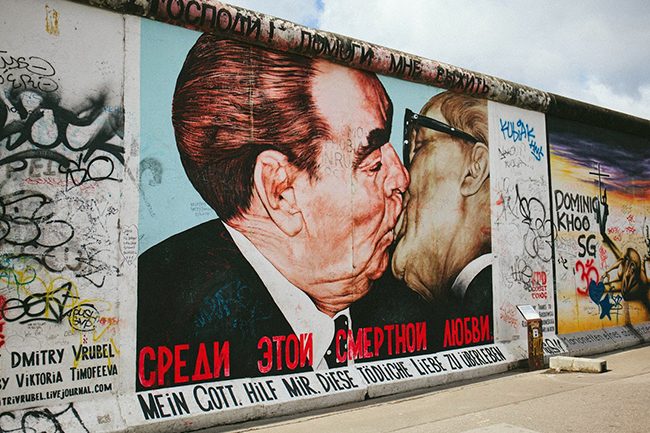 East Side Gallery
Other
Vabali
Berlin can be quite intense, so take some time to relax and visit this beautiful spa. Be aware, you might run into the Berlin techno elite while you're there…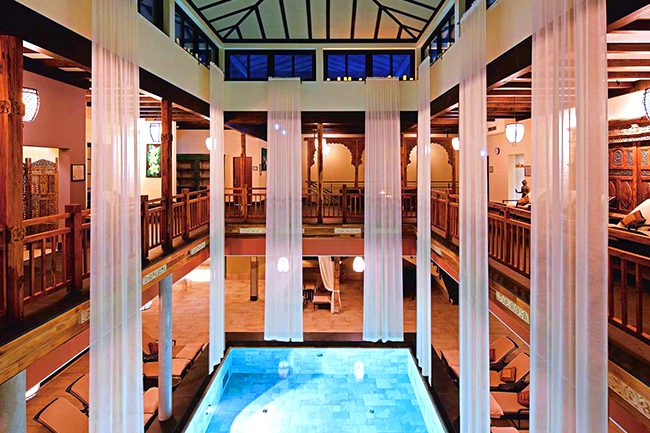 Vabali
Why I Love It Here
Berlin is a melting pot of all things creative. Berlin is evolving, Berlin is still becoming Berlin and I am happy to be part of it. It's a wide variety of good restaurants in one of the world's best nightlife scenes. Eat, rave, repeat.