Sónar Reykjavík takes place at the city's renowned cultural and social centre Harpa, which was designed by Olafur Eliasson. At Sónar Reykjavik the adventure continues beyond the festival. A must-visit destination, Reykjavik is a cultural hub with an inimitable atmosphere and some of the world's most famously Instagrammable scenery. There's plenty to discover within the compact city itself, from pioneering New Nordic cuisine at DILL to drinks at the infamous local institution Kaffibarinn. Beyond the city, there's a world of awe-inspiring natural sights to explore, from seeing the otherworldly Northern Lights to the natural attractions of the Golden Circle. Few other festivals offer you the opportunity to unwind in a geothermal bath before watching heads-down techno in a basement carpark at Harpa.
Hotel
I really like the vibe of this cool new hotel. It really can't be better located and has some great restaurants, bars and cafés nearby.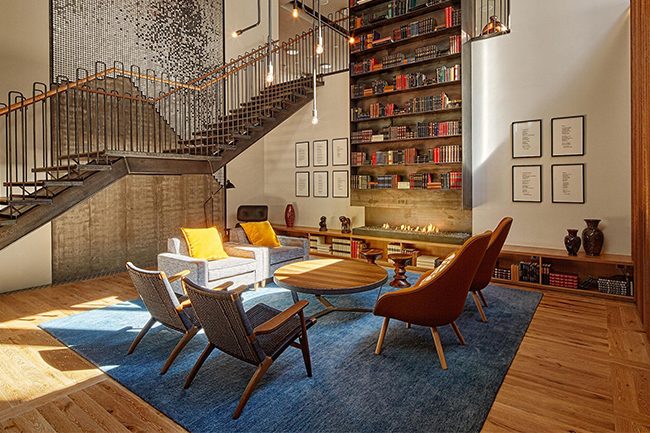 Canopy by Hilton
Restaurants
My favourite little spot in Reykjavík. It's a Californian/Italian bistro with great brunch, but the dinner menu is impressive too.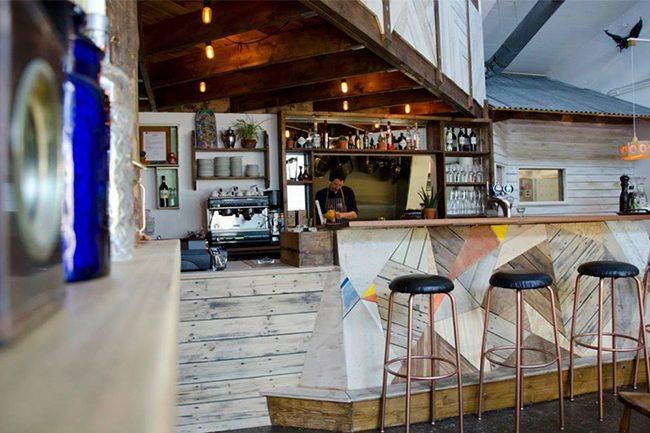 The Coocoo's Nest
If you want to try Icelandic fish in Reykjavík, this is the place to go.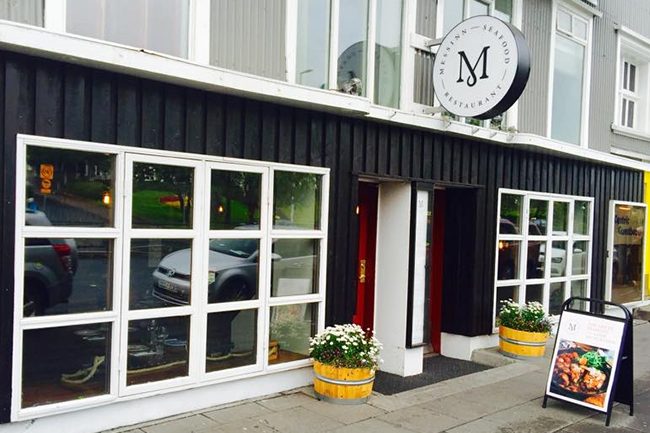 Messinn
This unique pizzeria has a super cool atmosphere and serves great food. Their brunch is also the best in town.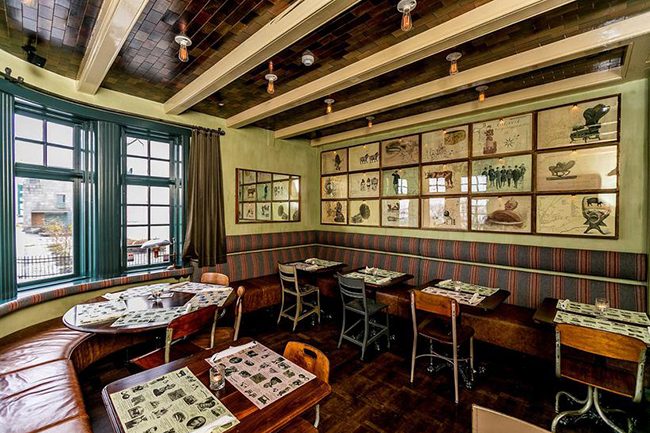 Hverfisgata 12
Club
Reykjavík doesn't really have any clubs like you see in big cities. Instead the main bars just turn into mini-clubs during weekends. Kaffibarinn is an institution in terms of the Reykjavík nightlife and always plays great dance music in a very intimate setting.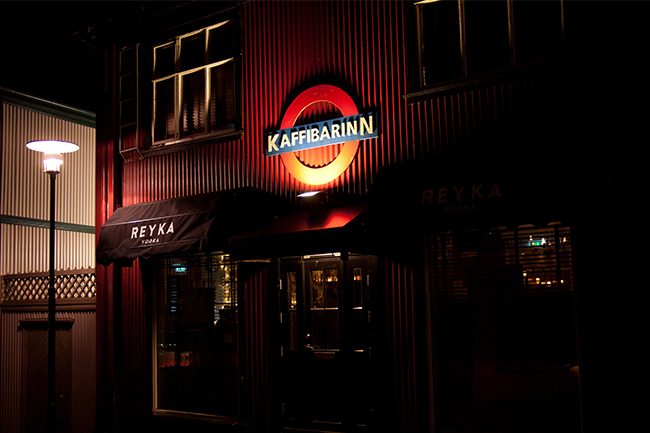 Kaffibarinn
Bar
This place is great for any occasion. Nice happy hour, cool interior, interesting live music, good DJs, and great parties on the weekends.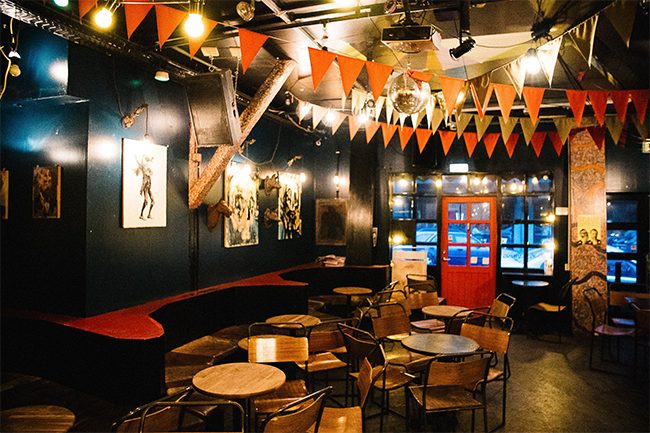 Húrra
Culture
This museum is a little off from the downtown, but is just amazing. The building and sculptures will mesmerize you. An extra tip for a half day experience: go get breakfast at Kaffi Laugalækur, walk to Laugardalslaug for a swim and hot tub, walk around Grasagarðurinn (The Botanic Garden), have lunch at Gló (one of the best vegan/vegetarian restaurants in town) and then head to Ásmundarsafn. All of this is within about 30 min walking distance.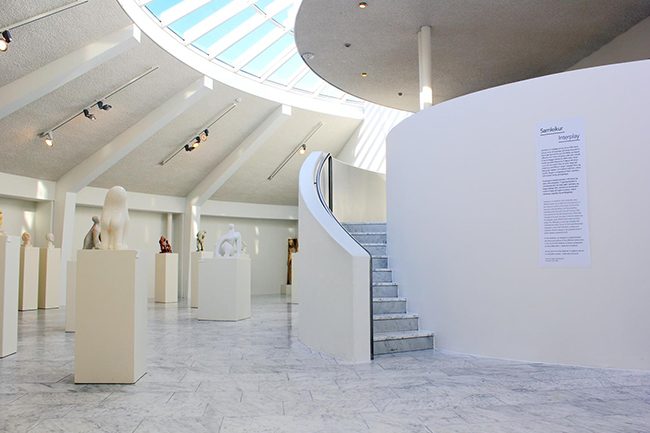 Ásmundarsafn
Other
Reykjavík has many different pools around the city which locals visit frequently to relax and socialize, but this is my favorite one!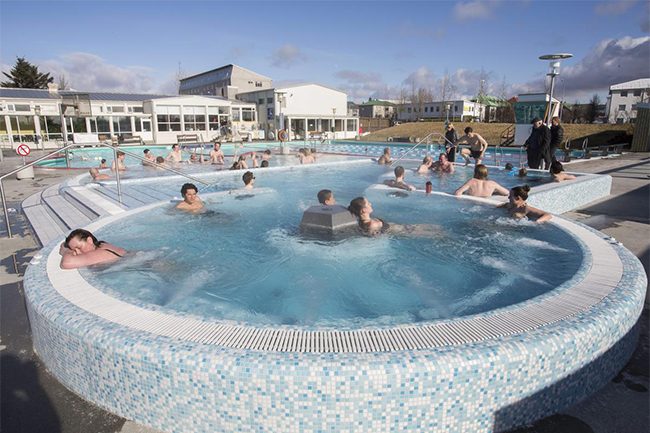 Vesturbæjarlaug geothermal pool
Top tips
1. Although Reykjavík is infamous for its pricey bars, almost all of them have good happy hour offers – there's even an app for it called "appy hour".
2. There are no guarantees when it comes to seeing the Northern Lights but you don't necessarily need to spend a lot on a tour. The lights can frequently be seen in Reykjavík from October through March.
3. Alcoholic drinks are only sold at special state liquor stores. Some stores will try to lure you to buy beers that look like real beers but are non-alcoholic, so don't be fooled!
4. Bars are open until 1am weekdays but until 4:30am Fridays and Saturdays.
5. If you're visiting Reykjavík you don't need to dress like you're going to the north pole or hiking up a mountain.
Why I love this city
Reykjavík is so quirky and eccentric, and at the same time both raw and innocent. I love walking around town super early in the morning, when everything is peaceful and quiet, but also taking in the wild nightlife on the weekend.
Don't leave without buying
This knit cap, you can probably find one at every home in Iceland!