You already know we love W Barcelona for its standout views, direct beach access and Bravo24 restaurant, but what about when you want to venture outside the hotel? We've enlisted W Insider Jordi San Jose to guide us around the local area.
Hotels
Location is everything. W Barcelona is right next to the beach, but moments away from the city centre too. It's a modern and vibrant hotel with incredible city views.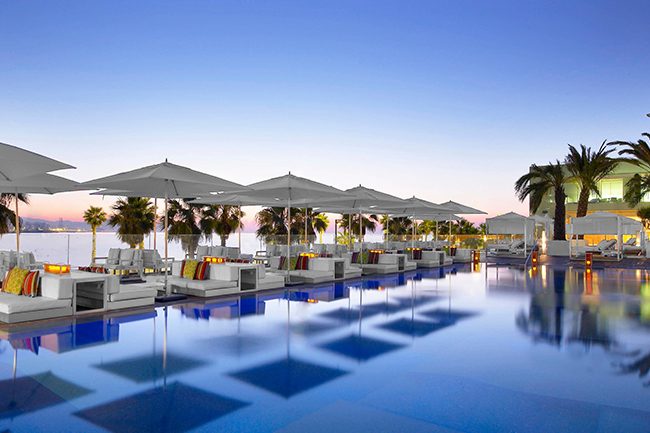 This is a gem in the old town. Hidden on a narrow street, it's one of the most magical and well-designed hotels in Barcelona, able to showcase the city's history and beauty.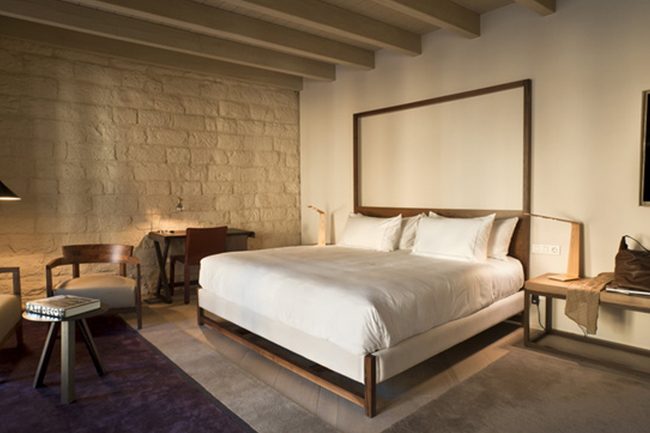 Restaurants
The ultimate Catalan food experience. If I could only have one meal in Barcelona, I would have it here.
Top tip: Ask for a table in the courtyard. Pure fantasy.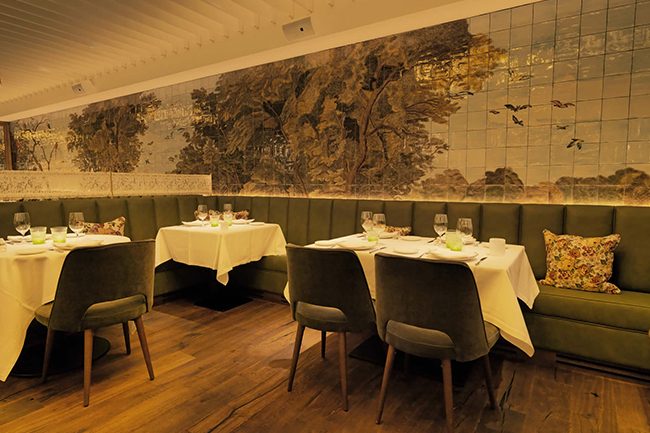 This is the original breakfast/brunch restaurant, the blueprint for all the others. It's the kind of place I wish I could go to on daily basis.
Top tip: Before you start with the mimosas make sure you try their homemade iced tea.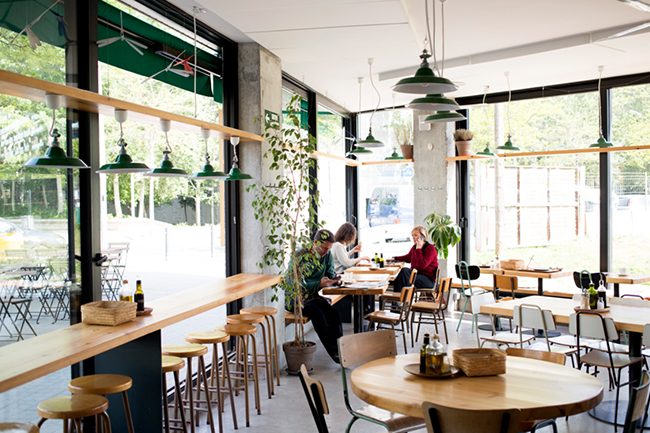 Floating on top of the water, this is the closest thing to experiencing Barcelona from a yacht. Mind-blowing design and food.
Top tip: Try to book table 16 on the terrace and go there for sunset. It's life-changing.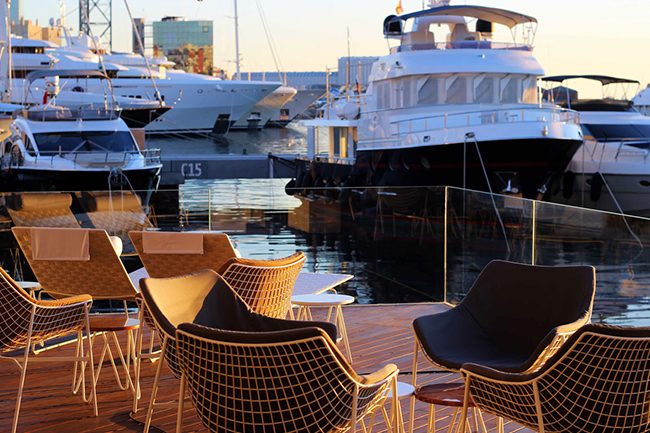 Clubs/Bars
They have an amazing cocktail menu, plus the best Barcelona views from the 26th floor. That paired with with awesome DJs each day of the week makes the perfect combination for a night to remember.
Top tip: Let the mixologist surprise you with a bespoke creation.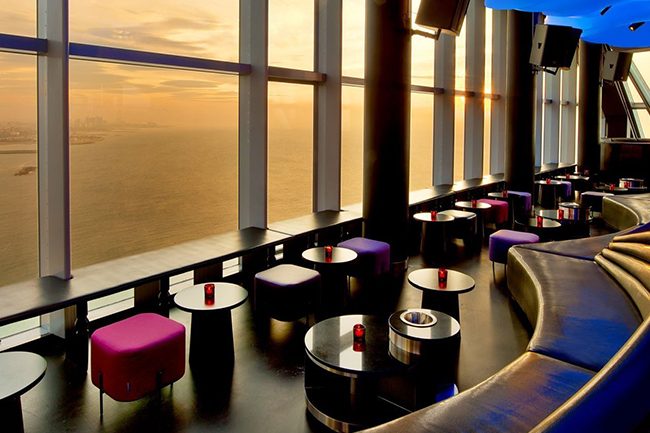 Always different, always amazing. Awesome space and design.
Top tip: Check out their events schedule, mingle and talk to the locals.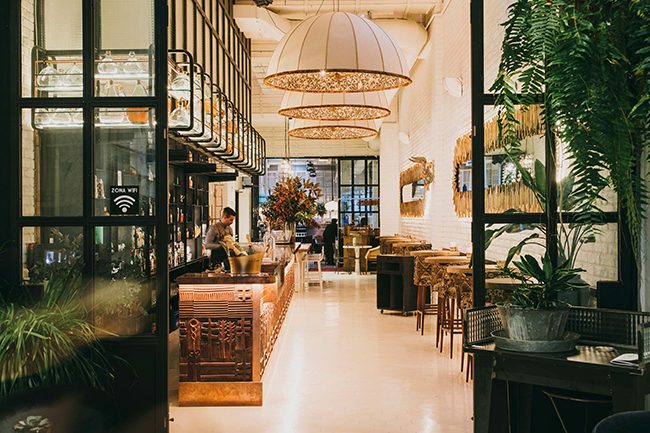 Marea Baja has an amazing cocktail menu and 360 degree views of Barcelona from the 25th floor. It's the cherry on top of this downtown office building.
Top tip: Don't be afraid to try the innovative and unexpected sangrias.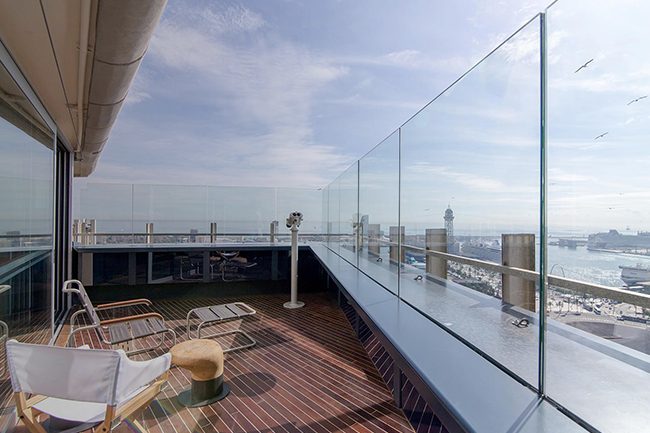 Culture
It's an architectural gem and my favorite building in Barcelona. The way the light floats into the rooms is unique and perfect for any exhibit.
Top tip: Check out the art on the rooftop and of course the always-amazing Mercury Fountain by Calder.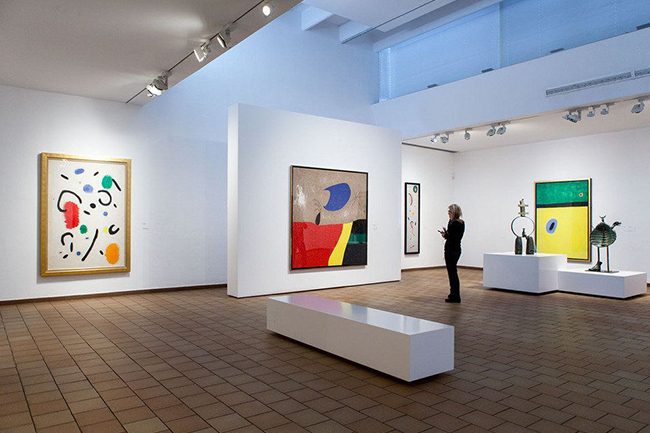 Other
This is one of the oldest amusement parks in the world and its romantic charm and beauty make it a perfect place for adults and kids alike.
Top tip: Get on the ferris wheel and enjoy the best view of Barcelona. You can almost touch the sky.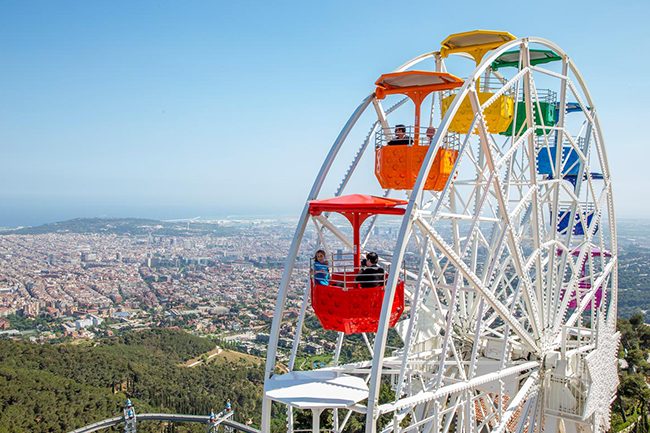 Why I Love This City
Barcelona has the perfect balance you want to see in every major city: design, culture, history, diversity, fun… and beach!
Jordi's Top Tips
1. Always pack a swimsuit. Beach season is an attitude. Embrace it.
2. Downtown is much more than the Gothic Quarter.
3. Barcelona is much more than downtown.
4. Experience Barcelona from the sea (boat/yacht/watersports).
5. Avoid restaurants with food pictures on the menu
Don't Leave Without Buying
1. Espardenyes Set Vetes from La Manual. It's the true Catalan shoe that you can wear with anything and always look fashionable.
2. Anything from Hofmann bakery. They have the best pastries in Barcelona – you better take some with you
3. Stationery from Raima. This place is one of a kind.
4. Homemade candy from Papabubble.
5. Flor de Barcelona tile. Take a piece of urban design and history with you.