The City File is your chance to get to know a city through the eyes of some of UJ's faves. From chefs to DJs, our insiders will show you the ins and outs of their favourite cities. It's time to get acquainted with Yossi Eliyahoo's Amsterdam.
Hotel
W Amsterdam is housed in an historic building, but it has a cool, modern vibe. It's also got the best view in Amsterdam: you can see Dam Square and the Royal Palace. The spa is amazing, and some of the best restaurants in town are housed here, including Michelin-starred The Duchess, the Mr Porter rooftop restaurant, and The Butcher burger restaurant. Head downstairs to the mysterious MAD FOX club in the basement.
Top tip: The Extreme Suite is a room on a whole other level!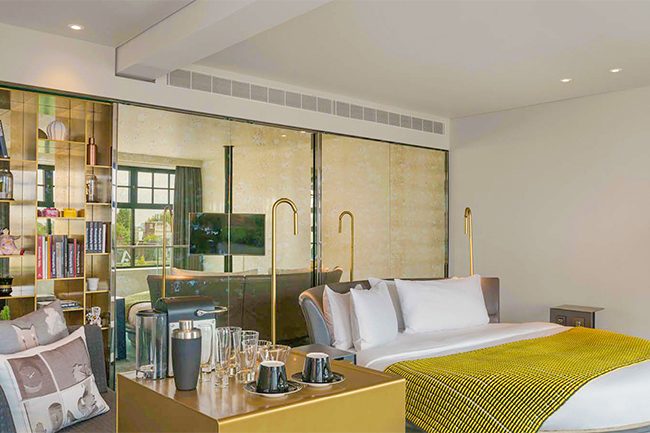 W Amsterdam
Restaurants
IZAKAYA serves up contemporary Asian cuisine, and it's a favourite for many Amsterdam locals and visitors from overseas too. The atmosphere is homely yet vibrant, and the cocktails are just as good.
Top tip: Have dinner at the bar – you can see the whole restaurant, and you can order what you want directly from the bartenders.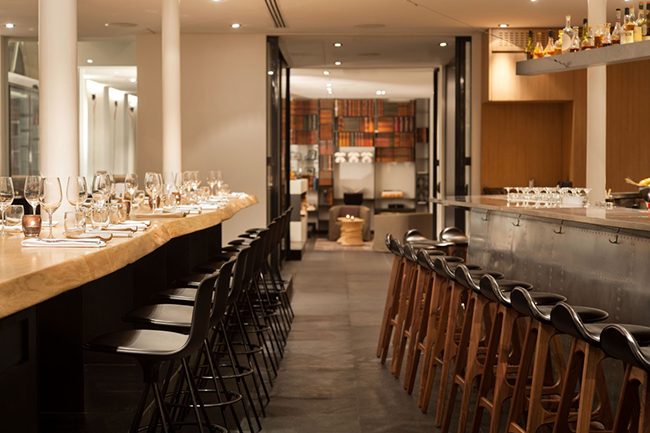 IZAKAYA Asian Kitchen and Bar
This is honest, traditional Italian food which uses only the freshest ingredients – a real treat for your tastebuds. I've been going here forever.
Top tip: Every single dish on the menu is good here – seriously.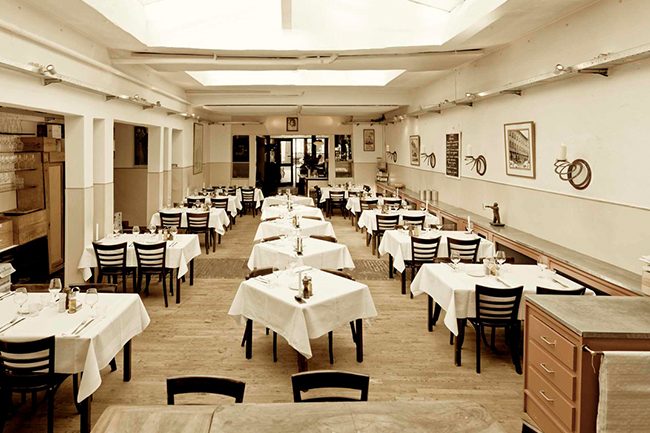 Toscanini
Tempo Doeloe specialises in authentic Indonesian cuisine, and has been in the city for over 30 years. The interior is charming and cosy – you feel like you're in an Indonesian living room.
Top tip: Order the complete rice table so you can share as much as possible.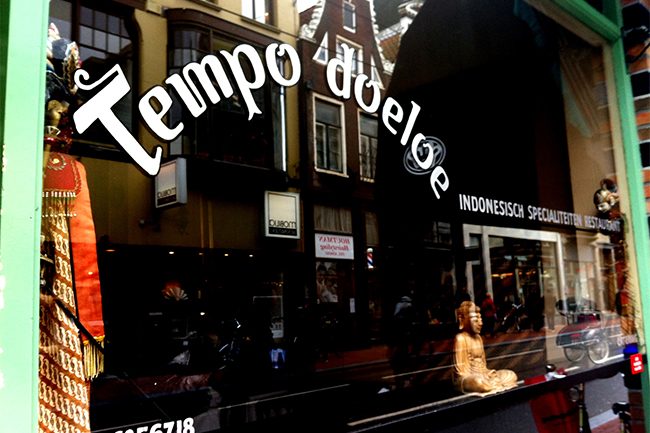 Tempo Doeloe
Clubs/Bars
This is a fun, casual late night bar – it has a real "Dutchy" feeling about it.
Top tip: Be prepared to stay out late – you get sucked in until early morning!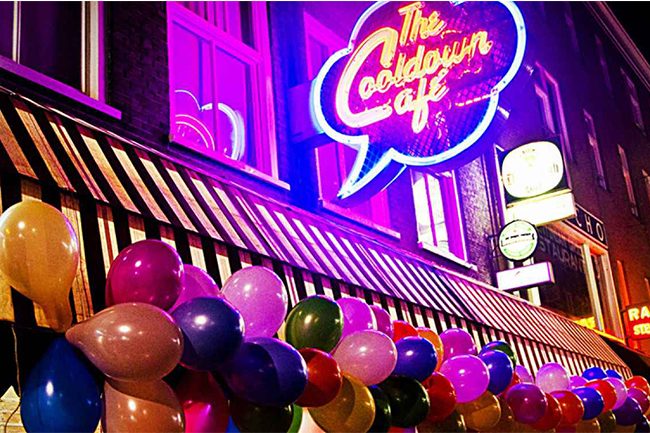 Cooldown Café
This is one of the world's best speakeasy bars. You really need to see and experience it for yourself, and don't forget to K.I.Q (keep it quiet!).
Top tip: Make sure to book in advance and secure the password for entry.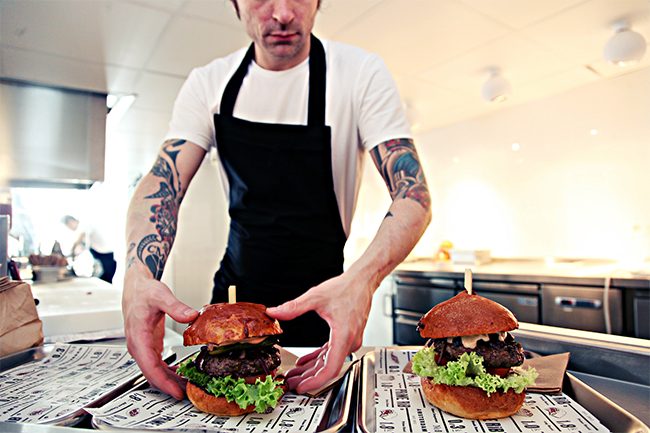 THE BUTCHER Albert Cuyp
Culture
Here, modern and contemporary art is presented in such a unique way – it makes for a totally different 'museum' experience.
Top tip: Go see the Banksy exhibition!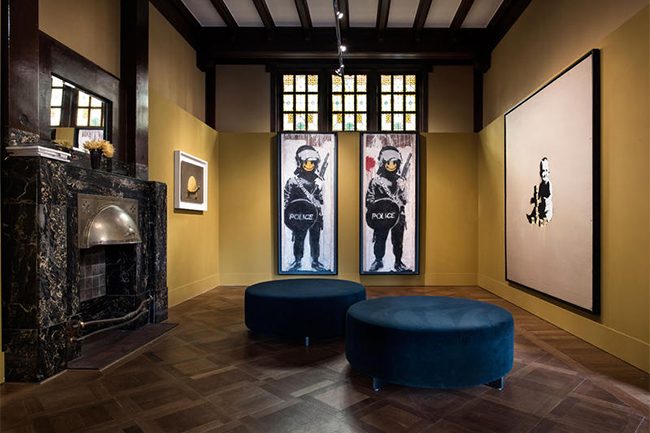 MOCO Museum
Other
This is a cool, one-of-a-kind concept store, championing Dutch art, design and fashion.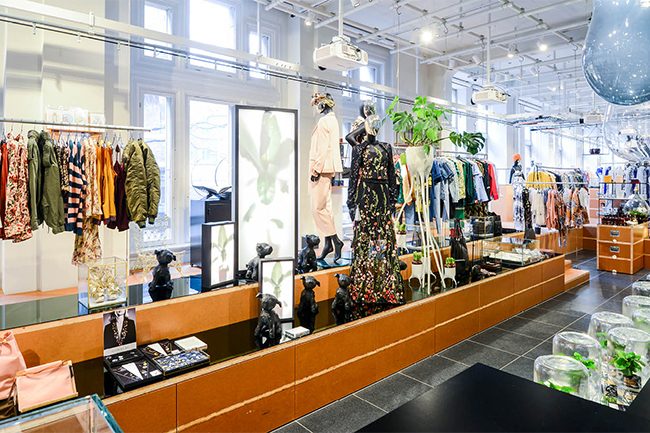 X-Bank
Why I Love Amsterdam
This city has such a cool vibe – history mixes with modern architecture and culture, glam mixes with urban and casual street style, different cultures are represented and different languages are spoken. It's a cosmopolitan village that will win you over with its simplicity and charm – I'm happy to call it home.
Yossi's Tip Tips
1. As it's Amsterdam… the best coffee shop is Green House.
2. For some greenery head to Vondelpark.
3. Want to get inked? Try tattoo artist Tycho Veldhoen at Schiffmacher & Veldhoen.
Don't Leave Without Buying
1. Cheese!
2. Something from the skincare shop Skins.
3. The best chocolate cookie ever from Van Stapele Koekmakerij.